Alumni of the Jackson Institute include graduates of the M.A. and B.A. in Global Affairs, the International Relations M.A. and the International Studies B.A. programs.
In Their Words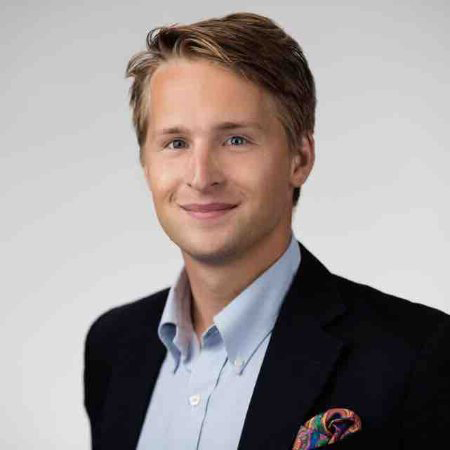 Anders Fridén, Class of 2016
"With a background in military intelligence and diplomacy, I came to Yale with a limited understanding of the career options open to me. General McChrystal's exceptional leadership seminar opened my eyes to a new way of thinking about work and how to effect change. Coupled with training in statistics and the research experience I gained from working with Professor Casey King, it prepared me well for my current position as an associate at McChrystal Group. Their support has been crucial for me."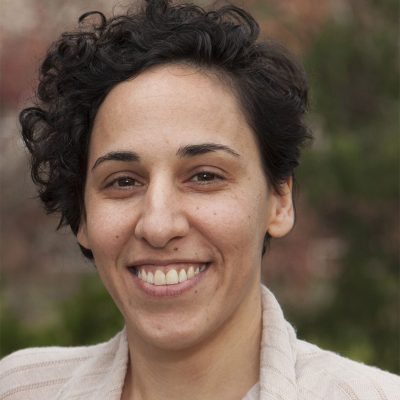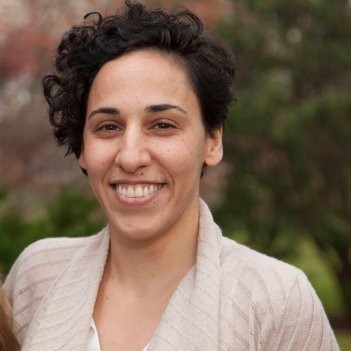 Nitsan Shakked, Class of 2016
"Jackson's flexible academic program facilitated the development of the intellectual and practical depth and breadth necessary for my current position as Associate Director of Tufts Institute of the Environment. Classes in the Schools of Forestry and Environmental Studies, Management, and Arts and Sciences prepared me for the multifaceted and interdisciplinary position I currently occupy. In addition, close contact with Senior Fellows and Yale's outstanding faculty fostered ample opportunities for professional development, career guidance, recommendation letters, and the expansion of a strong career network. Jackson's Office of Career Services steered me towards pertinent job opportunities and professional contacts."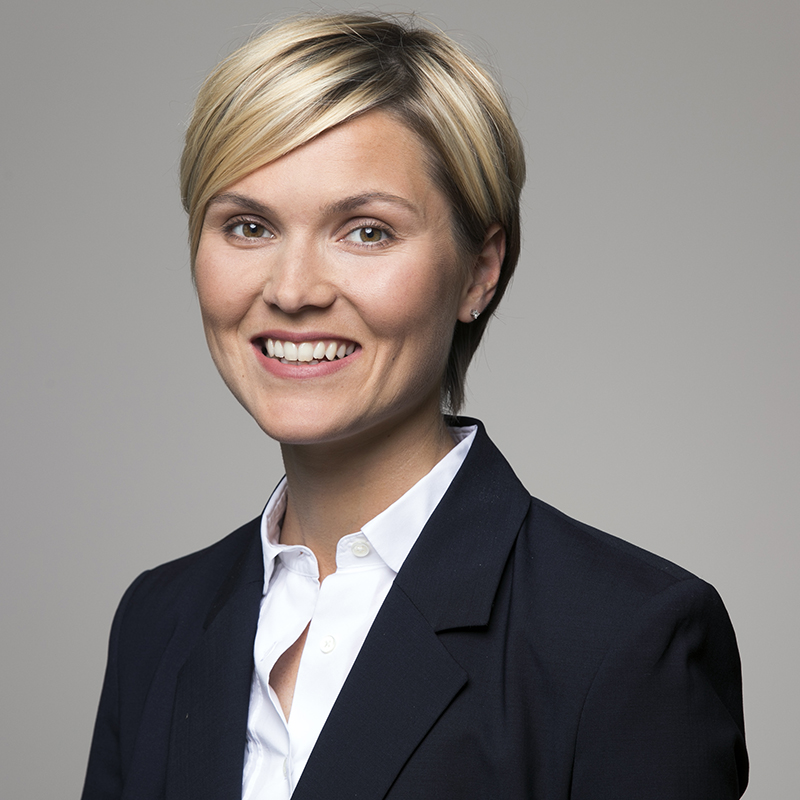 Kristrun Frostadottir, Class of 2016
"Having worked in research at an Icelandic financial institution, I came to Jackson to seek out resources that would prepare me for a global career in economic and financial policy. Stephen Roach, Senior Fellow and my mentor at Jackson, provided me with great support in terms of my career search and relevant academic path. The guidance of such an experienced and renowned financial and economic professional, as well as the availability of Yale alumni at global institutions I met at career events, was vital in securing my internship at Morgan Stanley Research."