The Jackson Institute provides a unique opportunity for living and studying in a remarkably diverse New England city.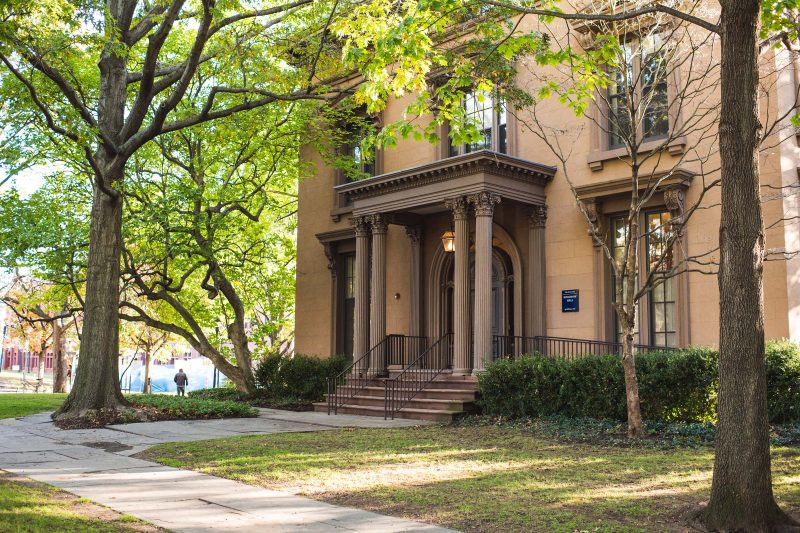 About Jackson
Our mission is to inspire and prepare Yale students for global leadership and service.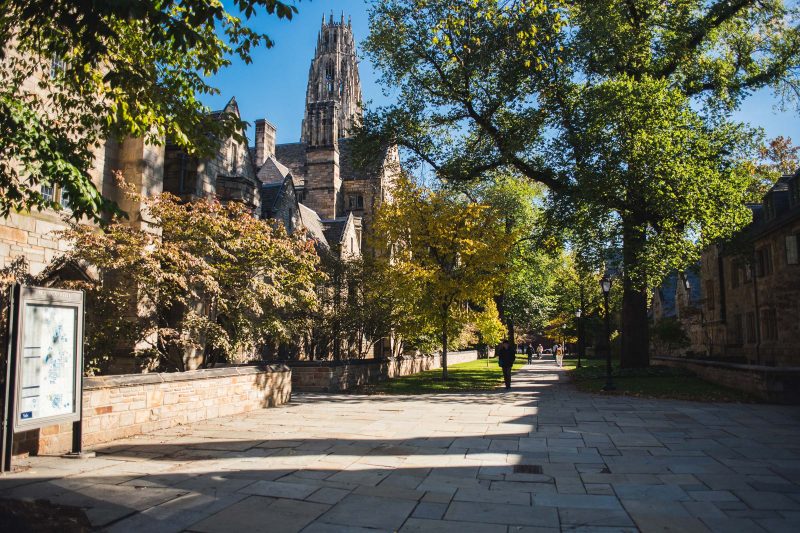 Yale
Yale educates aspiring leaders worldwide who serve all sectors of society.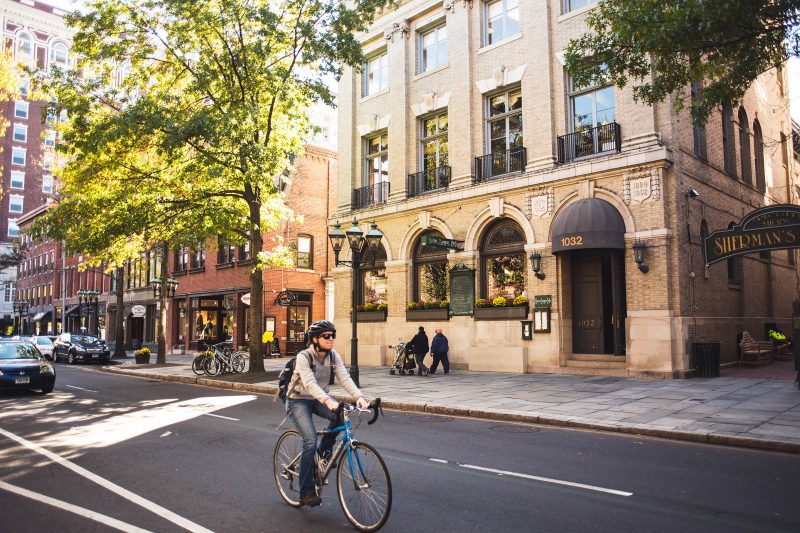 New Haven
Yale's home for nearly 300 years, New Haven is a center for business and a mecca for the arts.