A Conversation with Matthew Kaminski, Editor-in-Chief of POLITICO
Monday, April 17, 2023 4:30 PM - 5:30 PM
Location: Horchow Hall
Cost: Free but register in advance
103 (GM Room)
55 Hillhouse Avenue
New Haven CT 06511
Description:
The Brady-Johnson Program in Grand Strategy hosts a conversation with Matthew Kaminski. Kaminski is POLITICO's Editor-in-Chief, overseeing all editorial operations of the publication. Starting as a freelancer from Eastern Europe before his senior year in college, Kaminski has reported on international affairs, politics, and business on and off for the past quarter century. He joined POLITICO in late 2014 to become the founding editor of the European edition, which launched in April 2015. He moved to Washington in the fall of 2018 to help lead the publication's global expansion efforts and took on his current role in April 2019.
Moderated by Michael Brenes, Interim Director of the Brady-Johnson Program in Grand Strategy and Lecturer in History, the conversation will explore current topics in global affairs, such as the war in Ukraine, as well as questions surrounding the role of the American media at a time when democracy is embattled at home and around the world.
Open to the Yale community. Please register in advance.
Open To:
Faculty, Graduate and Professional, Staff, Students, Undergraduate, Yale Postdoctoral Trainees
Categories:
International Security Studies, Law, Politics and Society, Talks and Lectures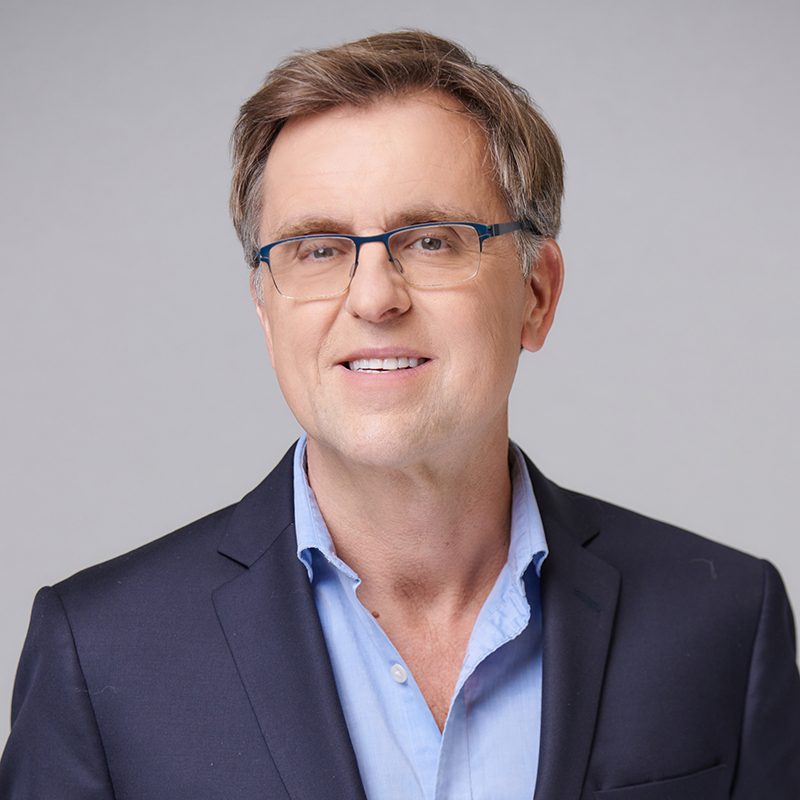 Contact:
International Security Studies
Phone: 203-432-1912
Email:
iss@yale.edu
Link:
http://iss.yale.edu