Afghanistan Today: Where Humanitarian Principles Meet the Real World
Thursday, April 13, 2023 5:00 PM - 6:00 PM
Location: Horchow Hall
Cost: Free but register in advance
103 (GM Room)
55 Hillhouse Avenue
New Haven CT 06511
Description:
The Jackson School of Global Affairs will host a conversation with Mark Ward, a former US Agency for International Development official and later the head of a medical NGO operating in Afghanistan, about his time managing the NGO's operations in Afghanistan before and after the withdrawal.
The conversation will be moderated by Jackson Senior Fellow Robert Ford, a retired U.S. ambassador whose service included time in Syria.
Ward is a committed humanitarian who has assembled and led public and private sector teams to provide critical help after natural or man-made disasters. Through his work, he has saved lives and restored hope to communities affected by many disasters over two decades, including the 2004 tsunami and the civil war in Syria. President George H. W. Bush nicknamed him "Mr. Disaster" after their post-tsunami work in 2005. Ward retired in 2021 after two years running a humanitarian NGO in Afghanistan to mentor the next generation of humanitarians.
The event is open to the Yale community. Please register
Open To:
Faculty, Graduate and Professional, Staff, Students, Undergraduate
Categories:
Jackson, Law, Politics and Society, Talks and Lectures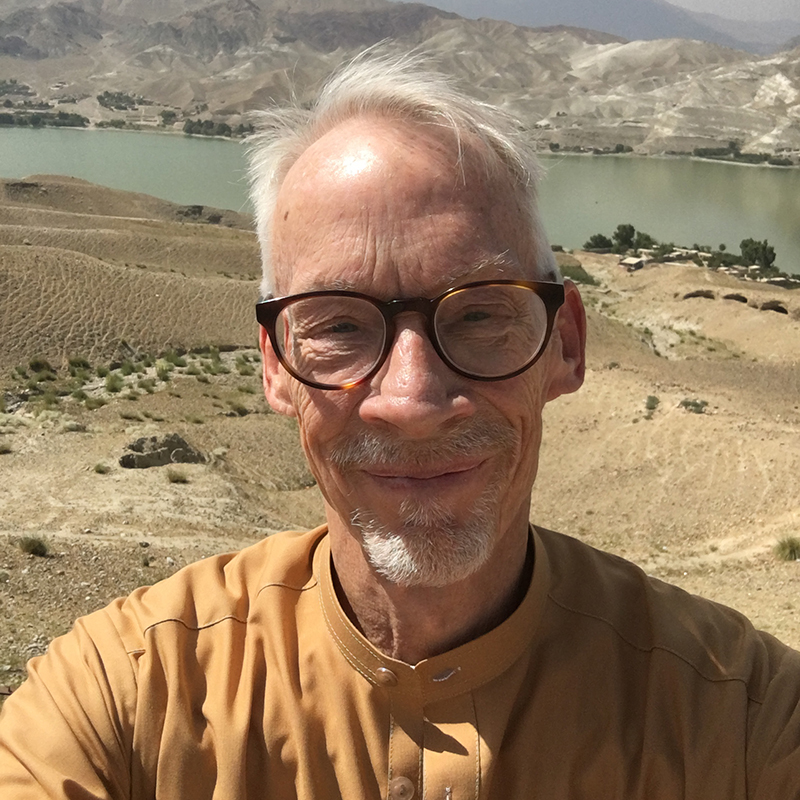 Contact:
Jackson School of Global Affairs
Phone: 203-432-6253
Email:
jackson.school@yale.edu
Link:
http://jackson.yale.edu