After Bandung: Africa and China in a New Era
Friday, April 21, 2023 - Sat , April 22, 2023 (all day)
Location: Horchow Hall
Cost: Free but register in advance
103 (GM Room)
55 Hillhouse Avenue
New Haven CT 06511
Description:
International Security Studies hosts the inaugural conference of the Africa Security Program.
African decolonization and the rise of China are two of the most significant developments of the twentieth and twenty-first centuries, transforming international society and remaking the global political and economic landscapes. Sinologists and Africanists have made considerable inroads into understanding these twin phenomena as subjects of inquiry in their own right. But not until recently have scholars begun to investigate these crucial processes as deeply interwoven. As Africa and China continue to move towards each other at warp speed in geopolitical, diplomatic, and economic arenas, this conference aims to explore the longer arc of the increasingly axial Africa-China relationship.
Open only to Yale campus community members with Yale netIDs.
Open To:
Faculty, Graduate and Professional, Staff, Students, Undergraduate, Yale Postdoctoral Trainees
Categories:
Conferences, Meetings and Seminars, International Security Studies, Law, Politics and Society, Social Sciences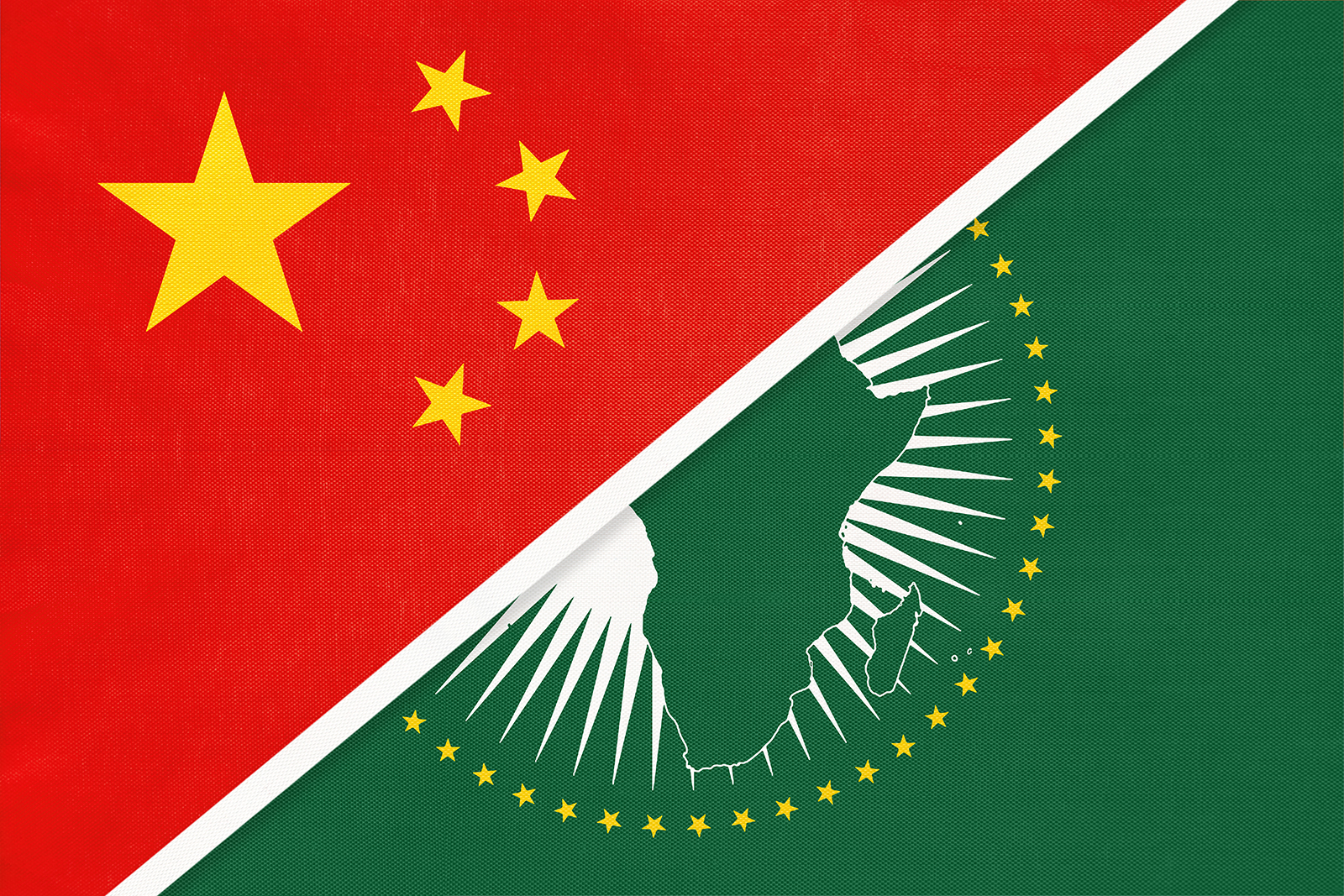 Contact:
International Security Studies
Phone: 203-432-1912
Email:
iss@yale.edu
Link:
http://iss.yale.edu