AI-Driven Innovation: The Opportunities and Challenges of AI Inventors
Wednesday, February 15, 2023 12:00 PM - 1:30 PM
Location: Virtual
Cost: Free but register in advance
Description:
The Schmidt Program on Artificial Intelligence, Emerging Technologies, and National Power presents its first webinar in cooperation with the US Patent and Trademark Office's AI and Emerging Technology Partnership. Panelists will address the intersection of patents and artificial intelligence, including the challenging new question of naming AI algorithms as inventors and owners of patents. Panelists are:
Charles Kim, Director of the Office of Petitions, US Patent and Trademark Office Ofir Alon, Executive Director, Israel Patent Office, Commissioner of Patents, Trademarks and Designs Ryan Abbott, Professor and chair of Law and Health Sciences, University of Surrey School of Law; head of the "Artificial Inventor Project" Aviv Gaon, Senior Lecturer, Harry Radzyner Law School; author of "The Future of Copyright in the Age of Artificial Intelligence" Eric Curwin, Co-founder & CTO, Pyrra Technologies, Inc.
The panel will be followed by a Q&A session. Please contact Schmidt Visiting Scholar Anat Lior (anat.lior@yale.edu) with any questions.
Please register to receive the zoom link. All interested members of the Yale community are welcome to attend.
Open To:
Faculty, Graduate and Professional, Spouses and Partners, Staff, Students, Undergraduate, Yale Postdoctoral Trainees
Categories:
International Security Studies, Panel Discussions and Roundtables, Science and Technology, Talks and Lectures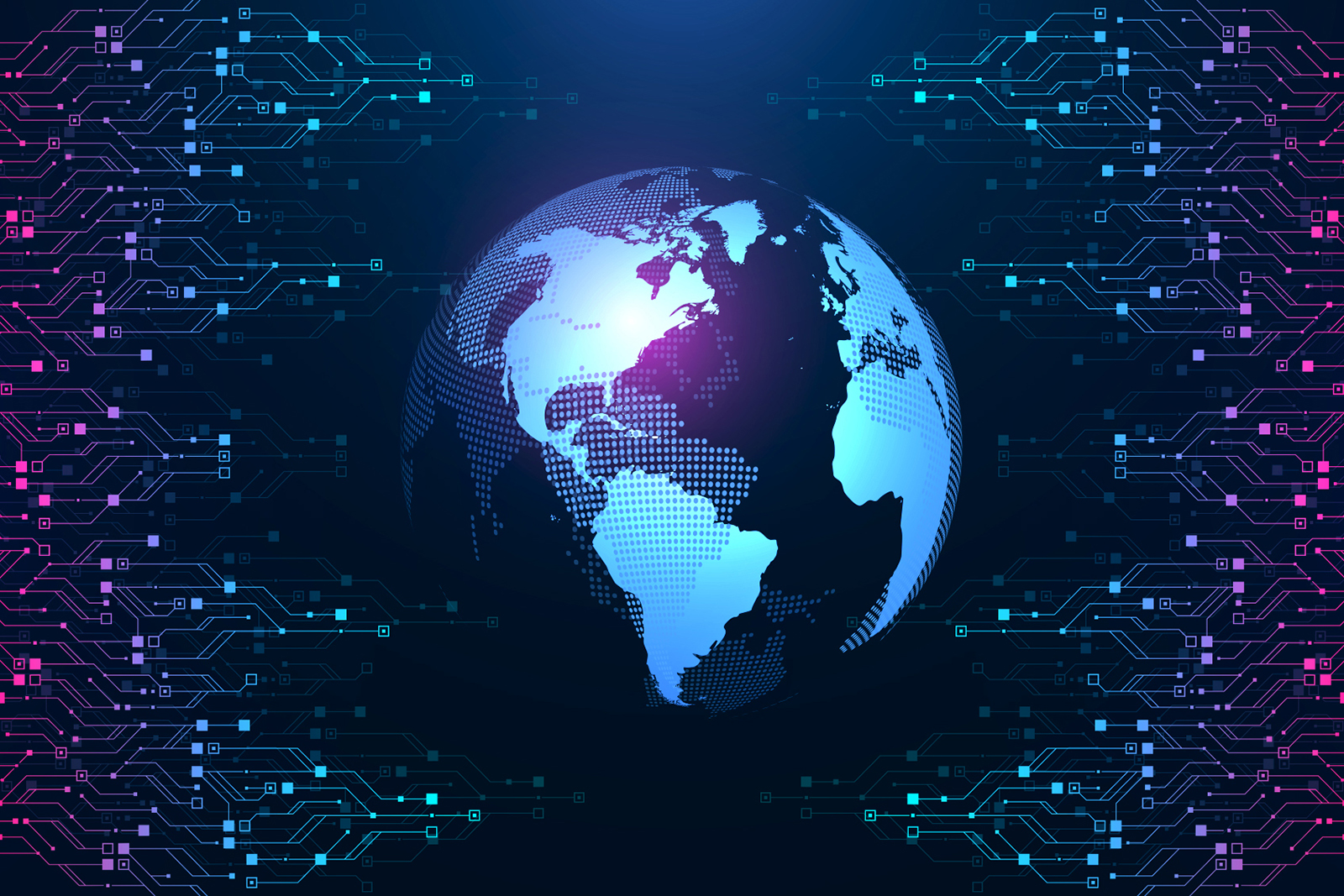 Contact:
International Security Studies
Phone: 203-432-1912
Email:
iss@yale.edu
Link:
http://iss.yale.edu