AI Workshop – Spring Semester Session IV
Friday, April 7, 2023 12:00 PM - 1:30 PM
Location: Horchow Hall
Cost: Free but register in advance
103 (GM Room)
55 Hillhouse Avenue
New Haven CT 06511
Description:
The Schmidt Program on Artificial Intelligence, Emerging Technologies, and National Power at the Jackson School of Global Affairs invites Yale students and scholars doing AI research to participate in this series of workshops on artificial intelligence.
In this session, we will have a live musical demonstration by Kaitlin and Nikki Pet on the intersection of AI and multimedia classical music! Kaitlin is a PhD student in Music Informatics at Indiana University Bloomington; Nikki is a clarinetist with an M.M. from the Yale School of Music.
Information Society Project Resident Fellow Aaron Mendon-Plasek will also discuss "Why Artificial Intelligence Became Machine Learning: a micro-political history of contemporary decision making."
For more information, please contact anat.lior@yale.edu.
Lunch will be provided. Please register in advance.
Open To:
Faculty, Graduate and Professional, Staff, Students, Undergraduate, Yale Postdoctoral Trainees
Categories:
International Security Studies, Law, Politics and Society, Science and Technology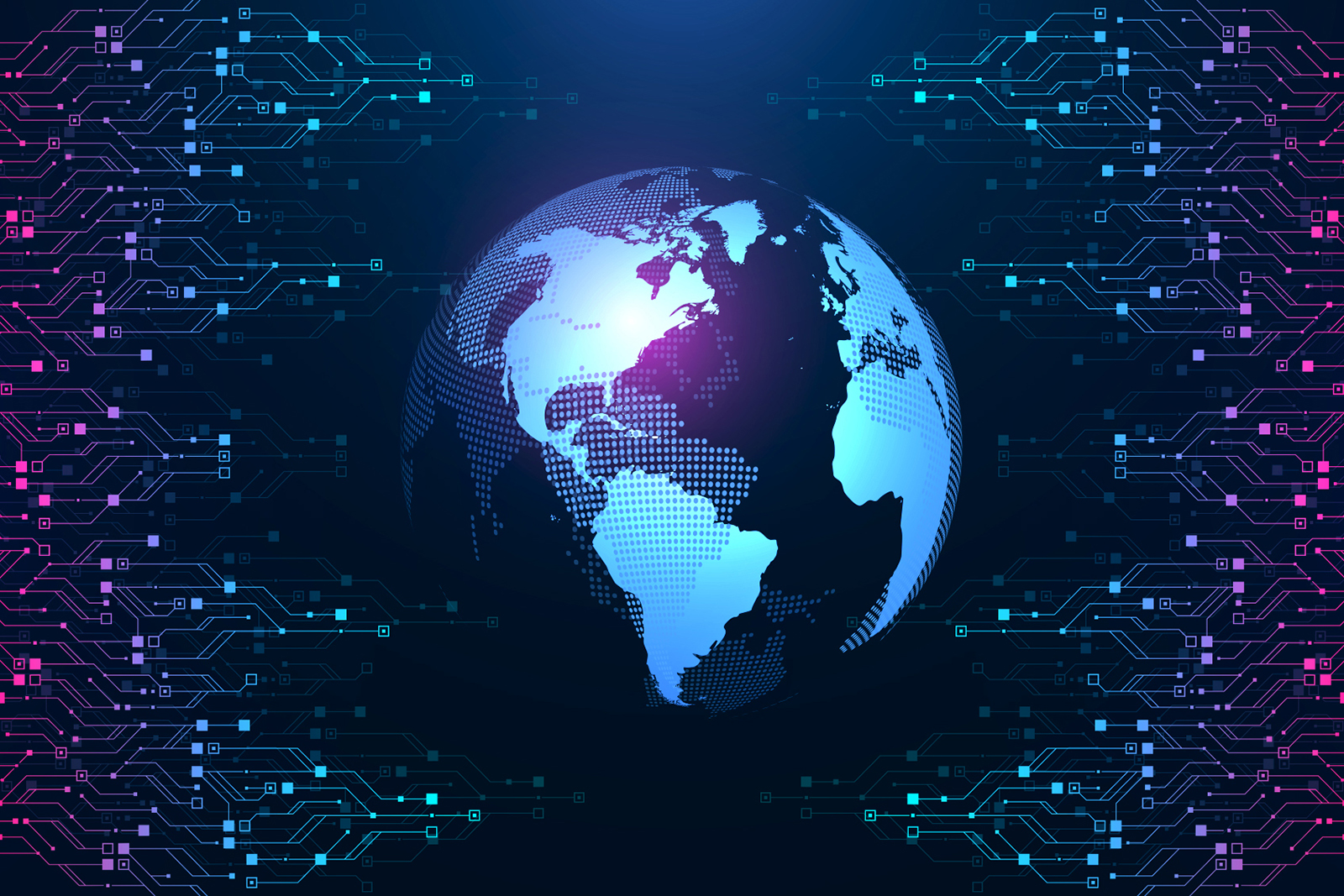 Contact:
International Security Studies
Phone: 203-432-1912
Email:
iss@yale.edu
Link:
http://iss.yale.edu