Civil War by Other Means: America's Long and Unfinished Fight for Democracy
Tuesday, November 15, 2022 11:45 AM - 1:15 PM
Location: Horchow Hall
Cost: Free but register in advance
103 (GM Room)
55 Hillhouse Avenue
New Haven CT 06511
Description:
International Security Studies will host a book discussion with Jeremi Suri, Mack Brown Distinguished Chair for Leadership in Global Affairs at the University of Texas, Austin on his new book, "Civil War by Other Means: America's Long and Unfinished Fight for Democracy."
In this timely work, Suri examines how the United States struggled to remake its democracy following the years of the Civil War. Suri shows how the promise of a multiracial democracy was thwarted during the period of Reconstruction, how the reemergence of former members of the Confederacy in American politics after 1865 stymied the most ambitious attempts to create racial equality. This history left a legacy on American democracy, one that the United States continues to wrestle with to this day.
Limited copies of the book will be available for signing following the talk.
Please note that in-person attendance is limited to members of the Yale campus community with a Yale ID.
Open To:
Faculty, Graduate and Professional, Staff, Students, Undergraduate, Yale Postdoctoral Trainees
Categories:
International Security Studies, Law, Politics and Society, Panel Discussions and Roundtables, Talks and Lectures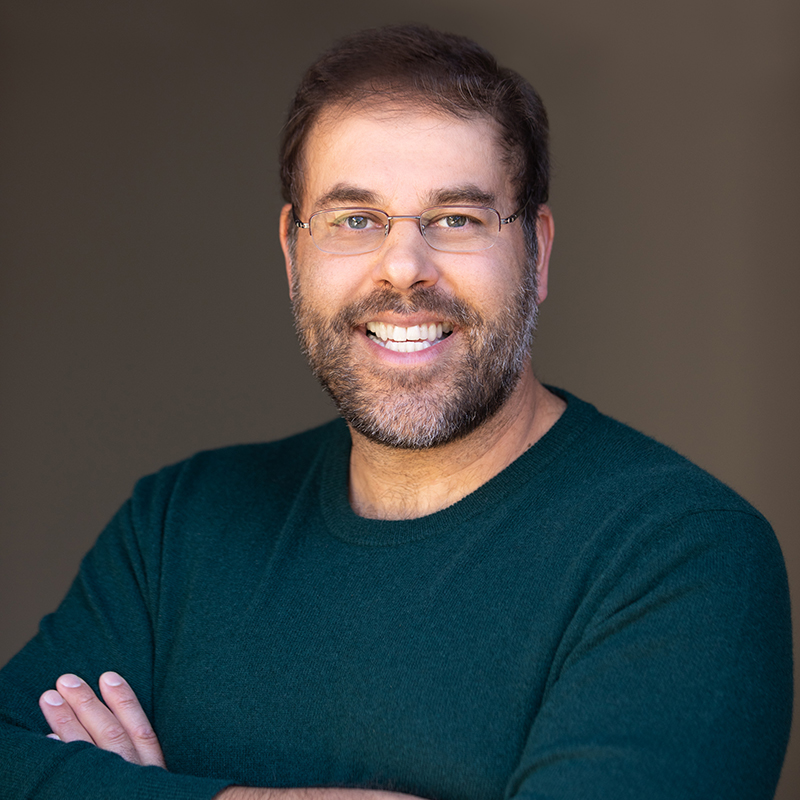 Contact:
International Security Studies
Phone: 203-436-4098
Email:
iss@yale.edu
Link:
http://iss.yale.edu