Climate Change Solutions: Technology & Transnational Negotiations
Monday, December 5, 2022 7:00 PM - 8:30 PM
Location: Horchow Hall
Cost: Free but register in advance
103 (GM Room)
55 Hillhouse Avenue
New Haven CT 06511
Description:
The Kimball Smith Series presents a panel followed by small-group discussions on climate change solutions and negotiations. Topics will include obstacles to reducing carbon emissions in the US and abroad, and the history and current status of international climate negotiations. Yale community members of all disciplines and levels of expertise are encouraged to attend. The Kimball Smith Series was launched in 2021 to tackle issues at the intersection of science, technology, ethics, and global affairs, promoting cross-disciplinary conversations and connections.
Panelists include Jackson Senior Fellow Susan Biniaz, who serves as the deputy to the US Special Presidential Envoy for Climate, and Daniel Prober, Professor of Physics, Applied Physics, and Electrical Engineering.
Co-sponsored by International Security Studies.
Open To:
Faculty, Graduate and Professional, Staff, Students, Undergraduate, Yale Postdoctoral Trainees
Categories:
International Security Studies, Law, Politics and Society, Panel Discussions and Roundtables, Science and Technology, Talks and Lectures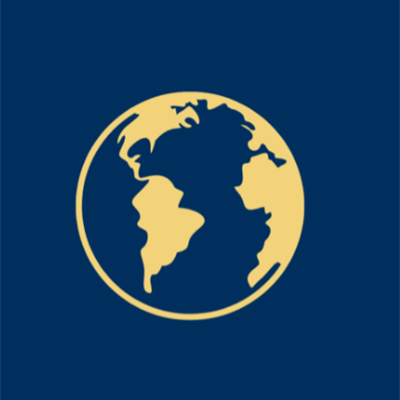 Contact:
International Security Studies
Phone: 203-436-4098
Email:
iss@yale.edu
Link:
http://iss.yale.edu