Discussion with author Roberto Lovato
Wednesday, September 27, 2023 9:00 AM - 11:00 AM
Location: Yale Science Building
Cost: Free
260 Whitney Avenue
New Haven CT 06511
Room 352
Description:
Award-winning author Roberto Lovato will be a guest speaker in Jackson visiting professor Jim Cavallaro's class, discussing the history of social conflict, violence, and human rights in El Salvador.
The conversation will span from la Matanza in 1932, through the civil war of the 1980s and the incomplete peace process, to the development and consolidation of gangs and the abusive state response to them today. Lovato will also discuss his acclaimed book, "Unforgetting: A Memoir of Family, Migration, Gangs, and Revolution in the Americas," which blends the history of El Salvador and its relationship with the United States with his lived experience in both countries.
For any questions, please contact James Cavallaro at james.cavallaro@yale.edu.
Open To:
Graduate and Professional, Students, Undergraduate
Categories:
Classes, Demonstrations and Workshops, Cultural and International, Jackson, Law, Politics and Society, Talks and Lectures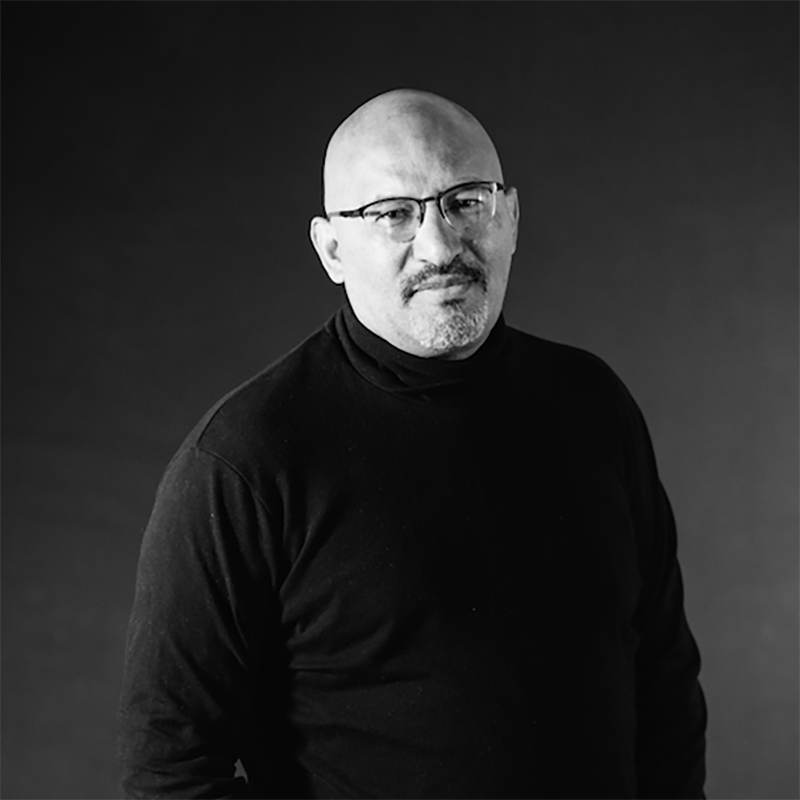 Contact:
Jackson School of Global Affairs
Phone: 203-432-6253
Email:
jackson.school@yale.edu
Link:
http://jackson.yale.edu