Global Affairs Info Session Oct. 28
Friday, October 28, 2022 12:00 PM - 1:00 PM
Location: Horchow Hall
Cost: Free but register in advance
103 (GM Room)
55 Hillhouse Avenue
New Haven CT 06511
Description:
Each fall, the Jackson School hosts information sessions for Yale sophomores who are considering the Global Affairs major.
The interdisciplinary Global Affairs major is designed to equip students with the social science research tools necessary to solve the world's most pressing global concerns.
The info session will be held in the GM room, Horchow Hall, 55 Hillhouse Avenue. Please register for more information.
Open To:
Students, Undergraduate
Categories:
Jackson, Panel Discussions and Roundtables, Talks and Lectures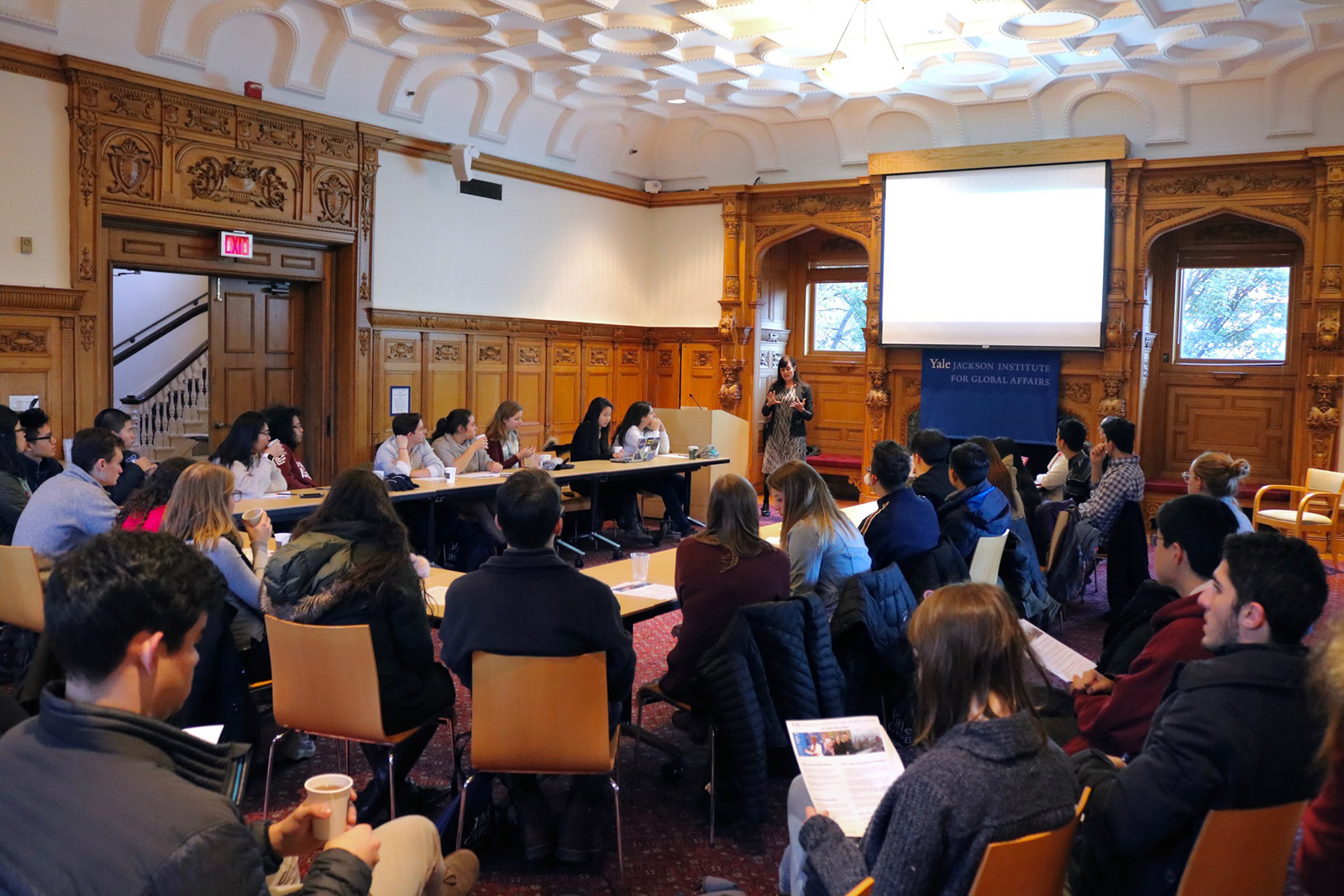 Contact:
Jackson School of Global Affairs
Phone: 203-432-6253
Email:
jackson.school@yale.edu
Link:
http://jackson.yale.edu