Graduate Admissions Virtual Alumni Coffee Chat September 13
Tuesday, September 13, 2022 8:30 AM - 9:15 AM
Location: Online
Cost: Free
Chat will be via Zoom. Access information will be provided after registration closer to the start of the event.
Description:
Interested in learning more about the graduate student experience at Yale University's Jackson School of Global Affairs? Join a Jackson alum for an informal virtual conversation to chat about your interests and their experience in the Jackson program.
Andrew Cheong is a 2015 M.A. graduate of Jackson. Andrew is a civil servant in the Singapore government where he currently works as Senior Assistant Director in the Ministry of National Development working on public housing policy. His areas of interest are in public housing, manpower, and international security.
Open To:
Ages 18, General Public
Categories:
Conferences, Meetings and Seminars, Graduate Admissions, Jackson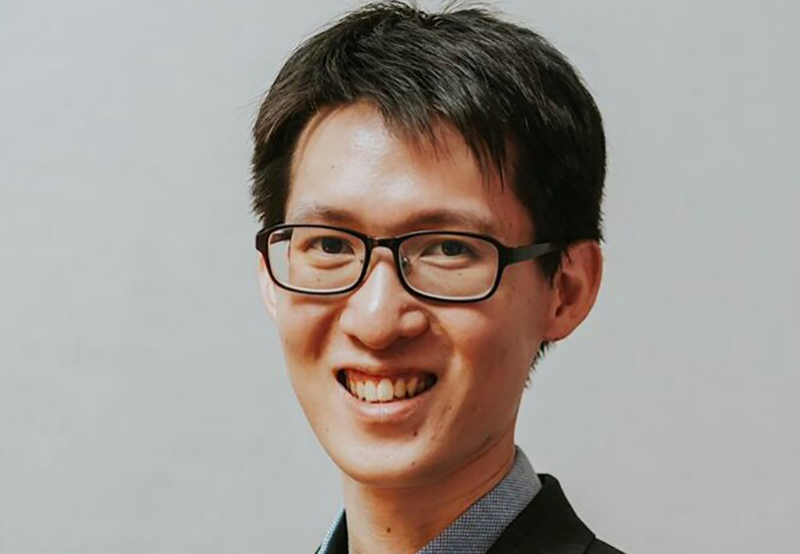 Contact:
Jackson School of Global Affairs
Phone: 203-432-6253
Email:
jackson.school@yale.edu
Link:
http://jackson.yale.edu