Graduate Admissions Virtual Alumni Coffee Chat September 8
Thursday, September 8, 2022 3:15 PM - 4:00 PM
Location: Online
Cost: Free
Chat will be via Zoom. Access information will be provided after registration closer to the start of the event.
Description:
Are you an international student from Canada or India and interested in learning more about the graduate student experience at Yale University's Jackson School of Global Affairs? Join a Jackson alum for an informal virtual conversation to chat about your interests and their experience in the Jackson program.
Agni Mishra is a 2018 M.A. graduate of Jackson. Agni is located in Toronto, Canada where he is currently working as Vice President of Regulatory Transformation – US) at the Bank of Montreal. His professional areas of interest are in global financial regulation/policymaking, and international affairs (Indo-pacific issues, US-Canada relations). Agni is happy to talk with prospective students, especially those from Canada and India, about his experience at Jackson and his career trajectory before and after Yale.
Open To:
Ages 18, General Public
Categories:
Conferences, Meetings and Seminars, Graduate Admissions, Jackson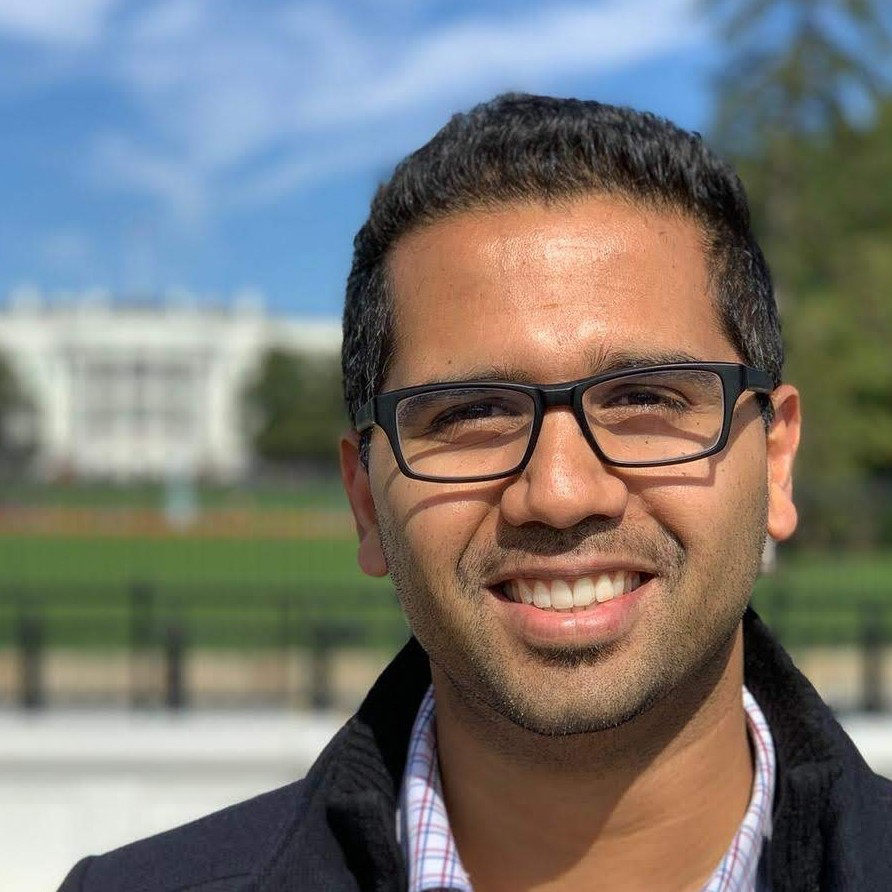 Contact:
Jackson School of Global Affairs
Phone: 203-432-6253
Email:
jackson.school@yale.edu
Link:
http://jackson.yale.edu