Interconnectivity and the Global Digital Agenda
Wednesday, April 5, 2023 12:00 PM - 1:15 PM
Location: Henry R. Luce Hall
Cost: Free but register in advance
202
34 Hillhouse Avenue
New Haven CT 06511
Description:
The Schmidt Program on Artificial Intelligence, Emerging Technologies, and National Power at the Jackson School will host a conversation with Tomas Lamanauskas, Deputy Secretary-General of the International Telecommunications Union (ITU), on the evolving issues of interconnectivity, global advancement of the digital agenda (Connect 2030 Agenda), and the interplay of the emerging telecommunication technologies and infrastructural change. Ted Wittenstein, Executive Director of International Security Studies, will moderate.
As Deputy Secretary-General, Mr. Lamanauskas fosters close collaboration across varied radiocommunication, standardization, and development activities, reinforcing the collective role of ITU's five elected officials as a single, highly effective team.
Over more than 20 years as a strategist, Mr. Lamanauskas has focused his career on telecommunications and digital technologies and has guided multicultural, multidisciplinary teams through challenging times and transformative changes. He previously held senior executive positions with national regulatory authorities in Europe, the Middle East, and the Caribbean, and was a senior government advisor on telecommunications issues in the Pacific region.
The event is co-sponsored by the Baltic Studies Program at the Yale MacMillan Center.
Open to the Yale community. Please register in advance.
Open To:
Faculty, Graduate and Professional, Staff, Students, Undergraduate, Yale Postdoctoral Trainees
Categories:
International Security Studies, Law, Politics and Society, Science and Technology, Talks and Lectures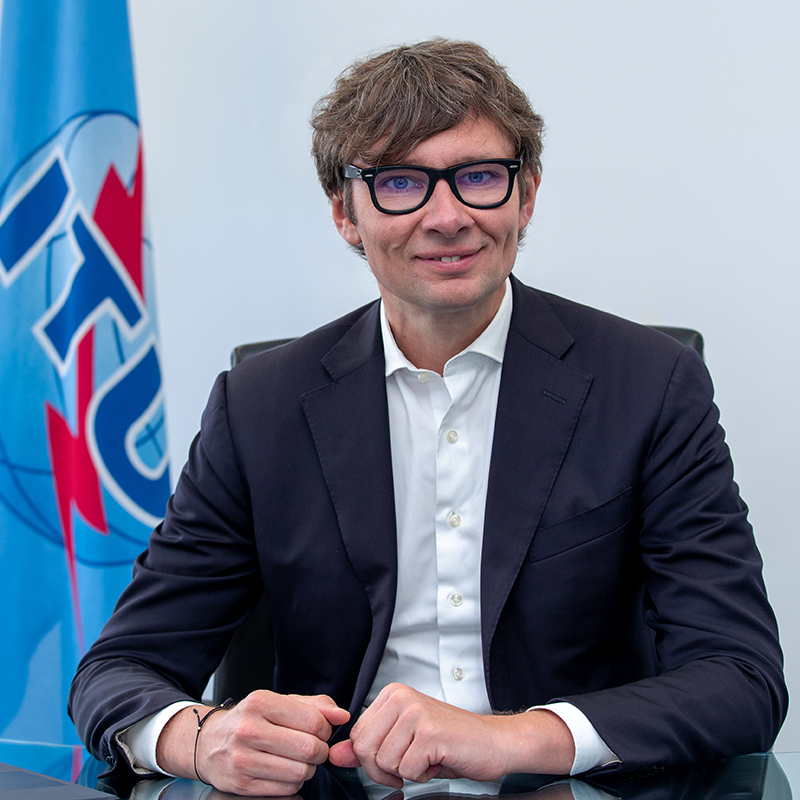 Contact:
International Security Studies
Phone: 203-432-1912
Email:
iss@yale.edu
Link:
http://iss.yale.edu