ISS Colloquium Featuring Rob Konkel
Tuesday, November 29, 2022 11:45 AM - 1:15 PM
Location: Allwin Hall
Cost: Free
108
31 Hillhouse Avenue
New Haven CT 06511
Description:
International Security Studies will continue its Fall 2022 ISS Colloquium series on Tuesday, November 29, at 11:45am, with a presentation by Rob Konkel, a Henry Chauncey Jr. '57 Postdoctoral Fellow and a global historian of modern geopolitics and political economy.
His scholarship focuses on the last great crisis of globalization—the transwar decades from the 1880s through the 1940s—and asks how networks of state and non-state interests managed the frictions of economic and political interdependence in a multipolar world. During his fellowship, Rob is working on his book manuscript, Building Blocs: Raw Materials and the Global Economy in the Age of Disequilibrium, which centers strategic minerals in a global history of trade, finance, and geopolitics through the years of total war.
Before coming to Yale, Rob completed a PhD in History from Princeton University, a masters in Economic and Social History from Oxford, and a BA in History from the University of Saskatchewan.
Attendance is limited to members of the Yale campus community and lunch will be provided.
*Please email Kaitlyn Wetzel at kaitlyn.wetzel@yale.edu to receive the reading materials for this colloquium
Open To:
Faculty, Graduate and Professional, Staff, Students, Undergraduate, Yale Postdoctoral Trainees
Categories:
International Security Studies, Law, Politics and Society, Panel Discussions and Roundtables, Talks and Lectures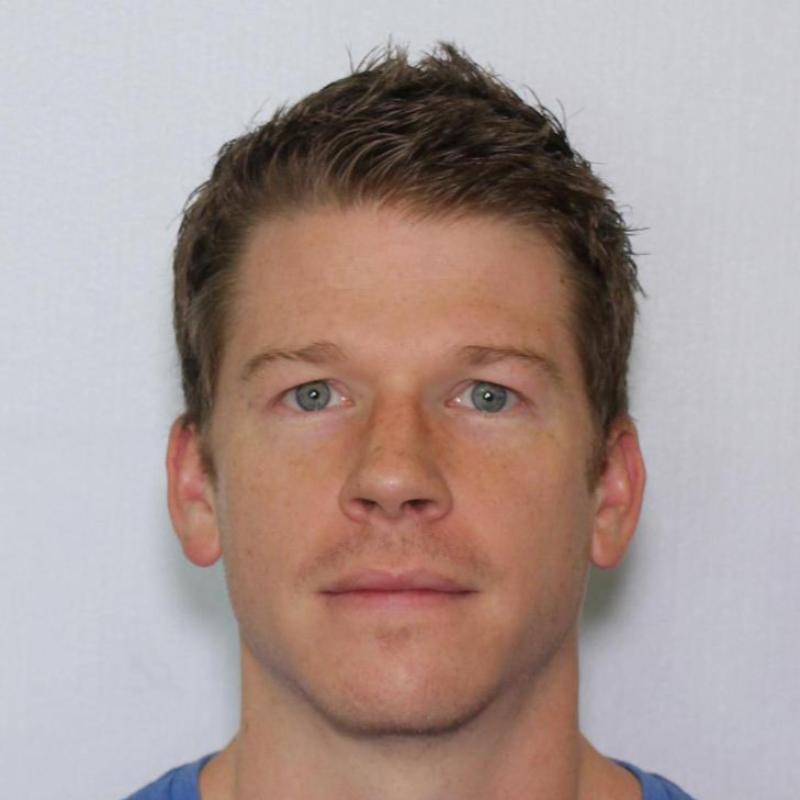 Contact:
International Security Studies
Phone: 203-436-4098
Email:
iss@yale.edu
Link:
http://iss.yale.edu