ISS Colloquium/IR Workshop with Dov Levin
Tuesday, March 28, 2023 11:50 AM - 1:20 PM
Location: Henry R. Luce Hall
Cost: Free
203
34 Hillhouse Avenue
New Haven CT 06511
Description:
In partnership with the MacMillan International Relations Seminar Series, International Security Studies will co-host a presentation by Dov H. Levin, Assistant Professor of International Relations at the Department of Politics and Public Administration at the University of Hong Kong.
He will present, "To What End? Policy Objectives and US Public Support for Election Interference." Levin's research explores the causes and effects of partisan electoral interventions by the great powers. He is the author of Meddling in the Ballot Box: The Causes and Effects of Partisan Electoral Interventions (2020).
Attendance is limited to the Yale campus community. Please email Kaete O'Connell (kaete.oconnell@yale.edu) for the pre-circulated paper.
Open To:
Faculty, Graduate and Professional, Staff, Students, Undergraduate, Yale Postdoctoral Trainees
Categories:
International Security Studies, Law, Politics and Society, Social Sciences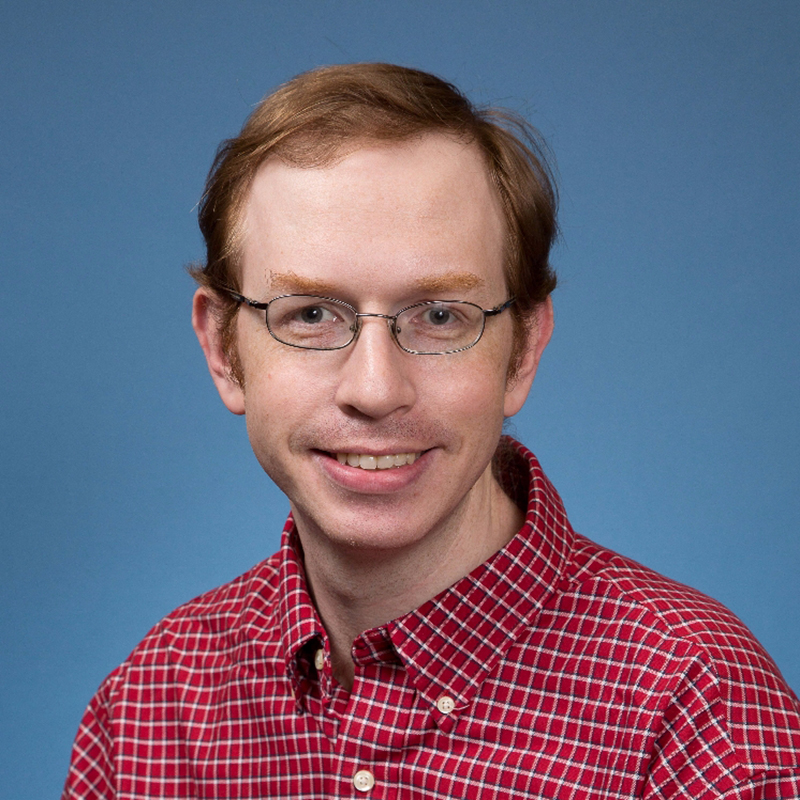 Contact:
International Security Studies
Phone: 203-432-1912
Email:
iss@yale.edu
Link:
http://iss.yale.edu