ISS Colloquium with Amna Qayyum
Tuesday, March 7, 2023 11:45 AM - 1:00 PM
Location: Allwin Hall
Cost: Free
31 Hillhouse Avenue
New Haven CT 06511
Description:
International Security Studies continues its Spring 2023 colloquium series with a presentation by Amna Qayyum, a fellow at the Brookings Institution. She is a historian of decolonization and U.S. foreign relations, with a regional specialization in South Asia and the Muslim world. Qayyum's current research foregrounds gender in the study of political economy and global governance.
Her book manuscript, titled "Authoritarian Body Politics in Pakistan: Reproduction, Decolonization, and the Global Cold War," reveals the global history of reproductive regimes in Muslim South Asia. Focusing both on histories of policymaking and development praxis, it links a diverse set of actors from across the global South and North and demonstrates the multi-scalar centrality of reproduction to everyday life, authoritarian governance, and Cold War geopolitics in South Asia.
Attendance is limited to members of the Yale campus community, and lunch will be provided. Please email kaete.oconnell@yale.edu to receive the pre-circulated reading materials for this colloquium.
Open To:
Faculty, Graduate and Professional, Students, Yale Postdoctoral Trainees
Categories:
Classes, Demonstrations and Workshops, Colloquia and Symposia, Cultural and International, International Security Studies, Law, Politics and Society, Social Sciences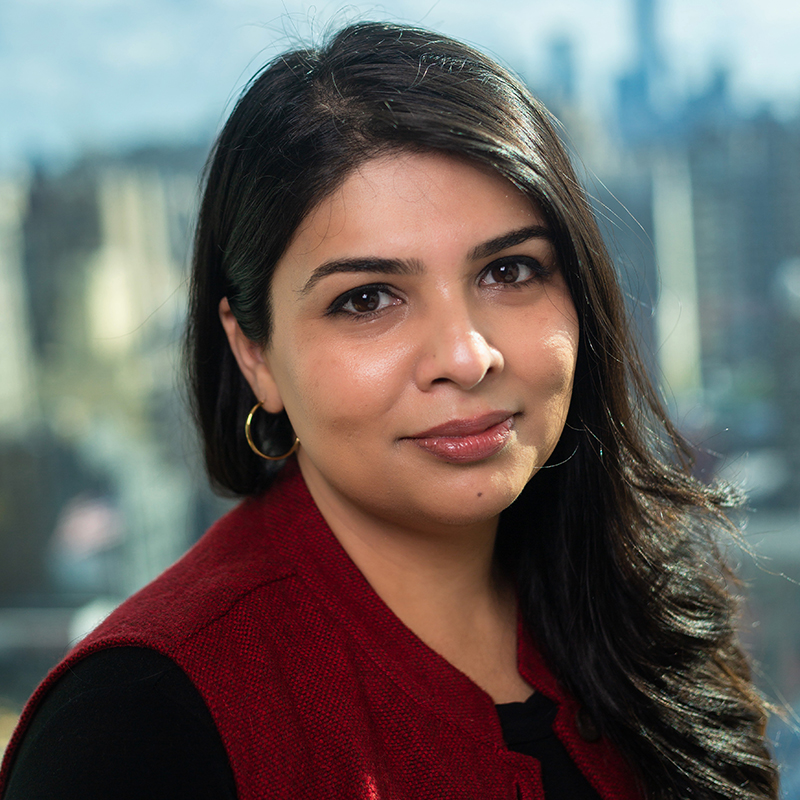 Contact:
International Security Studies
Phone: 203-432-1912
Email:
iss@yale.edu
Link:
http://iss.yale.edu