ISS Visiting Fellow Discussion Forum featuring Toomas Ilves
Thursday, November 3, 2022 5:00 PM - 6:15 PM
Location: Horchow Hall
Cost: Free but register in advance
103 (GM Room)
55 Hillhouse Avenue
New Haven CT 06511
Description:
International Security Studies will host a discussion with the Honorable Toomas Ilves, former president of Estonia, who made his country one of the most digitally advanced in the world by spearheading cutting-edge e-governance and cyber policies. He also earned praise for his deft navigation of Estonia's integration with Europe and NATO while managing relations with neighboring Russia, including through a massive cyber attack widely believed to have been orchestrated by the Kremlin. Join us for a wide-ranging conversation on security in Europe and beyond.
Co-sponsored by the Program in Baltic Studies at the European Studies Council, MacMillan Center.
Attendance is limited to the Yale community. Please register in advance.
Open To:
Faculty, Graduate and Professional, Staff, Students, Undergraduate, Yale Postdoctoral Trainees
Categories:
Cultural and International, International Security Studies, Jackson, Law, Politics and Society, Panel Discussions and Roundtables, Talks and Lectures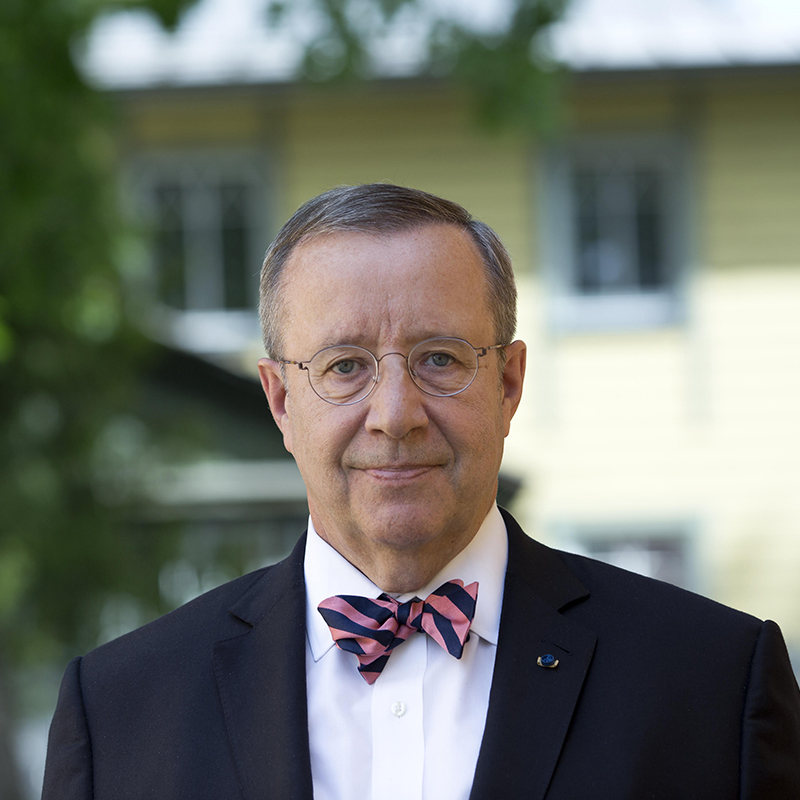 Contact:
International Security Studies
Phone: 203-436-4098
Email:
iss@yale.edu
Link:
http://iss.yale.edu