Jackson Institute Admissions Webinar for mid-career professionals September 13
Monday, September 13, 2021 7:00 PM - 8:00 PM
Location:
Online
Free but register in advance
Description:
The Yale Jackson Institute's Master of Advanced Study (M.A.S.) in Global Affairs is a one-year program for mid-career professionals. Applicants to the M.A.S. must have a minimum of seven years of relevant professional experience.
We have heard your request for a webinar dedicated to answering your M.A.S. questions!
Please join Assistant Director of Admissions Melissa McGinnis to learn more about Jackson and the M.A.S. in Global Affairs.
Open To:
All Ages, Classes, Demonstrations and Workshops, General Public, Graduate Admissions, jackson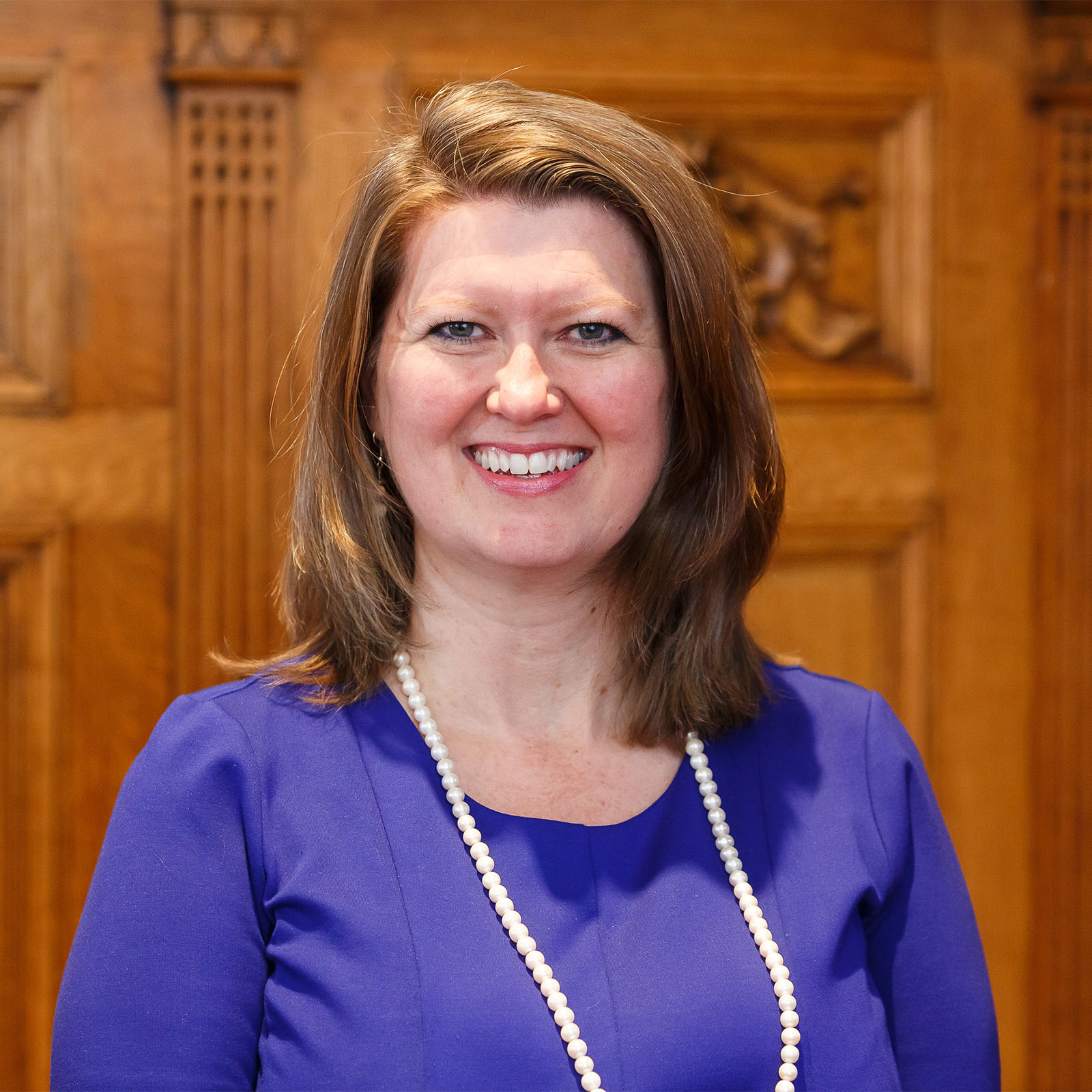 Contact:
Jackson Institute for Global Affairs
Phone: 203-432-6253
Email:
jackson.institute@yale.edu
Link:
http://jackson.yale.edu