Quantum Computing and Global Affairs: A Conversation with IBM's Mark Ritter
Tuesday, April 12, 2022 4:00 PM - 5:00 PM
Location: Horchow Hall
Cost: Free but register in advance
103 (GM Room)
55 Hillhouse Avenue
New Haven CT 06511
Description:
What are the global implications of recent breakthroughs in both the theory and practice of quantum science? What are the potential roadmaps and notional timelines for the development of these emerging technologies? Will these advances strengthen cooperation or heighten the prospects of competition and conflict among nations?
This special session on "Quantum Computing and Global Affairs" will feature Mark Ritter, chair of the Physical Sciences Council at IBM and a widely recognized national leader and advocate for quantum science. He is a member of the National Quantum Initiative Advisory Committee, which provides independent advice to the President and Secretary of Energy on trends and developments in quantum information science and technology, and how to maintain American leadership in this critical field.
Ritter served on the first governing board of the Quantum Economic Development Consortium (QED-C). He was the recipient of the 1982 American Physical Society Apker Award for his work on the optical and magnetic properties of solids. Ritter received M.S., M.Phil. and Ph.D. degrees in Applied Physics from Yale University in 1987.
The talk will be moderated by Steven Girvin, Yale's Eugene Higgins Professor of Physics and Applied Physics and Member of the Co-Design Center for Quantum Advantage, Brookhaven National Laboratory.
The Jackson Institute's Schmidt Program is pleased to participate in Yale Quantum Week (April 8-14), showcasing more than 20 events across campus dedicated to interdisciplinary challenges in quantum science.
The event is co-sponsored by the Schmidt Program, Yale Quantum Institute, and the Kimball Smith Series. In-person attendance is open to members of the Yale campus community with Yale ID. All may attend via Zoom Webinar.
Open To:
All Ages, General Public
Categories:
Colloquia and Symposia, International Security Studies, Jackson, Law, Politics and Society, Social Sciences, Talks and Lectures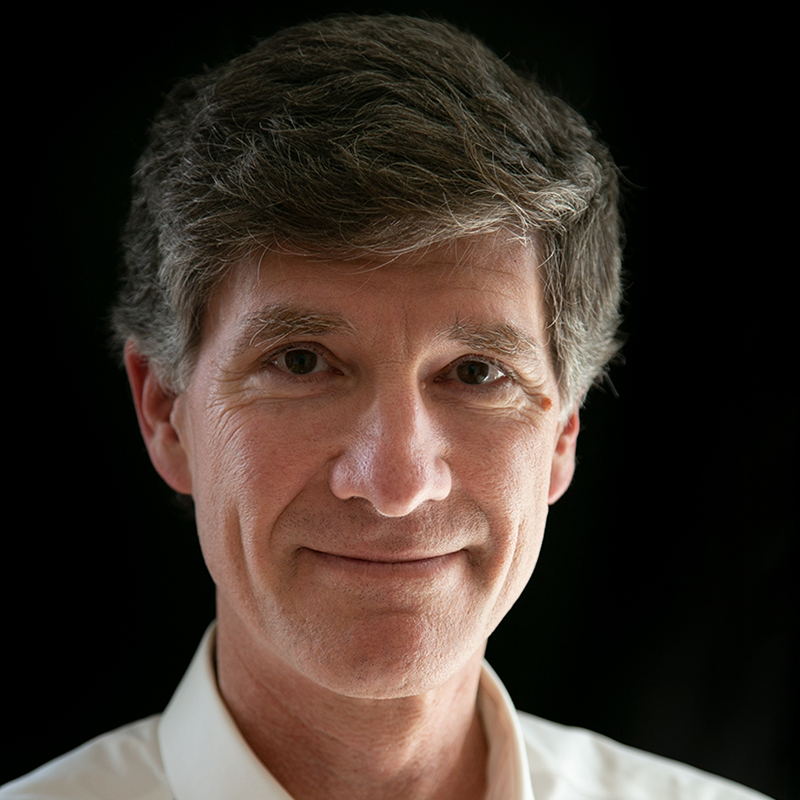 Speaker/Performer:
Mark Ritter, Chair of the Physical Sciences Council at IBM and Member of the U.S. Department of Energy's National Quantum Initiative Advisory Committee
Contact:
International Security Studies
Phone: 203-436-4098
Email:
iss@yale.edu
Link:
http://iss.yale.edu