Reading Ukraine: New Ukrainian Books Presentation Series- Stanislav Aseyev & Timothy Snyder
Wednesday, November 2, 2022 5:00 PM - 6:30 PM
Location: Henry R. Luce Hall
Cost: Free
202
34 Hillhouse Avenue
New Haven CT 06511
Description:
The European Studies Council at the Yale MacMillan Center presents Reading Ukraine: New Ukrainian Books Presentation Series.
In Conversation with Stanislav Aseyev, author, and Professor Timothy Snyder on 'The Torture Camp on Paradise Street'
In person: Luce Hall, Room 202, 34 Hillhouse Ave.
Virtual Registration/Zoom Link: https://bit.ly/YaleUkraineBooks11-02
Co-Sponsored by: International Security Studies | Russian, East European & Eurasian Studies Program | Ukrainian House | Department of Slavic Languages and Literatures | Yale Translation Initiative
In 'The Torture Camp on Paradise Street,' Ukrainian journalist and writer Stanislav Aseyev details his experience as a prisoner from 2015 to 2017 in a modern-day concentration camp overseen by the Federal Security Bureau of the Russian Federation (FSB) in the Russian-controlled city of Donetsk. This memoir recounts an endless ordeal of psychological and physical abuse, including torture and rape, inflicted upon the author and his fellow inmates over the course of nearly three years of illegal incarceration spent largely in the prison called Izoliatsiia (Isolation). Aseyev also reflects on how a human can survive such atrocities and reenter the world to share his story.
Since February 2022, numerous cases of illegal detainment and extreme mistreatment have been reported in the Ukrainian towns and villages occupied by Russian forces during the full-scale invasion. These and other war crimes committed by Russian troops speak to the genocidal nature of Russia's war on Ukraine and reveal the horrors wreaked upon Ukrainians forced to live in Russian-occupied zones. It is important to remember, however, that the torture and killing of Ukrainians by Russian security and military forces began long before 2022. Rendered deftly into English, Aseyev's compelling account offers a critical insight into the operations of Russian forces in the occupied territories of Ukraine.
Bio: Stanislav Aseyev is a Donetsk-born Ukrainian writer and journalist. In addition to two books recounting his experience under Russian occupation in eastern Ukraine, he is the author of a collection of poetry, a play, and a novel. Under the pen name Stanislav Vasin, he published short reports in the Ukrainian press on the outbreak of Russian-sponsored military hostilities in Donbas. Arrested and unlawfully imprisoned by separatist militia forces for "extremism" and "spying," Aseyev was held captive and subjected to intermittent torture. In 2021, he was awarded the prestigious Taras Shevchenko National Prize for In Isolation.
Open To:
General Public
Categories:
Arts and Humanities, Cultural and International, Europeanstudies, International Security Studies, Law, Politics and Society, Macmillan, Talks and Lectures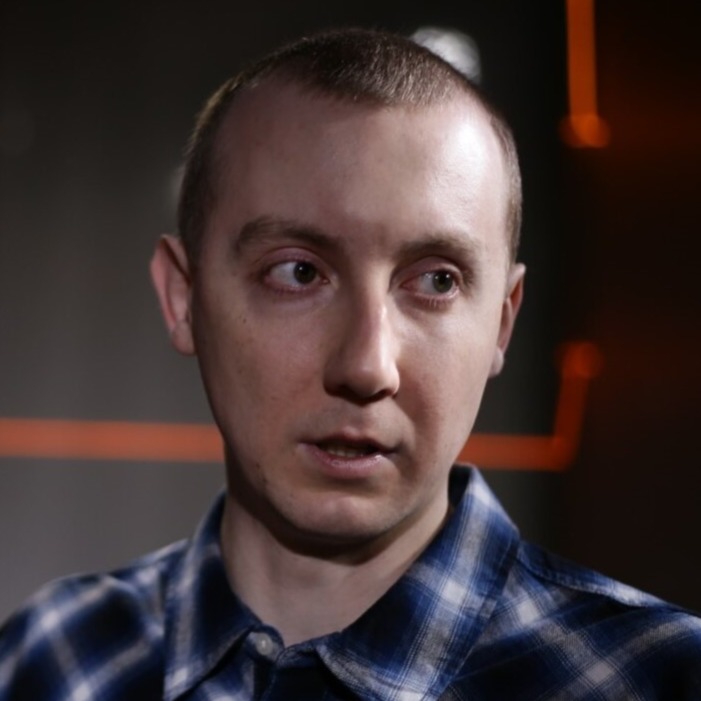 Speaker/Performer:
Stanislav Aseyev, Donetsk-born Ukrainian writer and journalist
Sponsor:
see description
Contact:
European Studies Council
Email:
european.studies@yale.edu
Link:
http://europeanstudies.macmillan.yale.edu/