Roundtable on Ideology and the History and Future of U.S. Foreign Relations
Wednesday, February 22, 2023 5:00 PM - 6:30 PM
Location: Horchow Hall
Cost: Free
103 (GM Room)
55 Hillhouse Avenue
New Haven CT 06511
Description:
International Security Studies hosts a roundtable conversation with three of the editors and contributors to Ideology in U.S. Foreign Relations: New Histories (Columbia University Press, 2022). They are:
Christopher Nichols, Wayne Woodrow Hayes Chair in National Security Studies at the Mershon Center for International Security Studies and Professor of History at The Ohio State University
Penny von Eschen, Professor of History and William R Kenan, Jr. Professor in American Studies at University of Virginia
Brandy Thomas Wells, Assistant Professor of History at Oklahoma State University.
The United States is arguably at a crossroads in its foreign policy. Along with a rising China and a Russia that continues to wage an illegal war in Ukraine, the United States faces existential threats such as climate change, the prospect of another global pandemic, and democratic backsliding. What new ideas will define the solutions and strategies for American power in this age of "great-power competition?" Three historians will offer historical perspective on how ideas and ideology have motivated U.S foreign policy in the past, and what ideas define, or should define, American foreign policy today. What ideologies explain, or justify, U.S. foreign policy as it confronts a variety of new challenges on the world stage? Do familiar ideas that have determined U.S. foreign policy in prior centuries—isolationism or internationalism—no longer apply in a multipolar order?
Attendance is open to the Yale community.
Open To:
Faculty, Graduate and Professional, Staff, Students, Undergraduate, Yale Postdoctoral Trainees
Categories:
International Security Studies, Law, Politics and Society, Panel Discussions and Roundtables, Social Sciences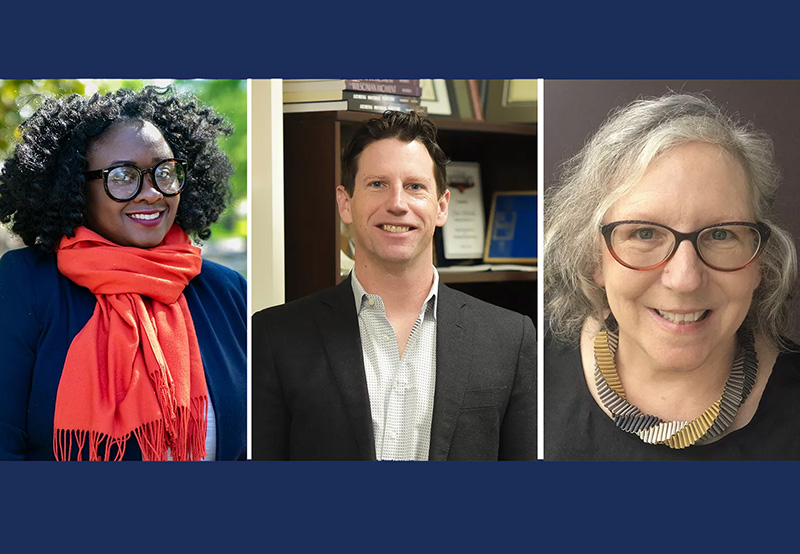 Contact:
International Security Studies
Phone: 203-432-1912
Email:
iss@yale.edu
Link:
http://iss.yale.edu