Strategic Implications of AI and US-China Relations: A Conversation with Dewey Murdick
Thursday, February 23, 2023 5:00 PM - 6:15 PM
Location: Horchow Hall
Cost: Free
103 (GM Room)
55 Hillhouse Avenue
New Haven CT 06511
Description:
International Security Studies hosts a conversation with Dewey Murdick, Executive Director at Georgetown's Center for Security and Emerging Technology (CSET), on the strategic implications of AI and US-China Relations.
Murdick serves as an advisor to the OECD Network of Experts on AI, the Center for a New American Security Task Force on AI and National Security, and the National Network for Critical Technology Assessment. Prior to joining CSET as its founding Director of Data Science, he was the Director of Science Analytics at the Chan Zuckerberg Initiative, where he led metric development, data science, and machine learning and statistical research for scientist-facing products and science-related initiatives. Earlier, he served as Chief Analytics Officer and Deputy Chief Scientist within the Department of Homeland Security. At the Intelligence Advanced Research Projects Activity, he co-founded an office in anticipatory intelligence and led programs in high-risk, high-payoff research in support of national security missions.
Open to the Yale community.
Open To:
Faculty, Graduate and Professional, Staff, Students, Undergraduate, Yale Postdoctoral Trainees
Categories:
Conferences, Meetings and Seminars, International Security Studies, Law, Politics and Society, Science and Technology, Talks and Lectures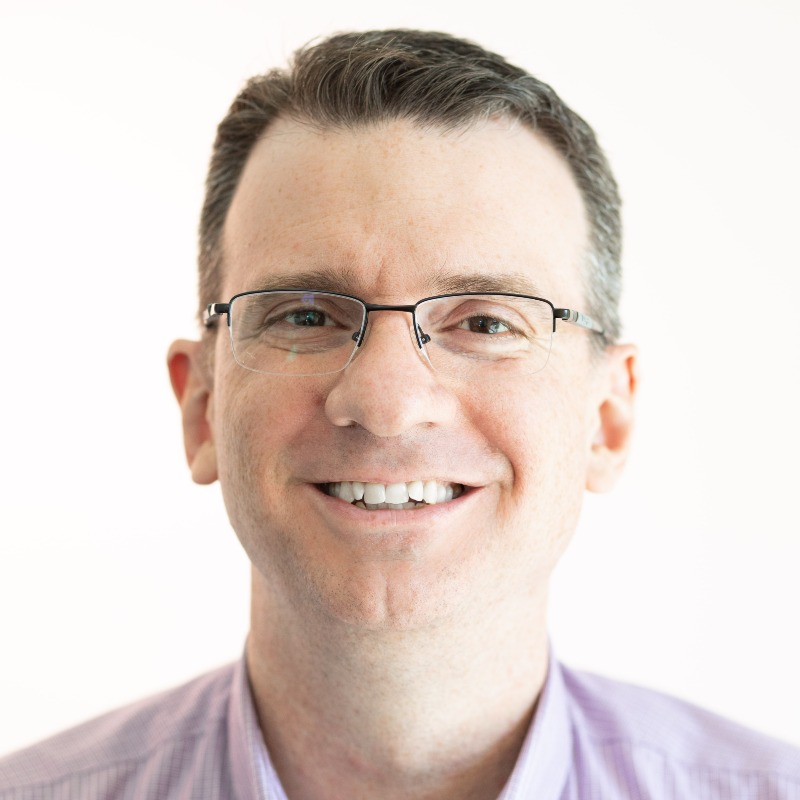 Contact:
International Security Studies
Phone: 203-432-1912
Email:
iss@yale.edu
Link:
http://iss.yale.edu