The Equality Machine: Harnessing Digital Technology for a Brighter, More Inclusive Future
Tuesday, March 28, 2023 5:00 PM - 6:00 PM
Location: Horchow Hall
Cost: Free but register in advance
103 (GM Room)
55 Hillhouse Avenue
New Haven CT 06511
Description:
The Schmidt Program on Artificial Intelligence, Emerging Technologies, and National Power will host a book talk with author Orly Lobel. The Equality Machine is a contrarian constructive response to debates on AI, automation, and datafication. In her book, Lobel envisions a more balanced path forward, one where we redirect digital technology for good. The book examines distributive justice and the potential – as well as risks – of digital technology to tackle inequities in our labor markets, media, government, health, family, and intimate relations. The book reveals the costs and inequities of privileging privacy and slowing down automation. Lobel is the Warren Distinguished Professor of Law and Director of the Center for Employment and Labor Policy at the University of San Diego. She is the recipient of prestigious research grants, member of the American Law Institute, a former Israeli military data analyst and Supreme Court clerk, and regularly consults governments and industry on law and technology. An award-winning writer, she is the author of You Don't Own Me and Talent Wants to Be Free.
This event is co-sponsored by the Information Society Project at Yale Law School.
Open to the Yale community. Please register in advance.
Open To:
Faculty, Graduate and Professional, Staff, Students, Undergraduate, Yale Postdoctoral Trainees
Categories:
International Security Studies, Jackson, Law, Politics and Society, Science and Technology, Talks and Lectures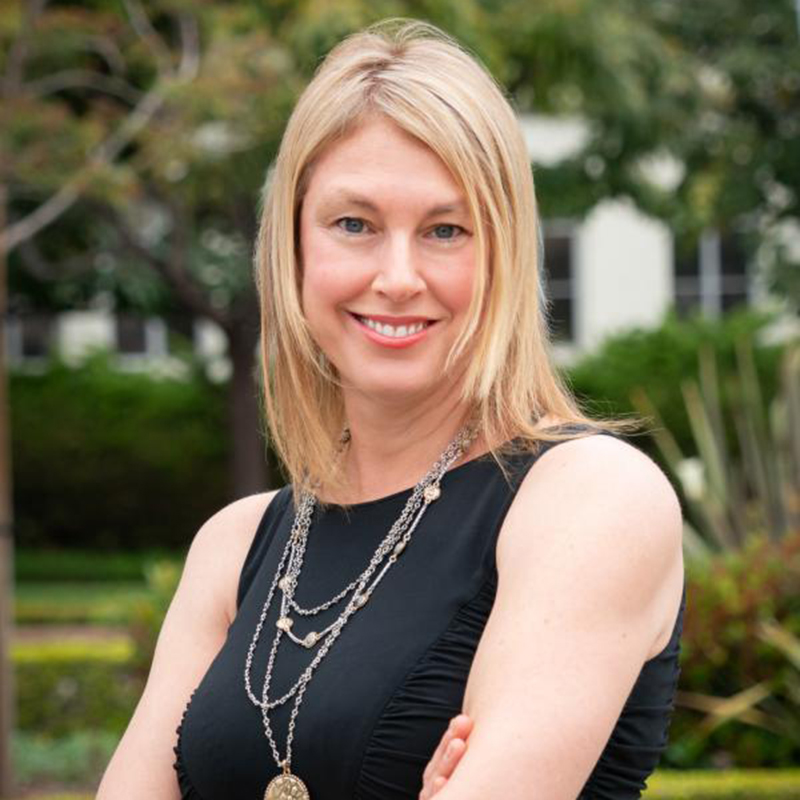 Contact:
International Security Studies
Phone: 203-432-1912
Email:
iss@yale.edu
Link:
http://iss.yale.edu