The Fight of His Life: Inside Joe Biden's White House, a Conversation with Chris Whipple
Wednesday, February 8, 2023 4:30 PM - 6:00 PM
Location: Horchow Hall
Cost: Free but register in advance
103 (GM Room)
55 Hillhouse Avenue
New Haven CT 06511
Description:
International Security Studies will host a conversation with prizewinning journalist Chris Whipple '75, on his new book, The Fight of His Life: Inside Joe Biden's White House. Whipple provides a revelatory look at how President Joe Biden and his team have battled to achieve their agenda—based on the author's extraordinary access to the White House during two years of crises at home and abroad.
Chris Whipple is an author, political analyst, and Emmy Award–winning documentary filmmaker. He is a frequent guest on MSNBC, CNN, and NPR, and has contributed essays to The New York Times, The Washington Post, Los Angeles Times, and Vanity Fair. His first book, The Gatekeepers, an analysis of the position of White House Chief of Staff, was a New York Times bestseller. His follow-up, The Spymasters, was based on interviews with nearly every living CIA Director and was critically acclaimed.
This event is free and open to the Yale community. Please register in advance.
Open To:
Faculty, Graduate and Professional, Staff, Students, Undergraduate, Yale Postdoctoral Trainees
Categories:
International Security Studies, Jackson, Law, Politics and Society, Panel Discussions and Roundtables, Talks and Lectures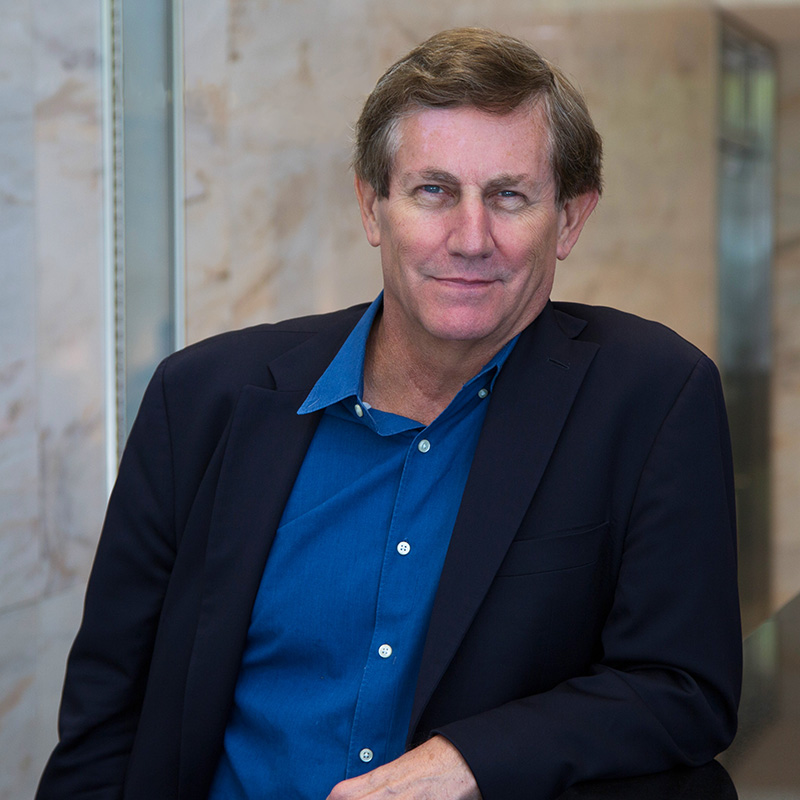 Contact:
International Security Studies
Phone: 203-436-4098
Email:
iss@yale.edu
Link:
http://iss.yale.edu