The New Politics of Class
Tuesday, April 4, 2023 5:00 PM - 6:00 PM
Location: Horchow Hall
Cost: Free but register in advance
103 (GM Room)
55 Hillhouse Avenue
New Haven CT 06511
Description:
The Jackson School of Global Affairs will host a conversation with journalist David Leonhardt '94 on "The New Politics of Class."
Working-class voters have been moving to the political right and professionals have been moving to the left in many high-income countries over the past few decades. The trend has recently accelerated in the U.S. and spread beyond white voters to include voters of color. Leonhardt, a senior writer at The New York Times, will explore the implications for political strategy and government policy.
Leonhardt writes The Morning, The Times's flagship daily newsletter. He has worked at The Times since 1999 and has previously been an Op-Ed columnist, Washington bureau chief, co-host of The Argument podcast, founding editor of The Upshot section and a staff writer for The Times Magazine. In 2011, David received the Pulitzer Prize for commentary. He graduated from Yale College in 1994 and served for nearly a decade on the Yale University Council.
The event is open to the public. Registration is required.
Open To:
Alumni, Faculty, General Public, Graduate and Professional, Spouses and Partners, Staff, Students, Undergraduate, Yale Postdoctoral Trainees
Categories:
Jackson, Law, Politics and Society, Talks and Lectures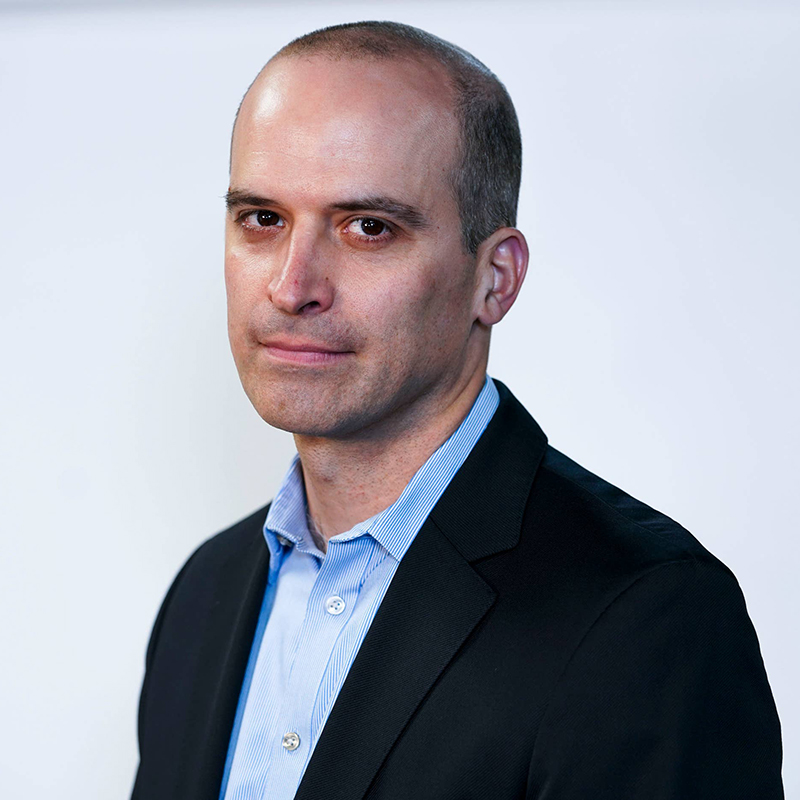 Speaker/Performer:
David Leonhardt '94
Contact:
Jackson School of Global Affairs
Phone: 203-432-6253
Email:
jackson.school@yale.edu
Link:
http://jackson.yale.edu