Uncertain Times, Unsettled Lives: Shaping our Future in a Transforming World
Tuesday, April 11, 2023 12:30 PM - 1:30 PM
Location: Horchow Hall
Cost: Free but register in advance
103 (GM Room)
55 Hillhouse Avenue
New Haven CT 06511
Description:
The International Leadership Center—part of the Jackson School of Global Affairs—will host a visit by Pedro Conceição, director and lead author of the UNDP Human Development Report.
Conceicao will present key findings from the 2021-22 Human Development Report, outline future areas of research, and discuss how the Human Development Reports and related metrics contribute to the future of development discussions, such as the 2023 SDG Summit, the 2024 Summit of the Future, and the Beyond GDP Agenda.
Prior to his current role, Conceição was director for strategic policy at the Bureau for Policy and Programme Support of UNDP, where he co-led the UN's participation in the G20 Finance and Central Bank Governors Meetings, managed UNDP's engaged in the Financing for Development processes, and contributed to articulate UNDP's support to the implementation of the 2030 Agenda and the Sustainable Development Goals. Before that, he was chief economist and head of the Strategic Advisory Unit at the Regional Bureau for Africa (from 1 December 2009).
The event is open to the Yale campus community; pre-registration is required.
Open To:
Faculty, Graduate and Professional, Staff, Students, Undergraduate, Yale Postdoctoral Trainees
Categories:
Jackson, Law, Politics and Society, Talks and Lectures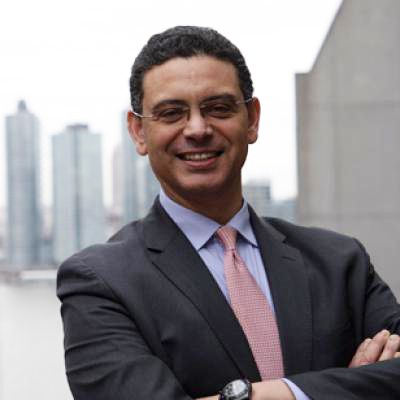 Speaker/Performer:
Pedro Conceição
Contact:
Jackson School of Global Affairs
Phone: 203-432-6253
Email:
jackson.school@yale.edu
Link:
http://jackson.yale.edu