Global Health Speaker Series, 2020-2021
The Global Health Speaker Series examines interdisciplinary issues in global health. Events will include perspectives on global health and technology, public opinion, science, research, history, racism, and public policy, among others. Check the event calendar for upcoming talks
Health Justice Speaker Series
The Global Health Studies program co-sponsors a Health Justice Speaker Series, which brings to campus scholars and academics who can expand and deepen conceptions of what global health is and offer critical and analytical insights from different disciplinary perspectives. Speakers are invited to campus to give public talks open to anyone interested in global health and to participate in discussions with faculty and students on key questions and issues related to their scholarship and health justice more broadly.
Information Sessions for Prospective Global Health Scholars
Information sessions for prospective Global Health Scholars are held each fall. Please check the How to Apply page or the Jackson event calendar for dates and other details.
Past Events
Global Health Speaker Series
On November 13, 2020, Dr. Juan Pablo Uribe, Minister of Health and Social Protection of Colombia, presented "Violence and Resilience: The Venezuela-Colombia Migrant Crisis."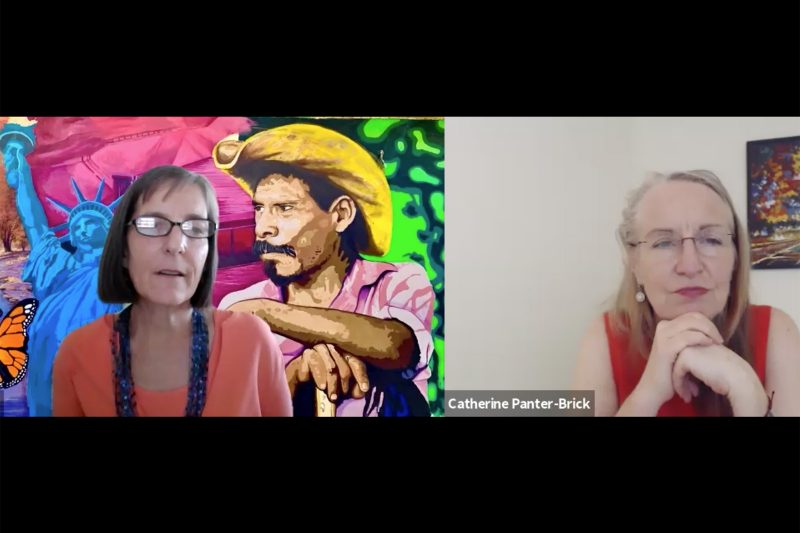 Global Health Speaker Series
On Oct. 23, 2020, Heidi Cerneka, Attorney at Law with the Las Americas detained team, presented "Asylum and Deportation Defense for Detained Migrants in 2020."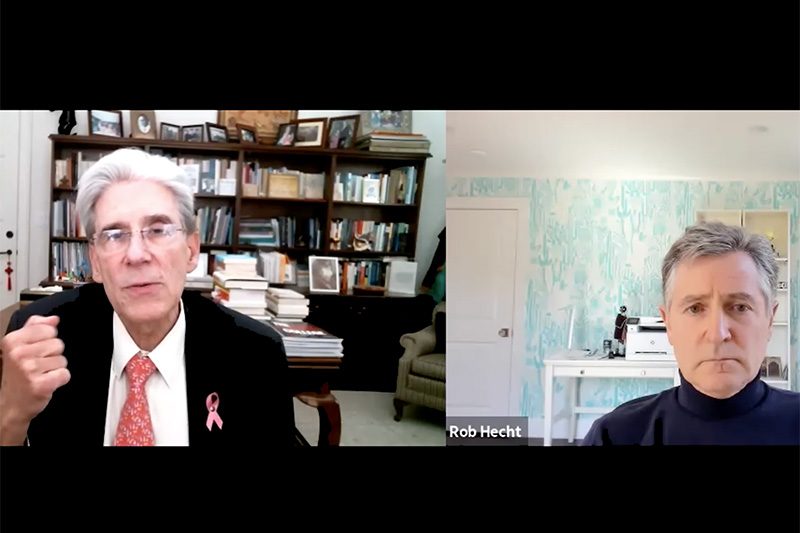 Global Health Speaker Series
On October 9, 2020, Dr. Julio Frenk, University of Miami President and former Mexican Health Minister and Dean of Harvard's T.H. Chan School of Public Health, presented "Creating a Strong Global Response to Covid-19."
The Future of Global Health: What Lies Ahead
Health justice activists Vuyiseka Dubula and Jamila Headley gave a public talk on April 18, 2019.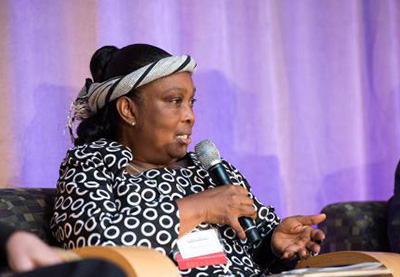 The Unchecked Power of the Purse: How Global Health Financing Sustains Inequity
Dr. Bernice Dahn gave public talk on April 10, 2019 as part of the Advocates-in-Residence Program.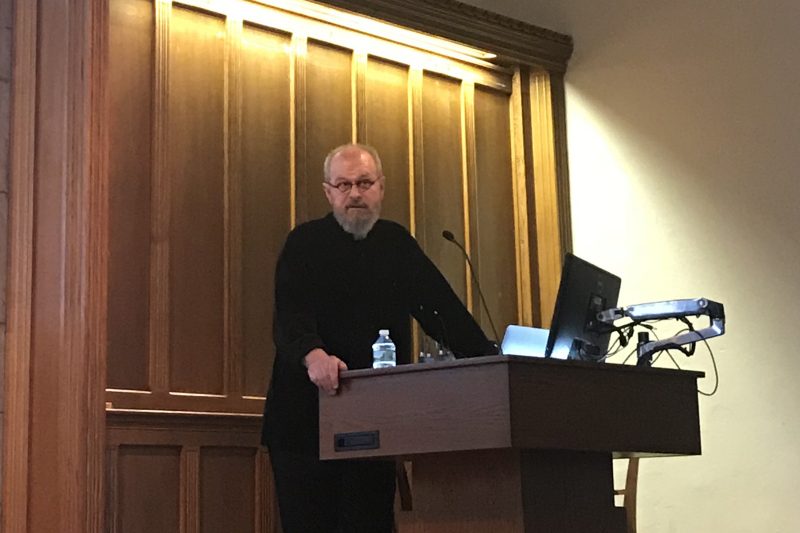 The Judicialization of the Right to Health in Brazil
Professor João Biehl visited Yale on February 28, 2019, as part of the Health Justice Speaker Series.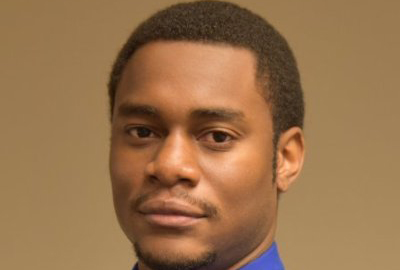 Climate Change and Health Adaptation in the Eastern Caribbean
Steve Whittaker gave a talk on climate change and health adaptation in the Eastern Caribbean on February 14, 2019.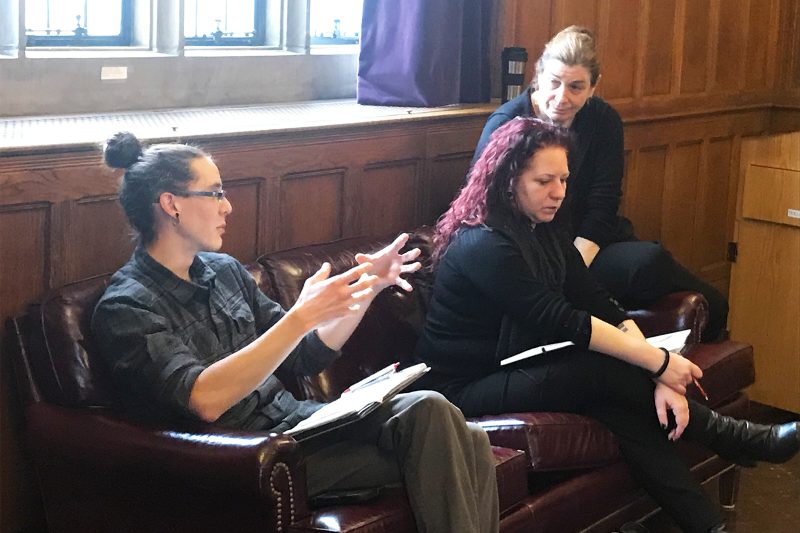 Drugs, Sex and Policy
Cyndee Clay and Evan Serio gave a public talk on "Drugs, Sex and Policy" January 29, 2019. They addressed how fear-based narratives surrounding "sex" and "drugs" shape criminal legal and policy decisions.
Embodying Social Injustice
Nancy Krieger, PhD, visited Yale on December 3, 2018 to discuss how health inequities in the US today reflect how people biologically embody structural injustice, both past and present.
Radical Deprivation on Trial
Diana Rodríguez-Franco visited Yale on November 14, 2018, to discuss the central arguments of her book, Radical Deprivation on Trial: The Impact of Judicial Activism on Socioeconomic Rights in the Global South.