Learn More
About the Center
The Johnson Center was established in 2011 after Dr. Kissinger donated his papers to Yale.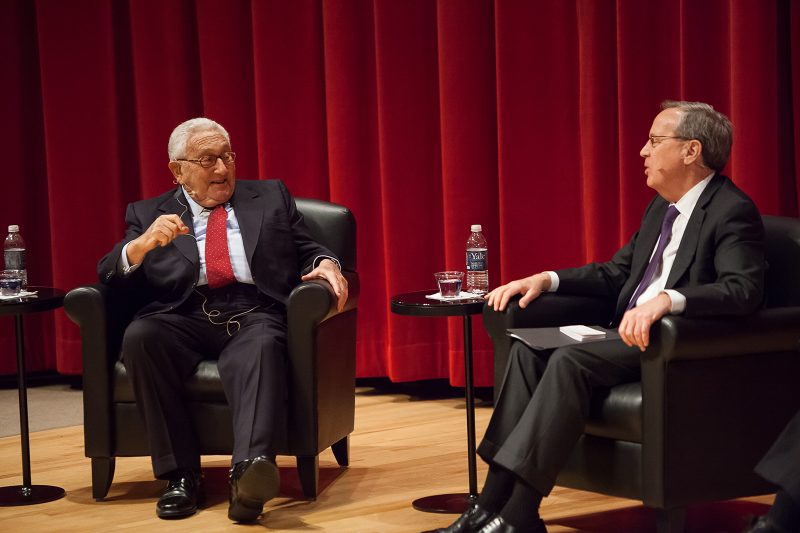 Annual Conference
Speakers at the annual conference include both renowned academics and practitioners.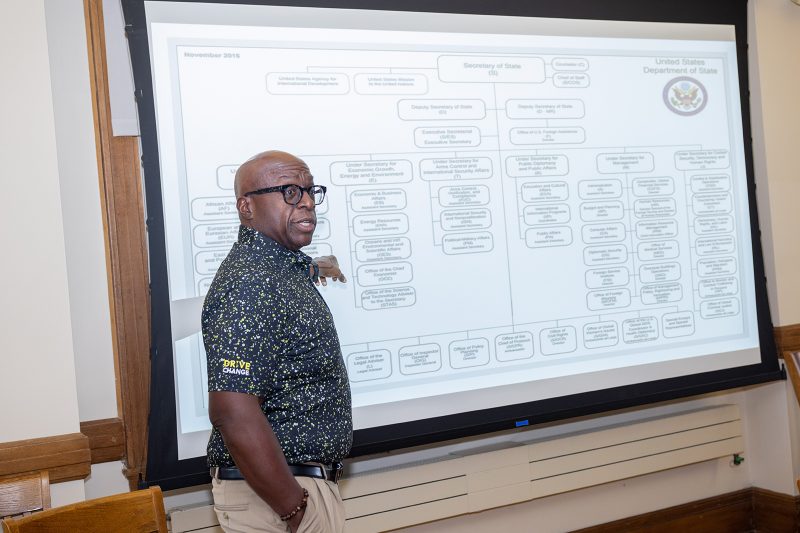 Kissinger Senior Fellows
The Center brings prominent statesmen to campus as Kissinger Senior Fellows.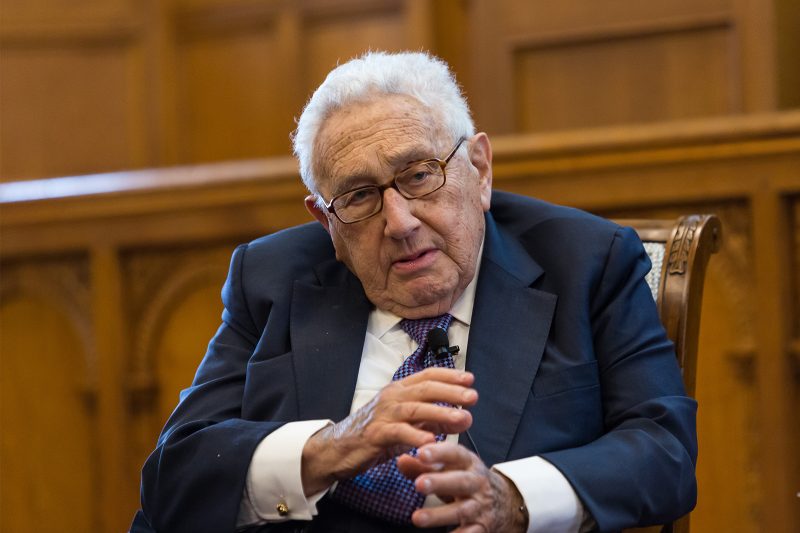 About Dr. Kissinger
Read the extraordinary biography of Dr. Henry A. Kissinger.