Leadership
The ISS leadership team is headed up by Arne Westad, Elihu Professor of History and Global Affairs.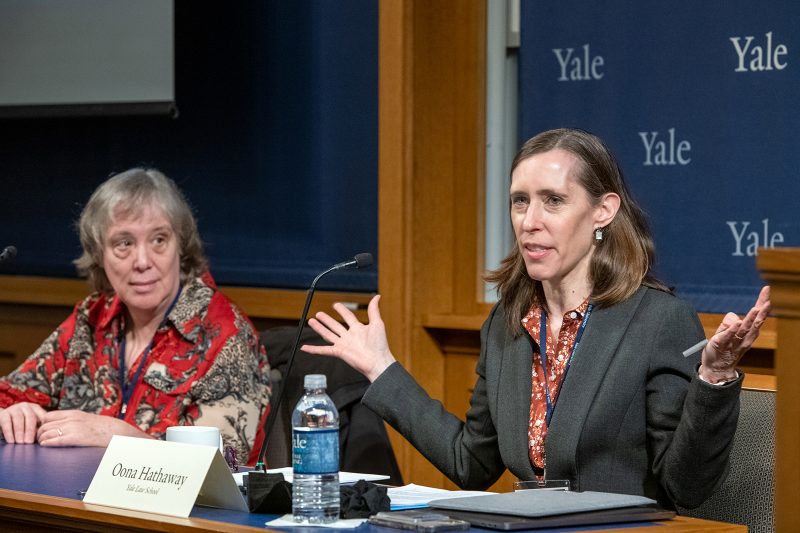 Faculty Affiliates
ISS Faculty Affiliates are exceptional scholars known for their first-rate teaching and research.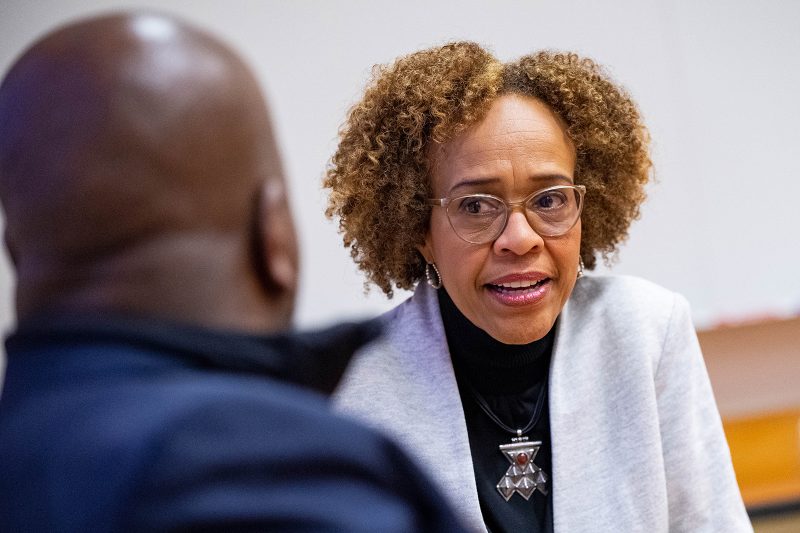 Affiliated Practitioners
These diplomats, journalists, military officers, and business leaders bring seasoned policy experience into the classroom.
Military Fellows
Each year, a talented officer is selected to serve one year in residence as our Marine Corps Fellow, enriching the ISS community.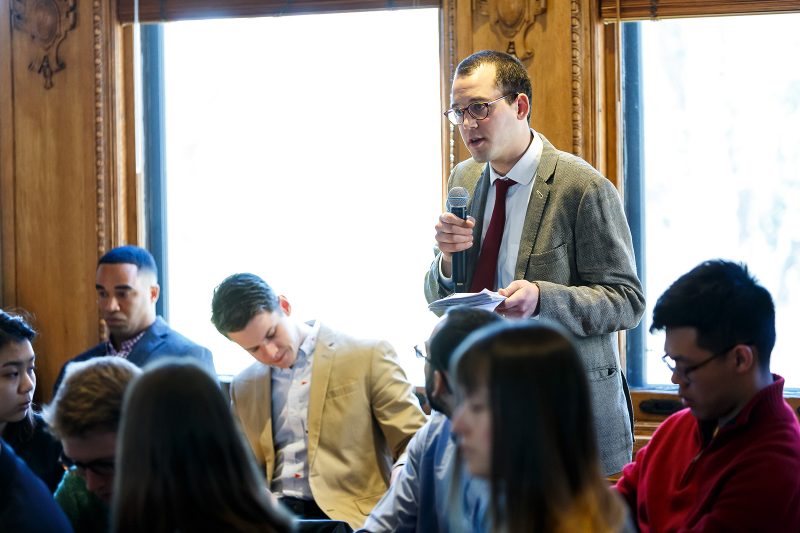 Pre- and Post-doctoral Associates
Our pre- and post-doctoral associates conduct original research and write manuscripts for publication focused on international affairs and the conduct of statecraft, diplomacy, and grand strategy. 
Staff
Have questions? Reach out to a member of the ISS staff team.