Leadership
The ISS leadership team is headed up by Arne Westad, Elihu Professor of History and Global Affairs.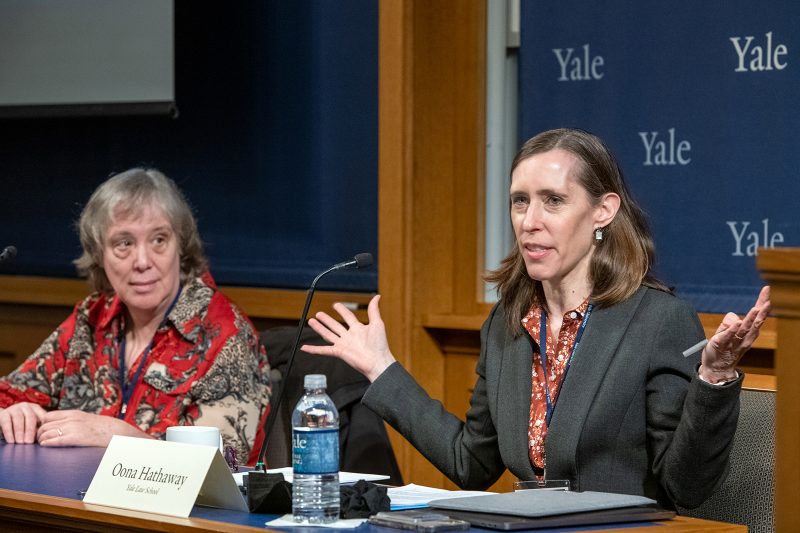 Faculty Affiliates
ISS Faculty Affiliates are exceptional scholars known for their first-rate teaching and research.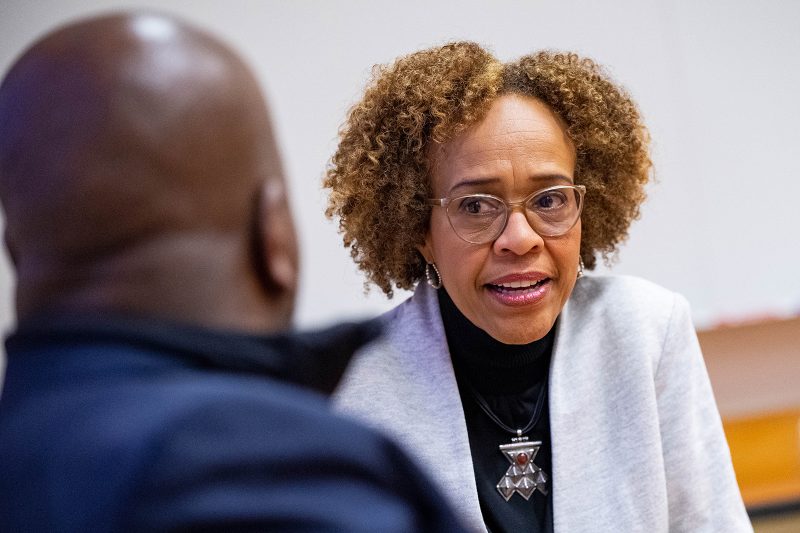 Affiliated Practitioners
These diplomats, journalists, military officers, and business leaders bring seasoned policy experience into the classroom.
Visiting Fellows
These practitioners invited to participate in an immersive multi-day program on the Yale campus, highlighting their extraordinary contributions to global affairs. 
Military Fellows
Each year, a talented officer is selected to serve one year in residence as our Marine Corps Fellow, enriching the ISS community.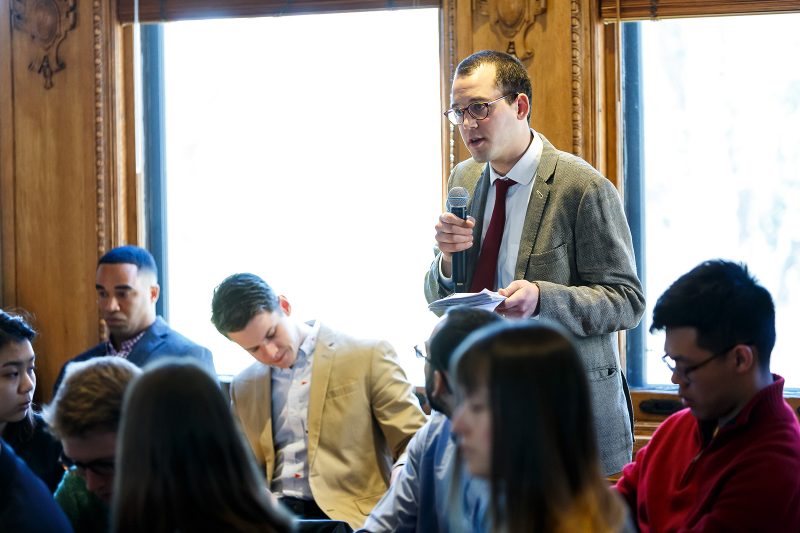 Visiting Scholars
Our visiting scholars are pre- and postdoctoral fellows conduct original research and write manuscripts for publication focused on international affairs and the conduct of statecraft, diplomacy, and grand strategy. 
Staff
Have questions? Reach out to a member of the ISS staff team.