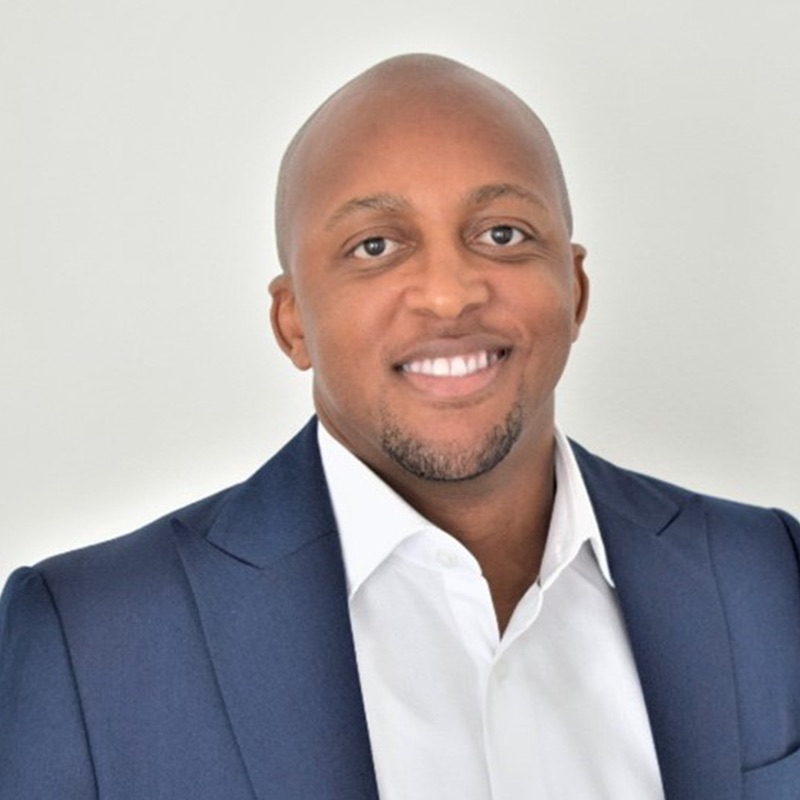 Sandile Peta
Climate Fellow
Sandile Peta is an engineer with 14 years of experience and technical know-how in the energy and power generation sector, including power utilities, original equipment manufacturers (OEMs), engineering procurement construction (EPC) firms, and state-owned companies. Having worked in Germany and Japan, he has led the development of clean energy projects at an international level across cultural and functional environments including participation in utility-scale thermal power plant emissions abatement technology transfer. He has a keen interest in innovation and the uptake of clean energy technologies, while addressing the associated challenges of systems integration and energy security that can be brought about by the transition toward net-zero energy systems.
More recently in his current role as Energy Infrastructure Specialist at the Infrastructure South Africa (ISA), Sandile oversees strategic integrated energy projects pipeline development, project preparation, quality assurance, and coordination with public and private sector stakeholders to unlock investment. This includes the development of a bankable pipeline of Energy Transition Projects across the electricity, transport, and industrial sectors. These projects span utility-scale renewable energy, battery energy storage systems (bess), green hydrogen, and gas projects.
Sandile holds a Master's Degree in Engineering and a Postgraduate Diploma in Energy Leadership from Wits University.