Founded in 2017 by former Secretary of State John Kerry, the Kerry Initiative is an interdisciplinary program that tackles pressing global challenges through teaching, research, and international dialogue.
Learn More
About the Initiative
The Initiative leverages Sec. Kerry's insights, experiences, and relationships on a global scale, collaborating with students and faculty from across campus and deepening the Yale experience to have greater interaction with the world beyond campus.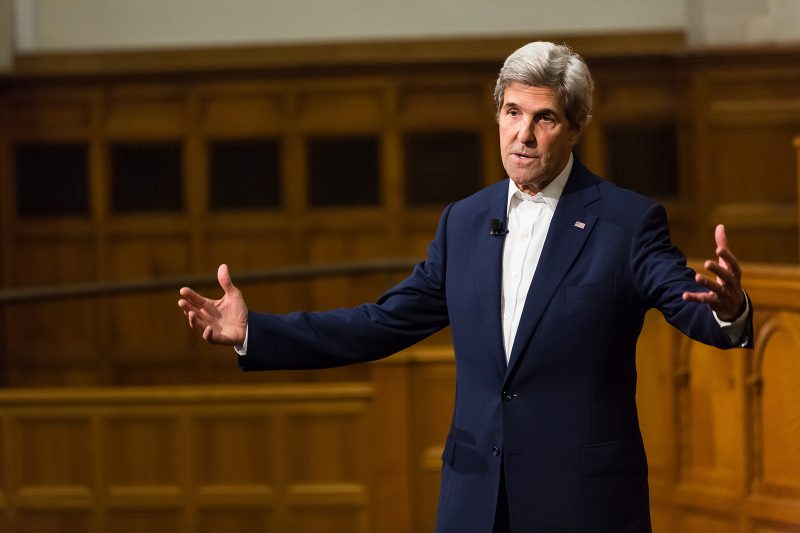 Kerry Initiative Leadership
Learn more about the Initiative's leadership.
Kerry Fellows
Kerry Fellows are Yale students who work with Secretary Kerry and his team on key projects for the Initiative.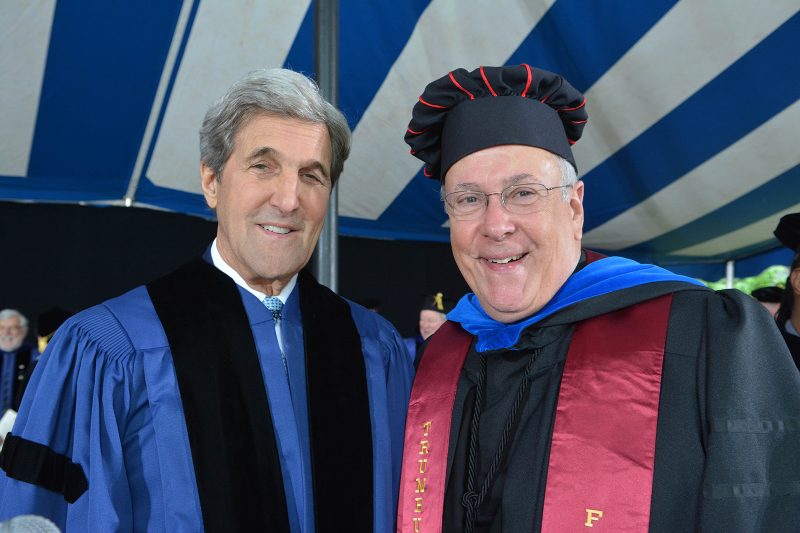 In the News
Stay up to date on news from the initiative and Sec. Kerry's travels around the globe.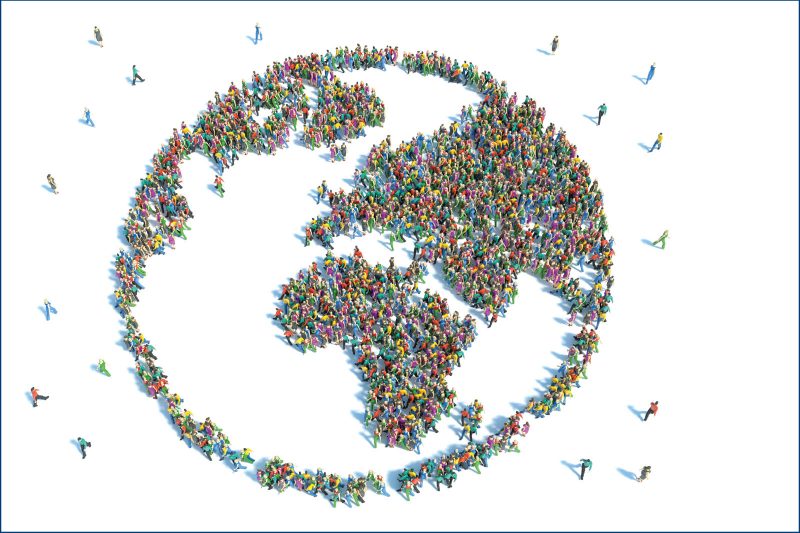 Events
The first Kerry Convening will be a two-day conference on climate change September 18-19, 2017 in New Haven.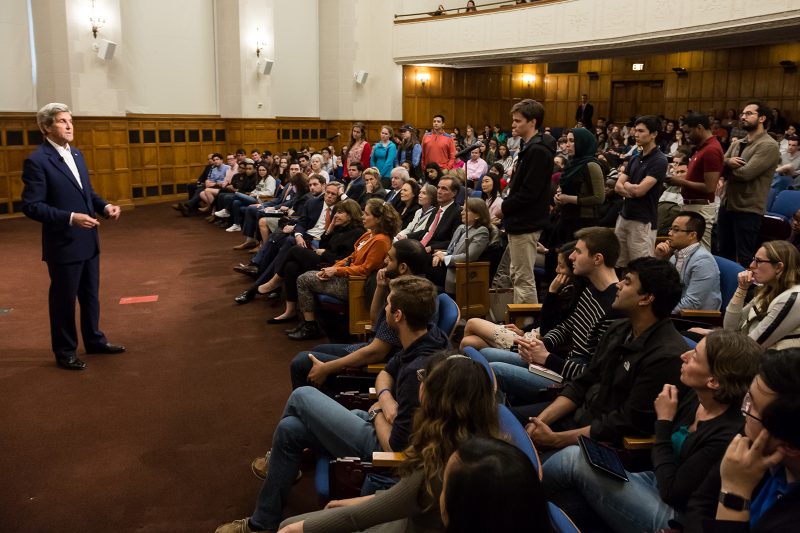 Global Affairs Seminar
In Fall 2017, Sec. Kerry will teach a seminar on American Power in the 21st Century. An application is required to take the course.