Degree Programs
Non-Degree Programs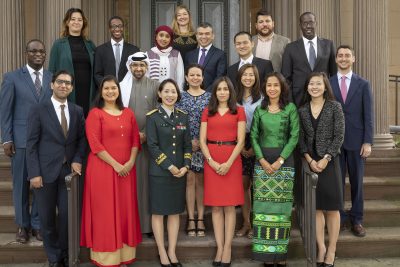 Maurice R. Greenberg World Fellows
This four-month leadership development program allows Fellows to audit classes and pursue research projects.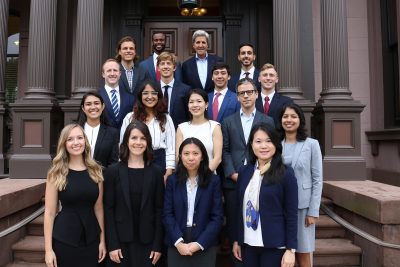 Kerry Fellows
Kerry Fellows are Yale students who work with Secretary John Kerry and his team on key projects for the Initiative.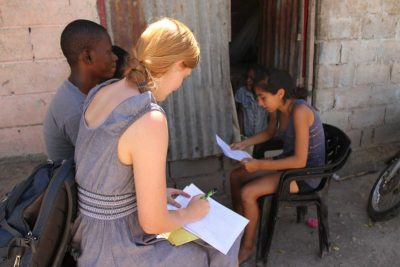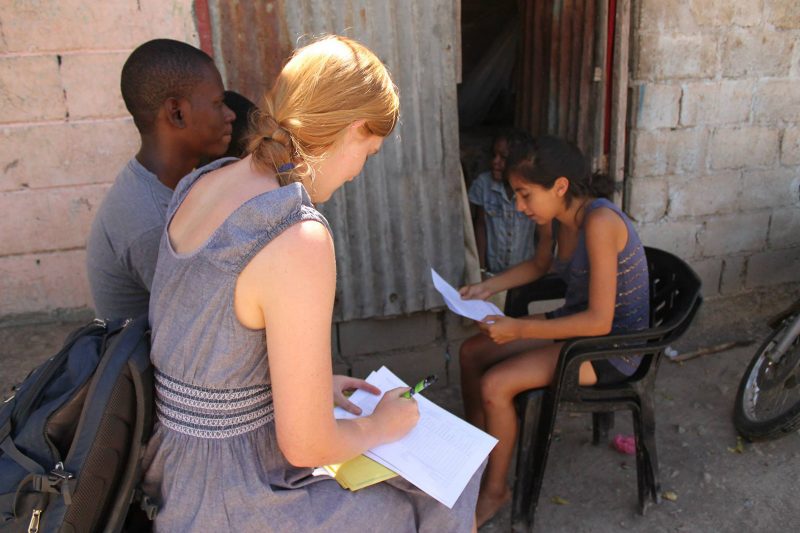 Global Health Studies
The Global Health Studies Program offers Yale undergraduates the opportunity to engage critically and analytically in global health from multiple disciplinary approaches and perspectives
Course/Session Applications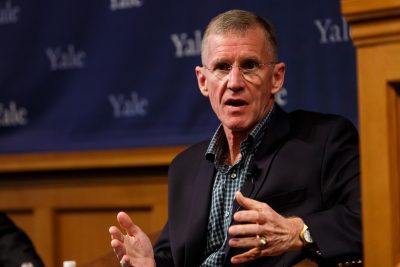 GLBL 789 and 790
The Jackson Institute invites applications to the Leadership course offered by GEN (Ret.) Stanley McChrystal & Chris Fussell in Fall 2019 and Spring 2020.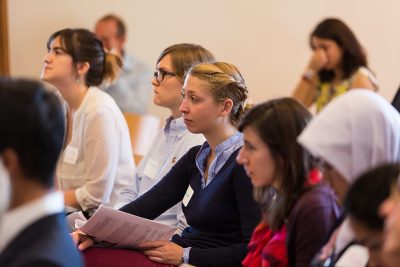 GLBL 792
Apply to the Fall 2019 course, GLBL 792: Ethical Choices in Public Leadership, offered by Eric Braverman.