Degree Programs
Non-Degree Programs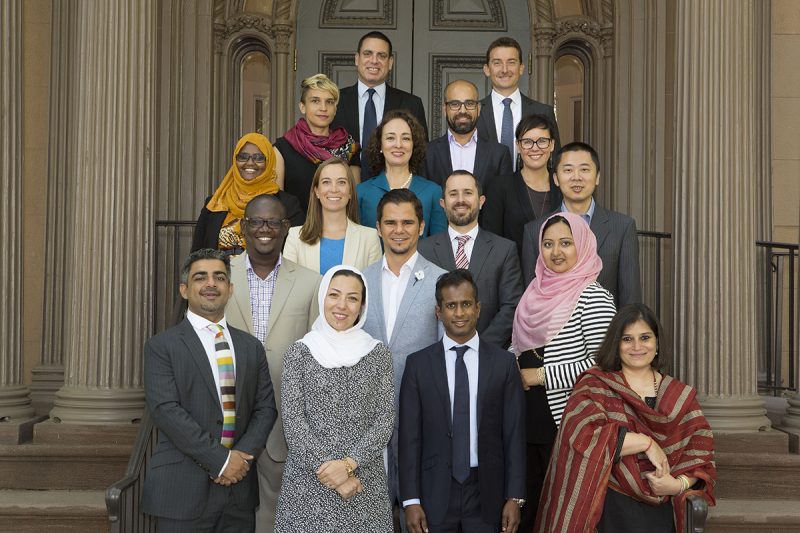 Maurice R. Greenberg World Fellows
This four-month leadership development program allows Fellows to audit classes and pursue research projects.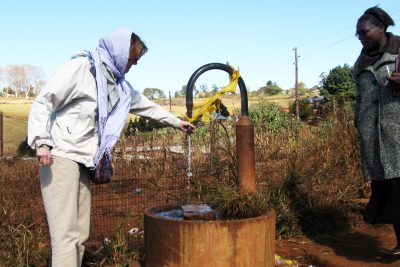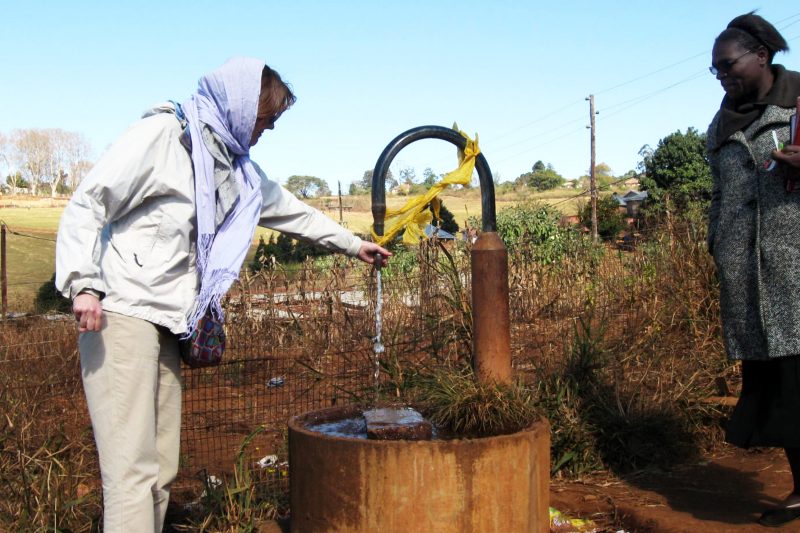 Graduate Certificate
This certificate recognizes interdisciplinary research and focused studies on a significant global health issue.
Kerry Fellows
The Kerry Initiative is an interdisciplinary program that focuses on pressing global challenges through teaching, research, and international dialogue.
Course/Session Applications
GLBL 750
Apply to the seminar course offered by Sec. John Kerry.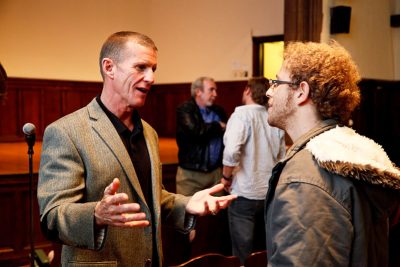 GLBL 790
Apply to the Leadership seminar offered by Gen. Stanley McChrystal and Chris Fussell.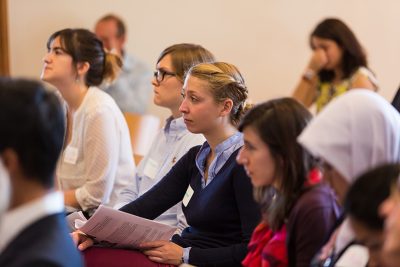 GLBL 792
Apply to the Ethical Choices in Public Leadership seminar offered by Eric Braverman.