Degree Programs
Non-Degree Programs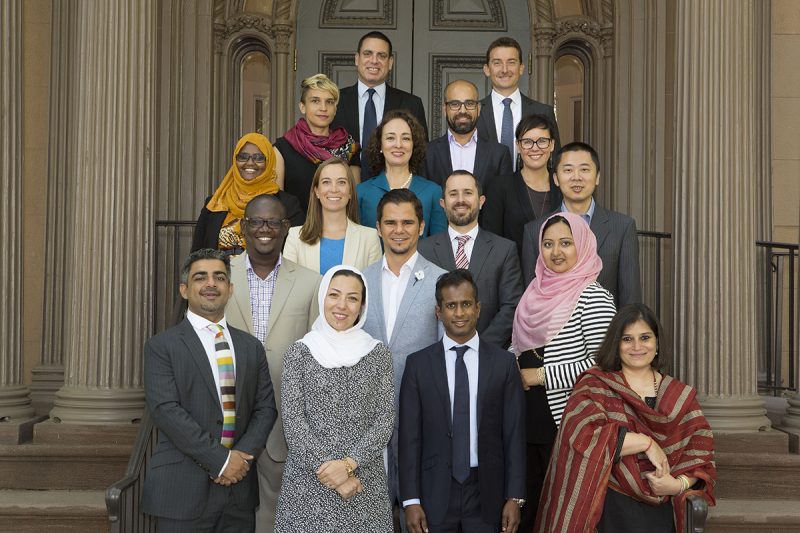 Maurice R. Greenberg World Fellows
This four-month leadership development program allows Fellows to audit classes and pursue research projects.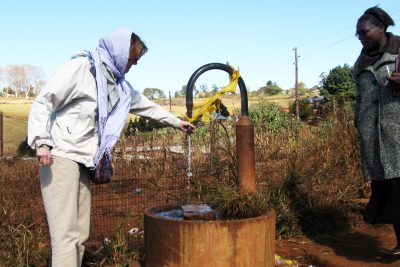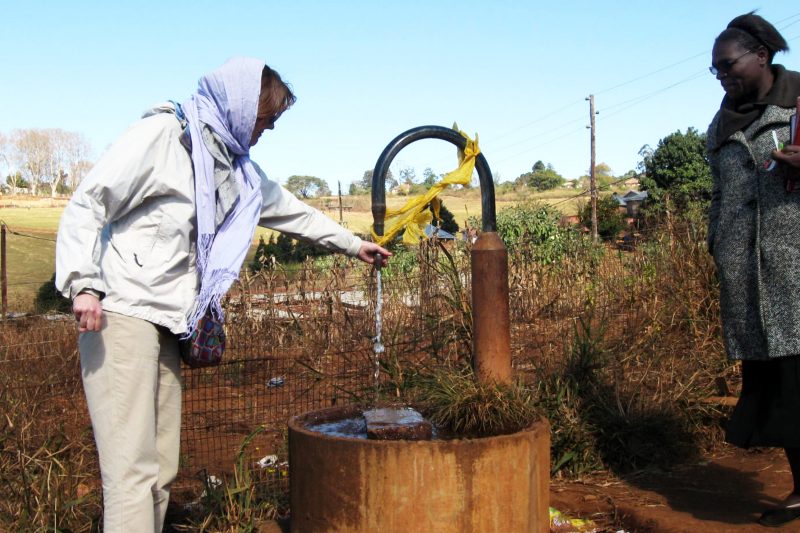 Graduate Certificate
This certificate recognizes interdisciplinary research and focused studies on a significant global health issue.
Kerry Fellows
The Kerry Initiative is an interdisciplinary program that focuses on pressing global challenges through teaching, research, and international dialogue.
Course/Session Applications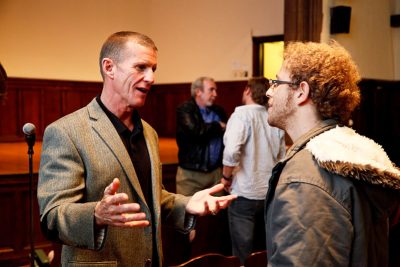 GLBL 790
Apply to the Spring 2018 Leadership seminar offered by Gen. Stanley McChrystal and Chris Fussell.