Use the form below to submit an inquiry to Maureen Farrell, Director of Communications.
Jackson Experts
Jackson faculty members and Senior Fellows can offer insight and perspective on many pressing topics of the day. Interested in scheduling an interview? Contact Maureen Farrell, Director of Communications.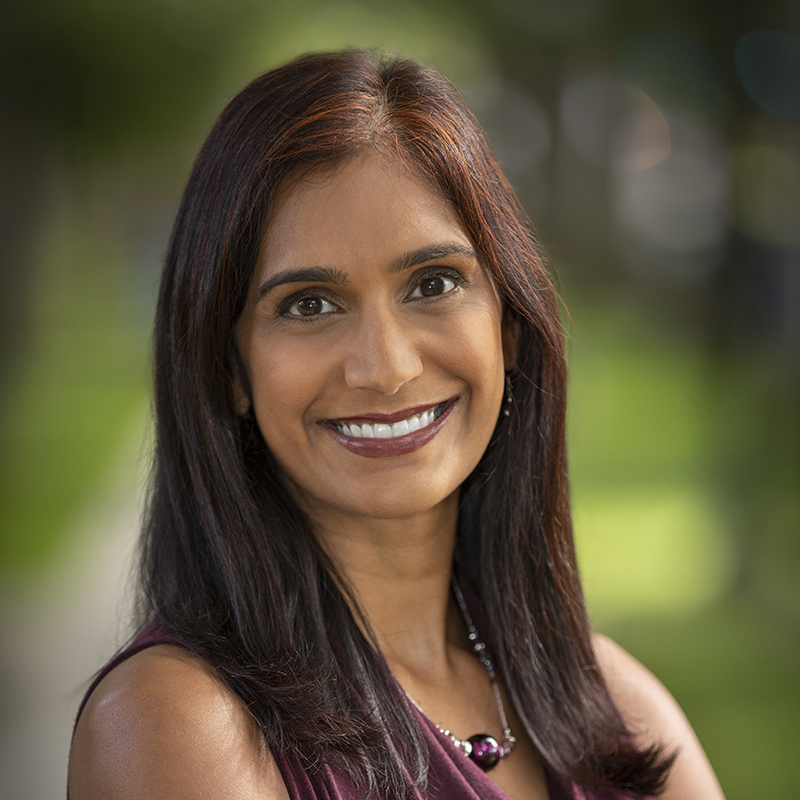 Asha Rangappa, Director of Admissions and Senior Lecturer
Asha Rangappa is available to discuss law enforcement and the FBI, counterintelligence, and constitutional law, particularly as it pertains to national security.
Read Full Bio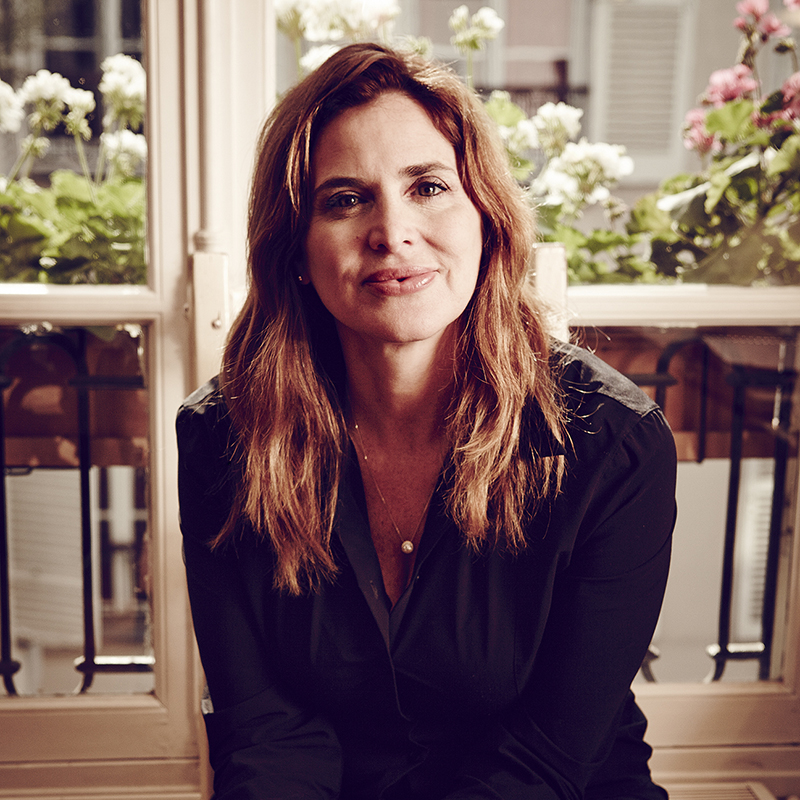 Janine di Giovanni, Senior Fellow
Senior Fellow Janine di Giovanni is available to discuss conflicts in Saudi, Yemen, Iran, Israel, Syria, Balkans and Africa. She can also discuss global terrorism (ISIS), sexual violence during war time; the Arab Spring; Europe (Brexit and France) and Russia.
Read Full Bio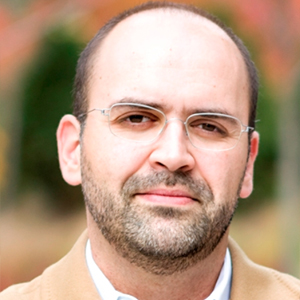 Nuno Monteiro, Associate Professor, Political Science and Global Affairs
Professor Nuno Monteiro is available to discuss U.S. foreign policy and grand strategy; Chinese foreign policy; Russian foreign policy; nuclear proliferation (Iran, North Korea, etc.); NATO; and world order.
Read Full Bio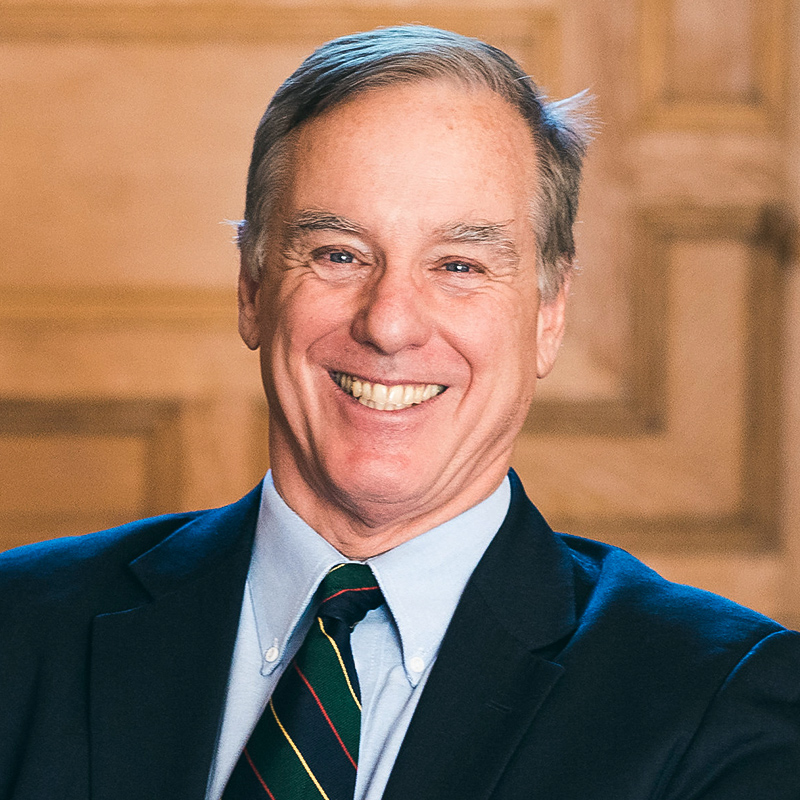 Howard Dean, Senior Fellow
Gov. Howard Dean is available to discuss health care reform and foreign policy, particularly in Eastern Europe and the Balkans.
Read Full Bio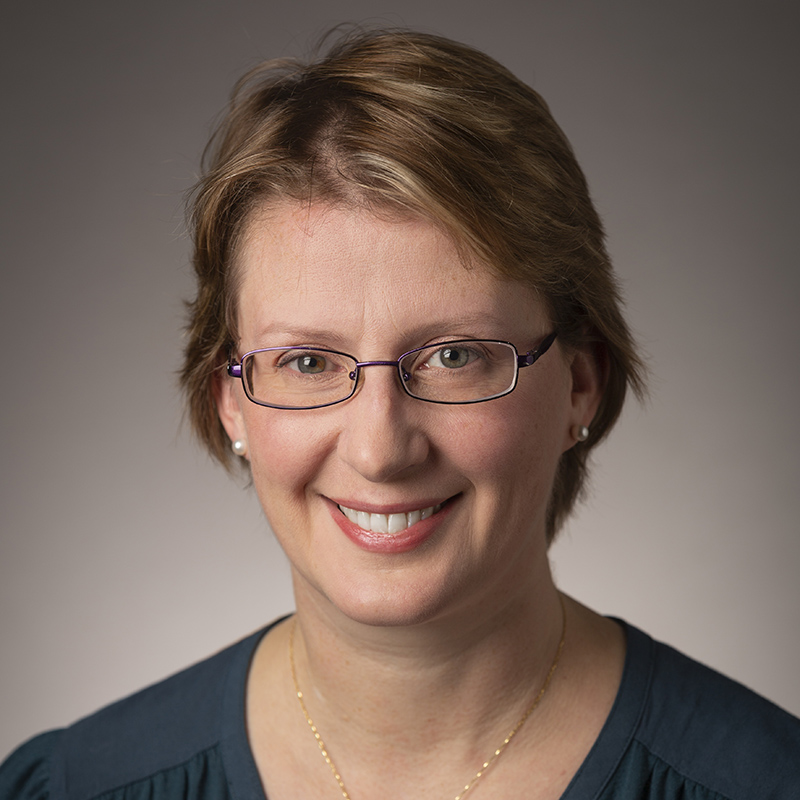 Kristina Talbert-Slagle, Lecturer
Professor Kristina Talbert-Slagle is available to discuss HIV/AIDS, health systems strengthening, or complexity theory/complex systems. 
Read Full Bio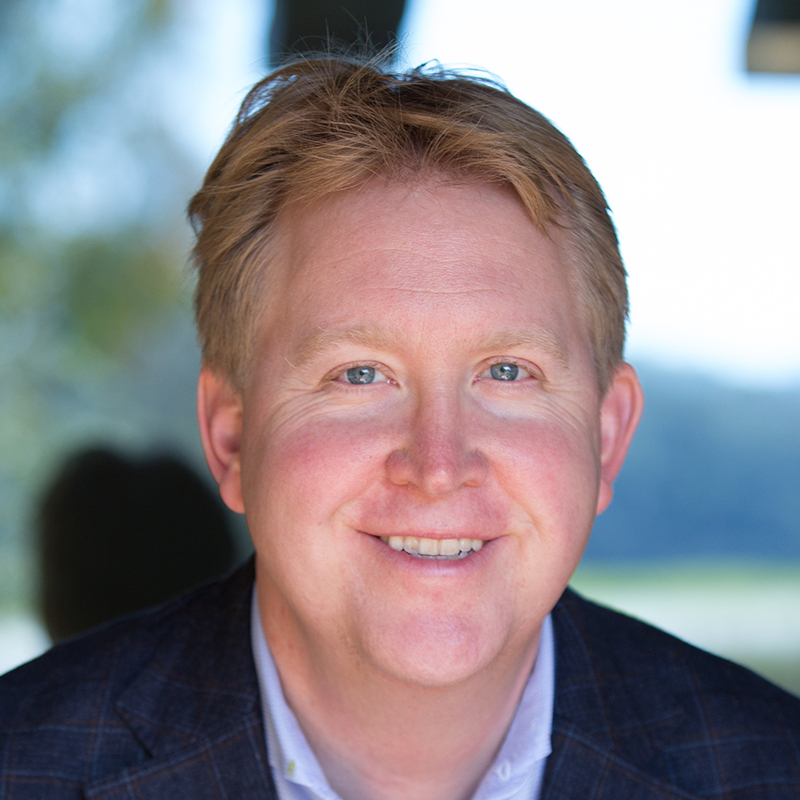 Matthew Spence, Senior Fellow
Senior Fellow Matthew Spence is available to discuss cybersecurity, the Middle East, Russia, and U.S. and White House foreign policy decision-making.
Read Full Bio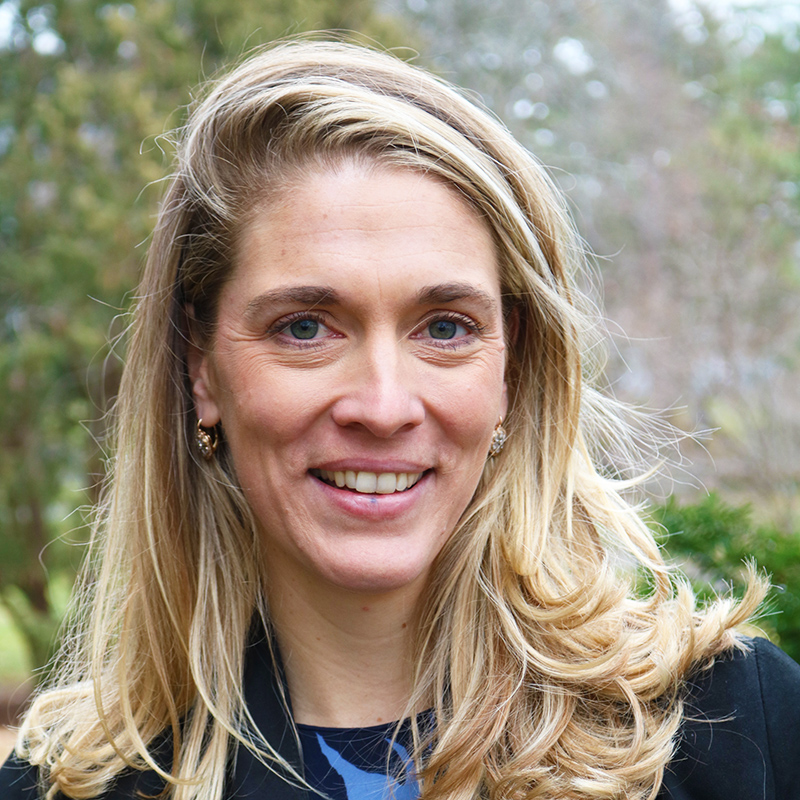 Blair Miller, Senior Fellow
Senior Fellow Blair Miller is available to discuss impact investing or socially responsible investing; investing in Africa; and philanthropy.
Read Full Bio