Use the form below to submit an inquiry to Maureen Farrell, Director of Communications.
Jackson Experts
Jackson faculty members and Senior Fellows can offer insight and perspective on many pressing topics of the day. Interested in scheduling an interview? Contact Maureen Farrell, Director of Communications.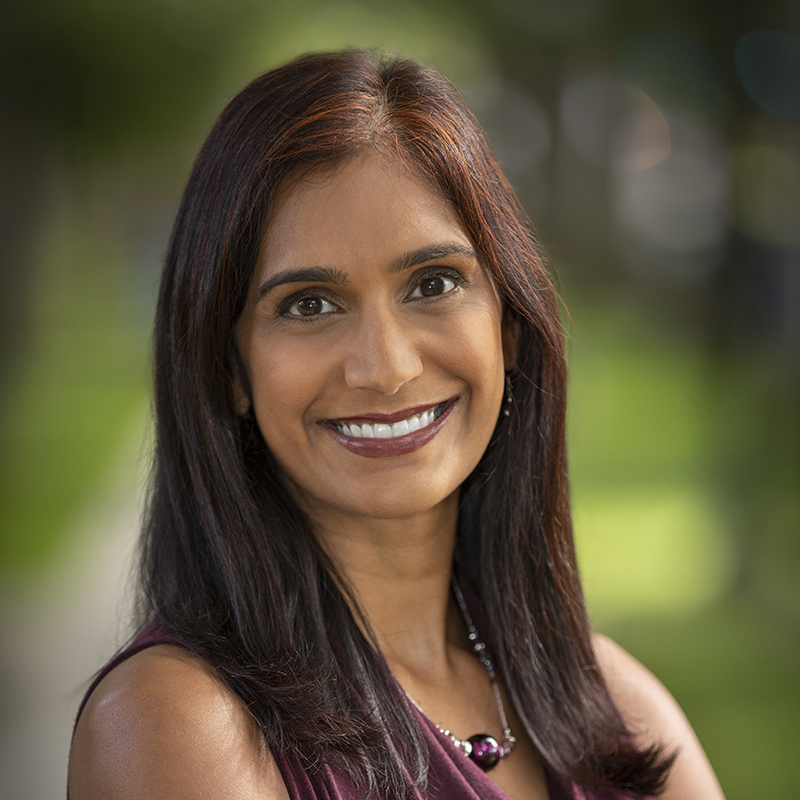 Asha Rangappa, Director of Admissions and Senior Lecturer
Asha Rangappa is available to discuss law enforcement and the FBI, counterintelligence, and constitutional law, particularly as it pertains to national security.
Read Full Bio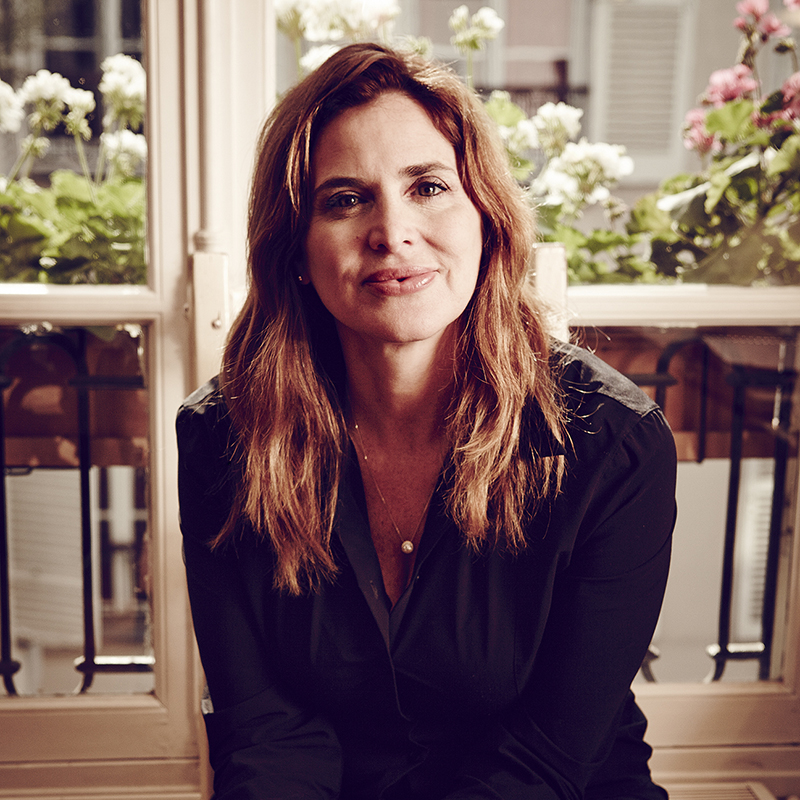 Janine di Giovanni, Senior Fellow
Senior Fellow Janine di Giovanni is available to discuss conflicts in Saudi, Yemen, Iran, Israel, Syria, Balkans and Africa. She can also discuss global terrorism (ISIS), sexual violence during war time; the Arab Spring; Europe (Brexit and France) and Russia.
Read Full Bio
Ruiyan Wang, Global Health Scholar
Ruiyan Wang (TD'21) is an English and Chemistry major from Basking Ridge, New Jersey. She is deeply committed to examining the innumerable factors access, agency and empowerment, policy, education that inform health status in global contexts. As a student-journalist and avid writer, Ruiyan strives to promote dialogue about these interdigitating determinants through holistic, human narratives about health and disease. Last summer, she researched and wrote about trust in Western versus traditional medicine in China. Through her work as the Immigration and Social Justice reporter for the Yale Daily News, Ruiyan has also provided coverage of local public health organizations, as well as immigrant and refugee health in New Haven, especially after Hurricane Maria. Beyond her reporting, Ruiyan is a volunteer-leader at Planned Parenthood. For several years, she has advocated for family planning funding, coordinated voter registration, and distributed health resources in clinics and on college campuses. Currently, she mobilizes Planned Parenthood volunteers as the Volunteer Coordinator for the Reproductive Justice Action League at Yale. Ruiyan can also be found in the Yale Women's Center, where she serves as the Board Coordinator.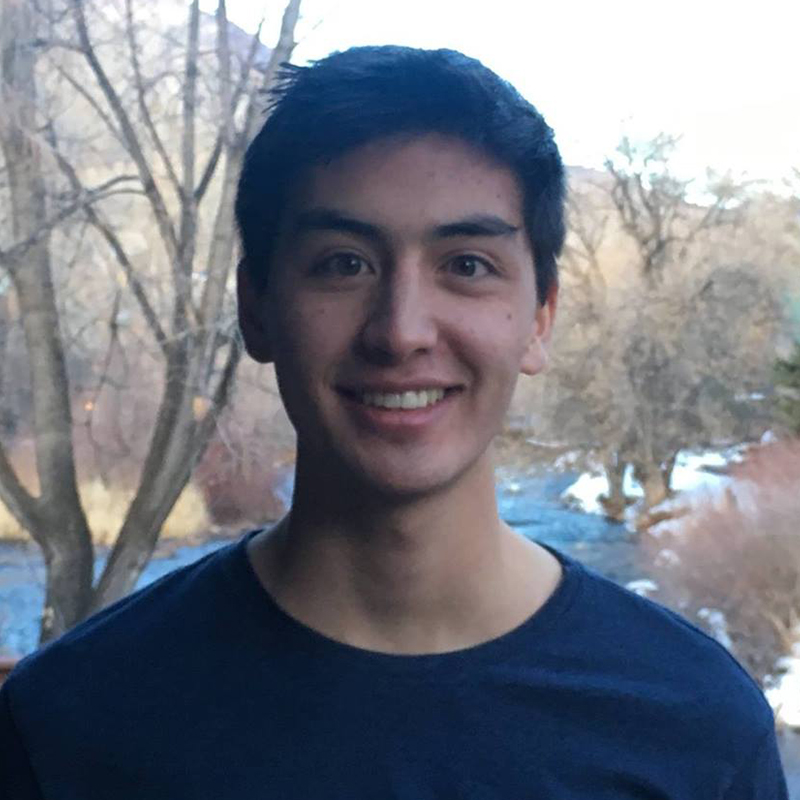 Drew Prinster, Global Health Scholar
Drew Prinster (ES'21) is a Colorado native who is passionate about interdisciplinary study and collaboration with the aim of improving the well being of individuals in need. Prior to Yale, he developed an interest in research through his involvement with two separate labs at his local university (CU Boulder) in the domains of ecology and biochemistry. He also fell in love with direct service through his role as an adaptive snow sports instructor at his local ski resort. Through his coursework at Yale, Drew strives to balance STEM and humanities classes to prepare him for the life of service he aspires to, potentially through a combined career in medicine and public or global health. The summer after his sophomore year, he explored many of his interests as a Unite For Sight volunteer and researcher with the ZOE Eye Clinic in Honduras, an experience that solidified his interest in global health. Drew is involved with extracurriculars at Yale including Camp Kesem, the HAVEN Free Clinic, the Stiles Activities Committee, and intramural sports. In his free time, he enjoys meaningful conversations and experiences with friends and family, good books, drawing and painting, running, playing soccer, skiing and snowboarding, and reflection.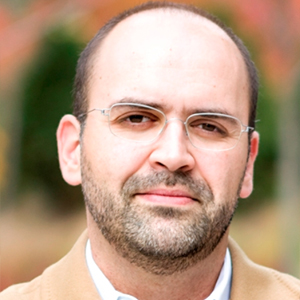 Nuno Monteiro, Associate Professor, Political Science and Global Affairs
Professor Nuno Monteiro is available to discuss U.S. foreign policy and grand strategy; Chinese foreign policy; Russian foreign policy; nuclear proliferation (Iran, North Korea, etc.); NATO; and world order.
Read Full Bio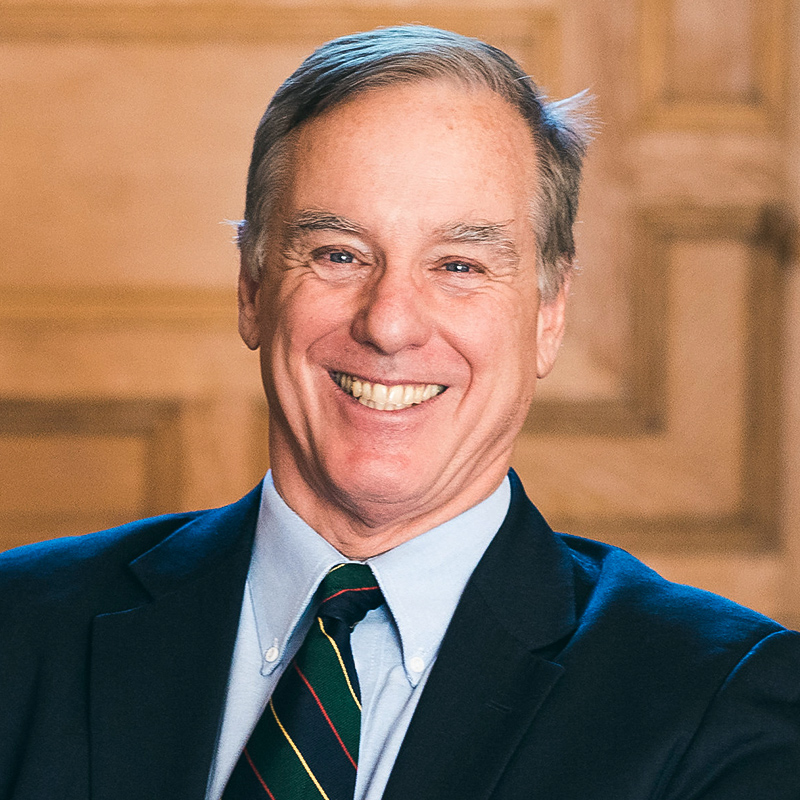 Howard Dean, Senior Fellow
Gov. Howard Dean is available to discuss health care reform and foreign policy, particularly in Eastern Europe and the Balkans.
Read Full Bio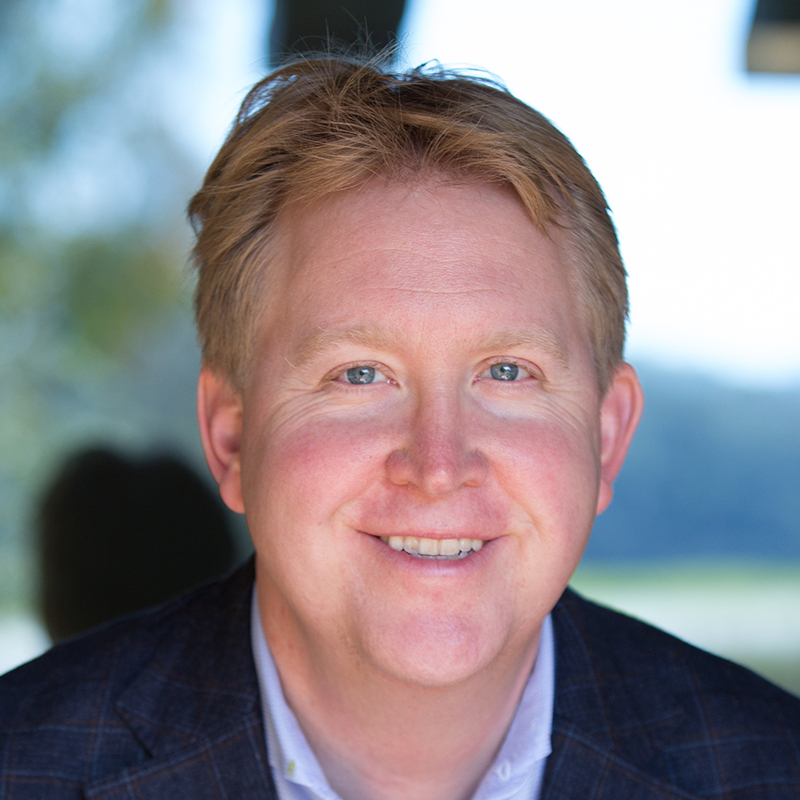 Matthew Spence, Senior Fellow
Senior Fellow Matthew Spence is available to discuss cybersecurity, the Middle East, Russia, and U.S. and White House foreign policy decision-making.
Read Full Bio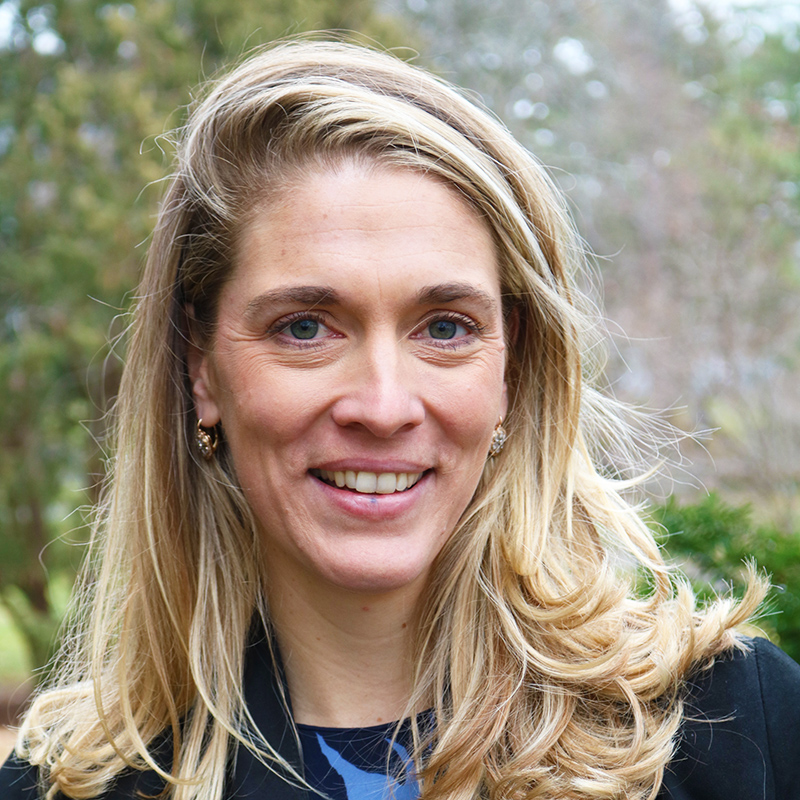 Blair Miller, Senior Fellow
Senior Fellow Blair Miller is available to discuss impact investing or socially responsible investing; investing in Africa; and philanthropy.
Read Full Bio