Graduates of the Jackson School are members of Yale's extensive alumni community.
The Jackson School seeks to establish and nurture a personal and lifelong relationship with our alumni.
Jackson alumni include graduates of the M.P.P., M.A., M.A.S., and B.A. in Global Affairs, the International Relations M.A. and the International Studies B.A. programs. Meet a few of them here.
Programs and Events
Jackson hosts annual alumni receptions in Washington, New York, and London. We also invite alumni to take part in our virtual discussion series.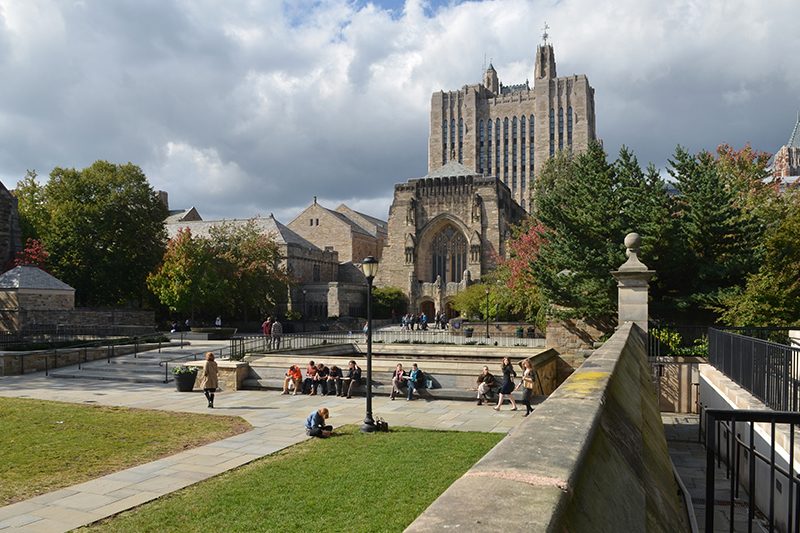 Resources for Alumni
Cross Campus is Yale's online networking, community-building, and mentoring platform. Cross Campus draws Yale's community closer through exchanges of advice, wisdom, and ideas.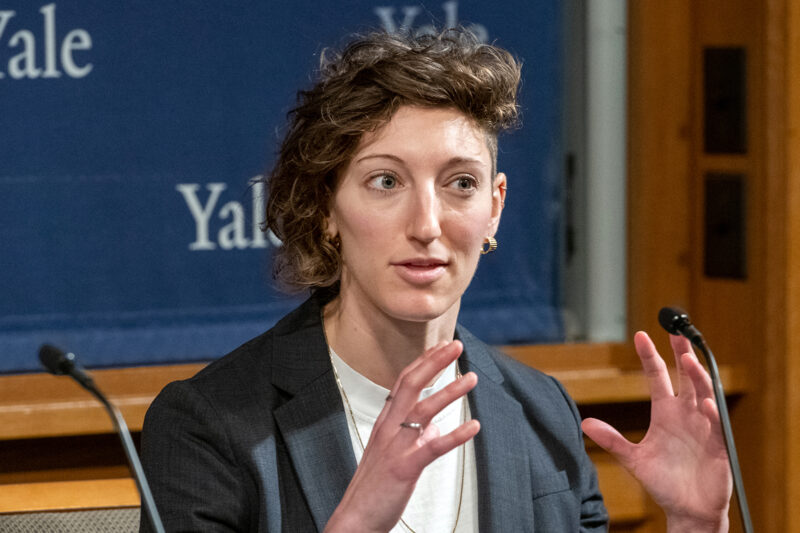 Ways to Help
There are many ways to stay involved, such as serving as a career mentor for current students or giving a job talk on campus.