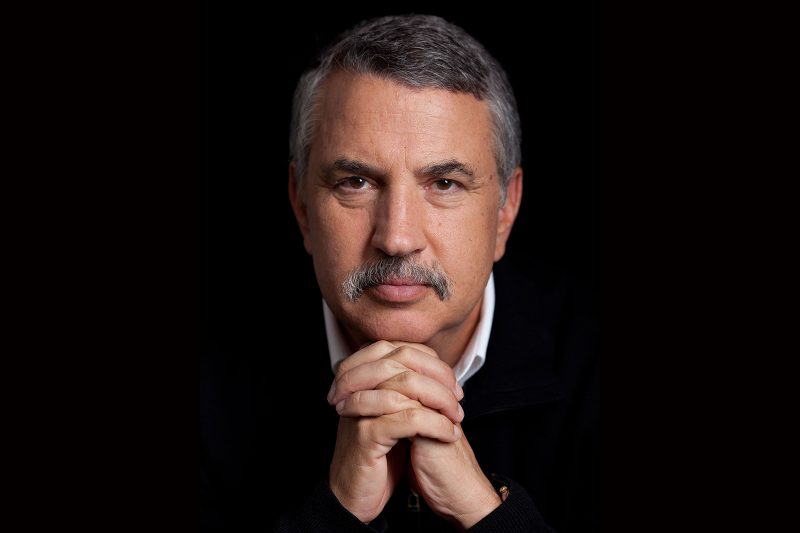 Kerry Conversation with Thomas Friedman
The Kerry Initiative will host a Kerry Conversation featuring Pulitzer Prize-winning journalist and author Thomas Friedman on October 8, 2018.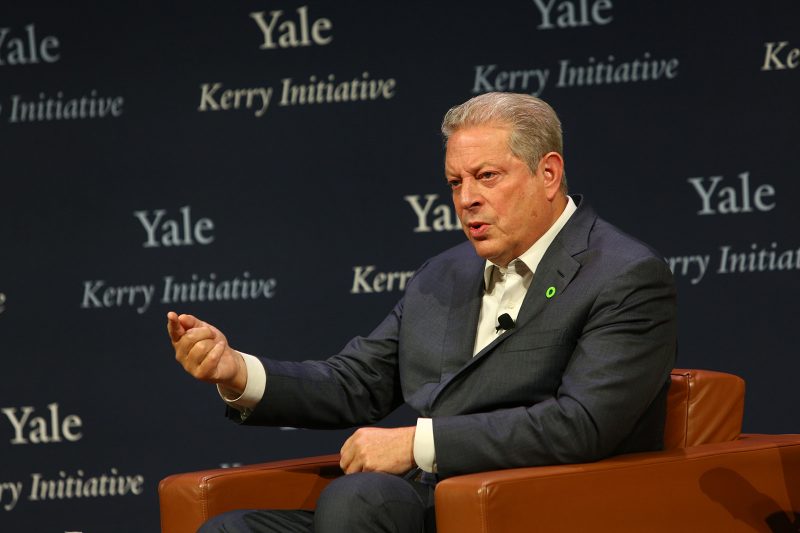 Kerry Conversation with Al Gore
The Kerry Initiative hosted a Kerry Conversation featuring former Vice President Al Gore on October 26, 2017.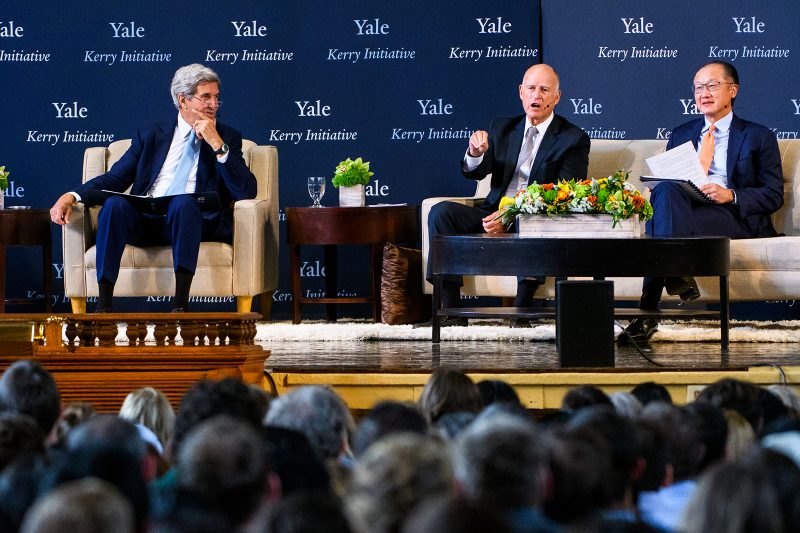 Yale Climate Conference
The Kerry Initiative hosted the Yale Climate Conference Sept. 18-19, 2017. The event convened business, political, and diplomatic leaders to set a policy agenda for addressing climate change.