Conference Details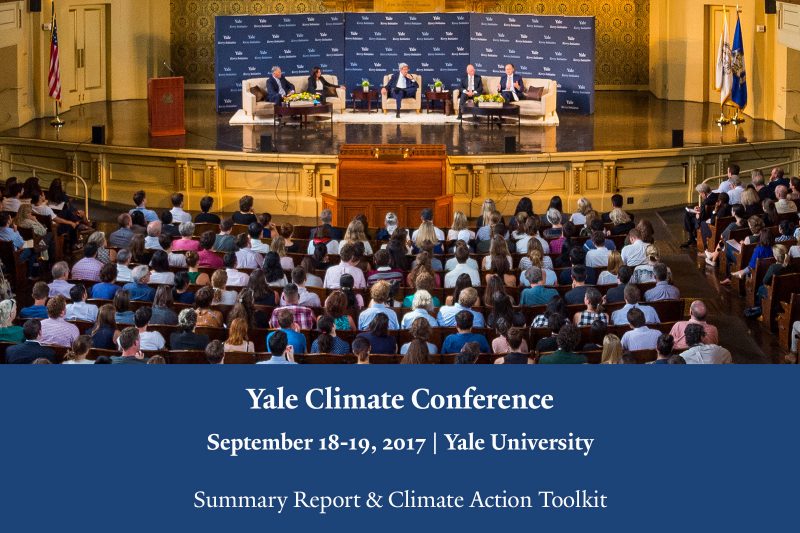 Summary Report
Download the Yale Climate Conference Summary Report and Climate Action Toolkit (PDF)
Conference Schedule
View the schedule of events and topics.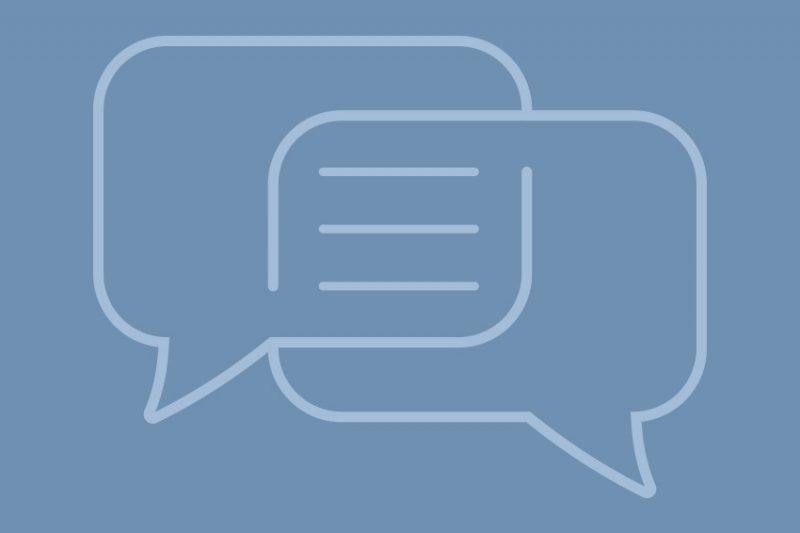 Speakers & Bios
Read more about our speakers.
How to Register
Registration for each session is required. Learn more about how to register for the conference.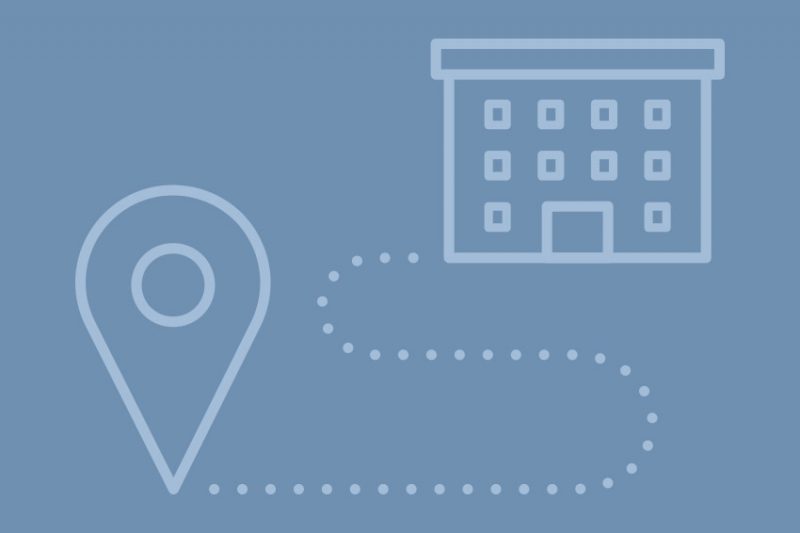 Travel & Logistics
Traveling to the conference from outside New Haven? View details on travel and other logistics.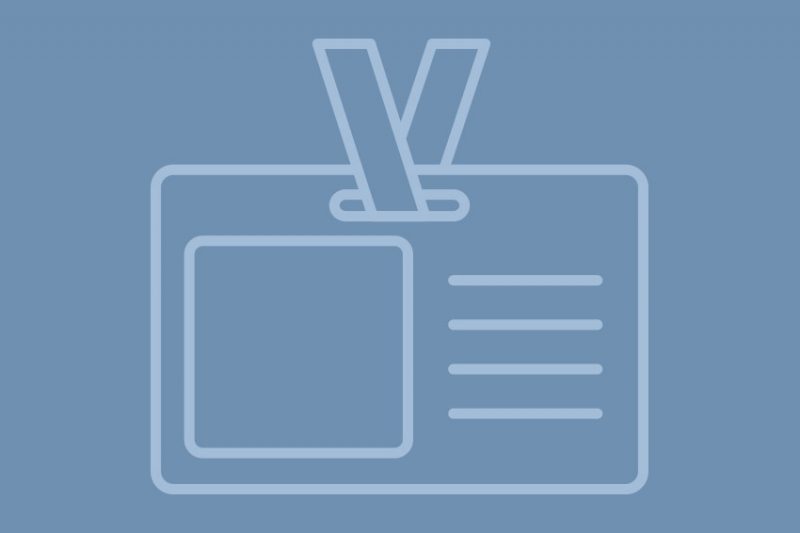 Press Access
If your news outlet would like to cover the Yale Climate Conference, you must complete this form to be considered.