Degree Programs
Non-Degree Programs for Yale students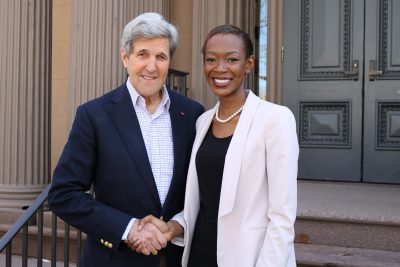 Kerry Fellows
Kerry Fellows are current Yale students who collaborate with U.S. policy-makers on leading-edge research and high-profile publications for a global audience.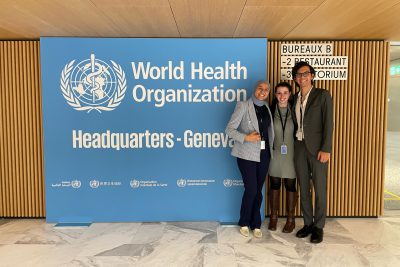 Global Health Studies
The program offers Yale undergrads the opportunity to engage critically and analytically in global health from multiple disciplinary approaches and perspectives.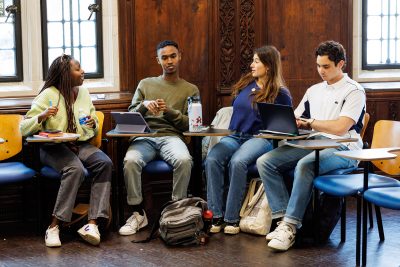 Grand Strategy
The program offers a year-long course to Yale students that addresses large-scale, long-term strategic challenges of statecraft, politics, and social change.
Fellowship Programs
Maurice R. Greenberg World Fellows
This four-month residential leadership development program allows Fellows to audit classes, pursue research and mentor students.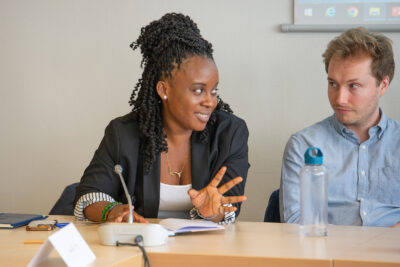 Climate Fellows
This six-month, hybrid fellowship program is for clean energy and climate change practitioners from the Global South.