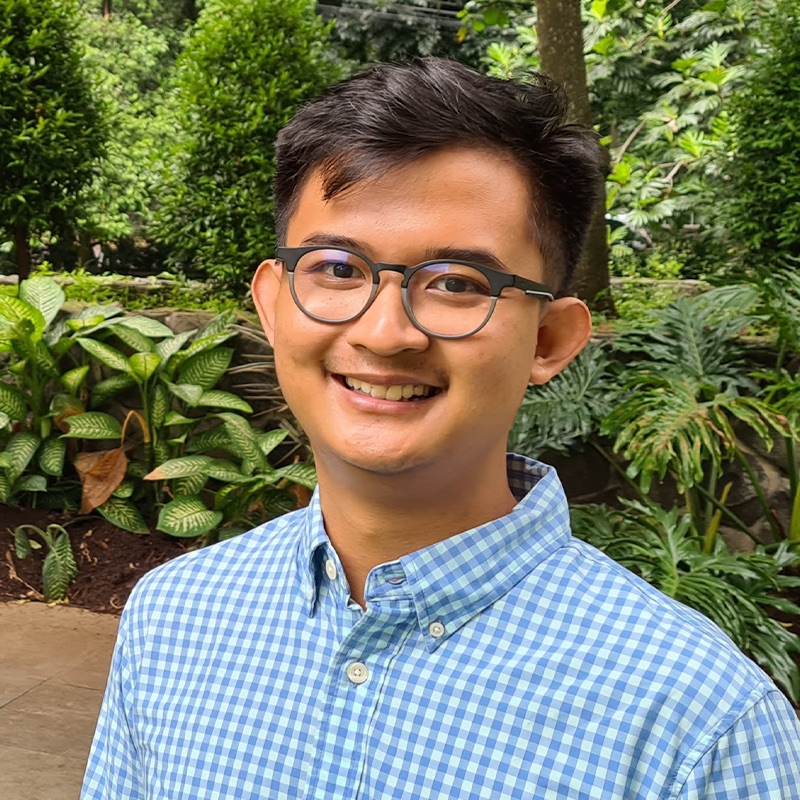 Brurce M. Mecca
Climate Fellow
Brurce M. Mecca is a public policy advisor committed to driving Indonesia's green economic growth while centering people at the margin in decision-making processes. He has experience spearheading projects around mobilizing finance for climate with a focus on formulating recommendations for governments to facilitate enabling environments and for businesses to support investment strategies that are environmentally and socially responsible. He is also actively building strategic partnerships with key stakeholders in Southeast Asia and the Asia Pacific region.
Based in Jakarta, Indonesia, Brurce is currently Senior Analyst at Climateworks Centre, a think tank under the Monash Sustainable Development Institute, Australia. With a strong background in environmental science and public policy and regional expertise across Indonesia and Southeast Asia, he contributes expertise in mobilizing investments for climate projects such as nature-based solutions and decentralized renewable energy. Passionate about social justice, he is also experienced in advocating for oversight systems that ensure the environmental and social integrity of investments across the financial systems and carbon markets.
Before Climateworks, Brurce worked at Climate Policy Initiative (CPI) where he led research and consultancy work related to blue finance, carbon market integrity, and fiscal policy in Indonesia. He was responsible for providing analytical oversight to ensure the rigor of CPI's knowledge products and helped build strategic relationships to position CPI as a partner of choice for climate finance.
Brurce graduated with a Master's in Environmental Science from Yale University School of the Environment and a Bachelor's in Environmental Engineering from Institut Teknologi Bandung.