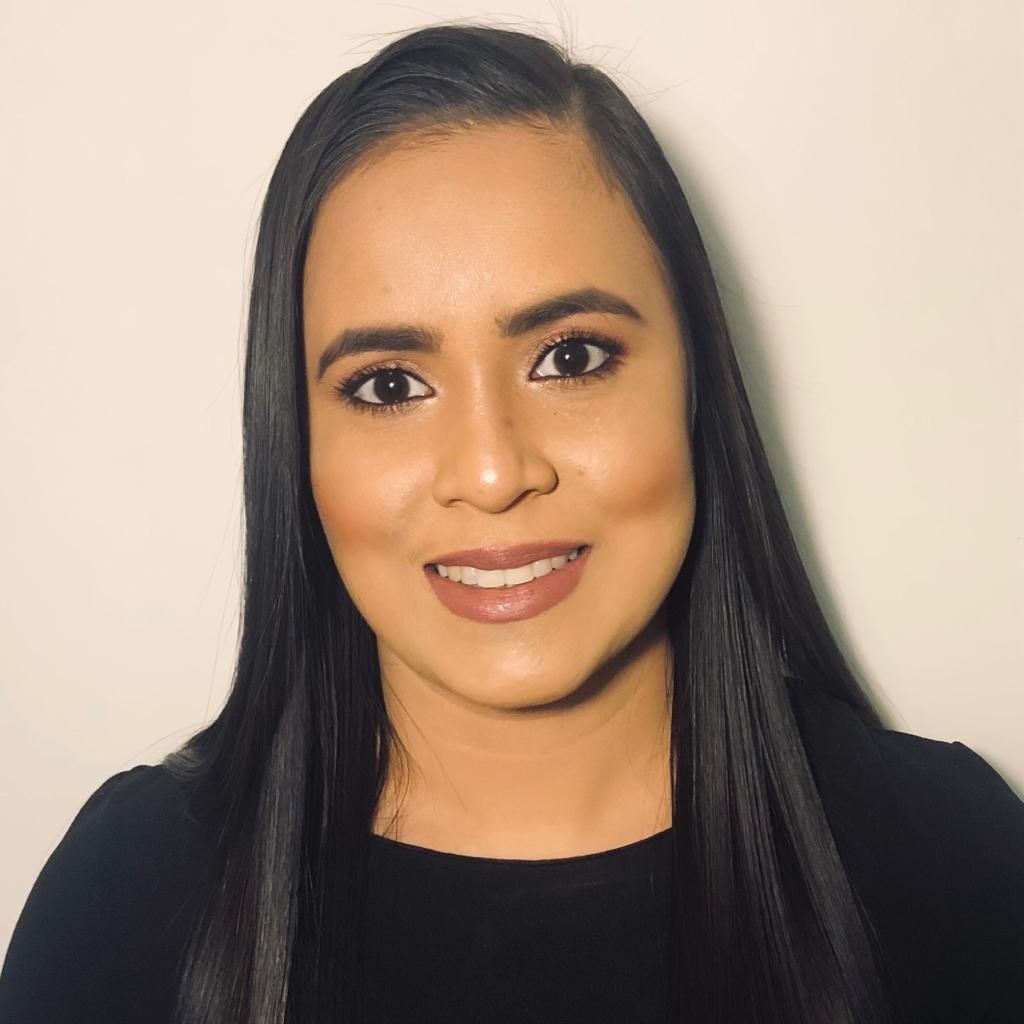 Cassandra Dewan
Climate Fellow
Cassandra Dewan is an Audit to Optimize Engineer at Schlumberger with over ten years of professional experience. She has worked both upstream and downstream with individuals across all disciplines and departments globally. Cassandra is also a PhD Candidate in Metallurgical and Materials Engineering at the Universidade Federal do Rio de Janeiro where her research focuses on sustainability and decarbonization, two critical topics for the energy industry.  
Cassandra has been an active member of the Society of Petroleum Engineers (SPE) since 2013. She joined the organization while pursuing her MSc in Petroleum Engineering at the University of the West Indies and started volunteering for the SPE Trinidad and Tobago YP committee. Today, she is the SPE Latin America and Caribbean Region YP Liaison and SPE Young Member Engagement Committee Incoming Chair. In 2021, she was awarded the Giovanni Paccaloni YP award for her contributions and leadership in her community and SPE as well as, represented SPE at the Emerging Leaders Alliance Conference. In 2022, she was selected as one of SPE's TWA Energy Influencers as a student advocate in the energy industry whose work positively influences and inspires other. Cassandra has demonstrated remarkable leadership in adapting the in-person model of the SPE PetroBowl Student Competition to an innovative digital platform, enabling the contest to be held virtually during the pandemic. 
Cassandra is also a volunteer teacher and class owner at Cidadão Pró-Mundo where she teaches English to teenagers and adults from needy communities in Rio de Janeiro, Brazil.