The Jackson School's Master in Public Policy in Global Affairs prepares students to impact the global community through an academically rigorous and flexible interdisciplinary program.
The Jackson School continues the University's tradition of attracting creative, intellectually curious individuals who come to Yale ready to define their own path to a career in global leadership and service.
Our M.P.P. occupies a unique place among international affairs graduate programs. The four-course interdisciplinary core curriculum provides students with a shared intellectual foundation focused on acquisition of the ideas, ways of thinking, and skills needed for leadership in global affairs. The small core both prepares students to identify and investigate solutions to the global issues they are most passionate about, and gives students the unusual flexibility to design an individualized course of study around those issues by taking advantage of the extraordinary breadth of courses and resources at Jackson and across the University.
The M.P.P. program is small by design, with about 35 students in each entering class. Coming with diverse backgrounds and career interests, Jackson's graduate students form an intimate and close-knit community. Our size and approach create a dynamic atmosphere as students become a resource to each other and a window to the diversity and complexity of the global affairs field.
Our students leave Jackson with lifelong connections to colleagues working around the world in the public, nonprofit, and private sectors in diverse fields that include policy analysis, security analysis, trade and economic development, foreign affairs, human rights, international finance, and environmental policy.
We also offer a one year Master of Advanced Study (M.A.S.) in Global Affairs for mid-career professionals.
M.P.P. Program by the Numbers
Class of 2025
Class of 2025 total enrollment
Languages spoken, including English
53%
International Students
38%
U.S. Students of Color
5.1
Average Years of Work
155-170
Quantitative Range
4.5
Median Analytical Writing
Thinking of applying for one of Jackson's graduate programs, but need more information?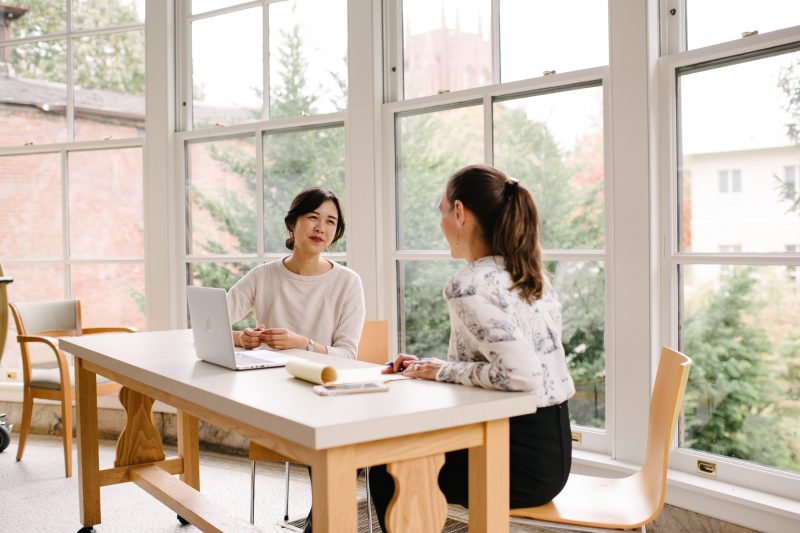 Add your name to our admissions list and we'll keep you informed about upcoming Visit Days, webinars, admissions fairs and other news from the Jackson School.
REQUEST MORE INFORMATION
We're Looking for Leaders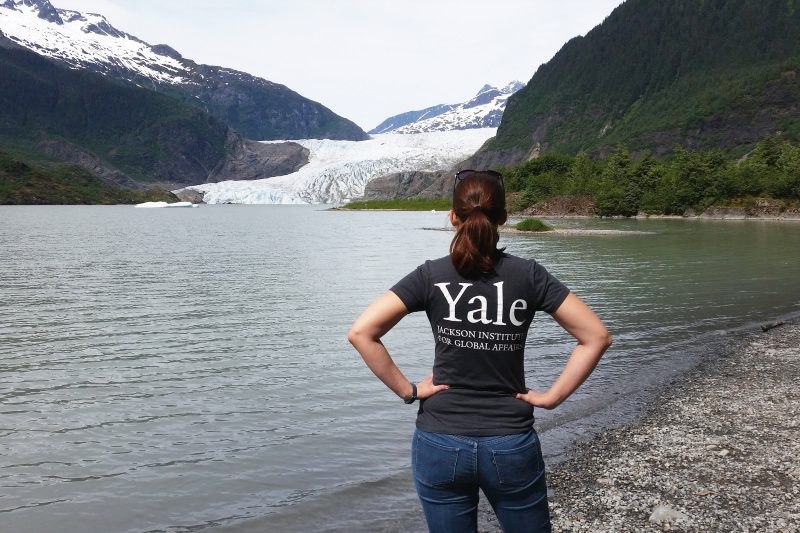 We're looking for creative, intellectually curious individuals who come to Yale ready to define their own path to a career in global leadership and service. If you'd like to be part of shaping the global affairs conversation in the years to come, join us!
Start the Application Process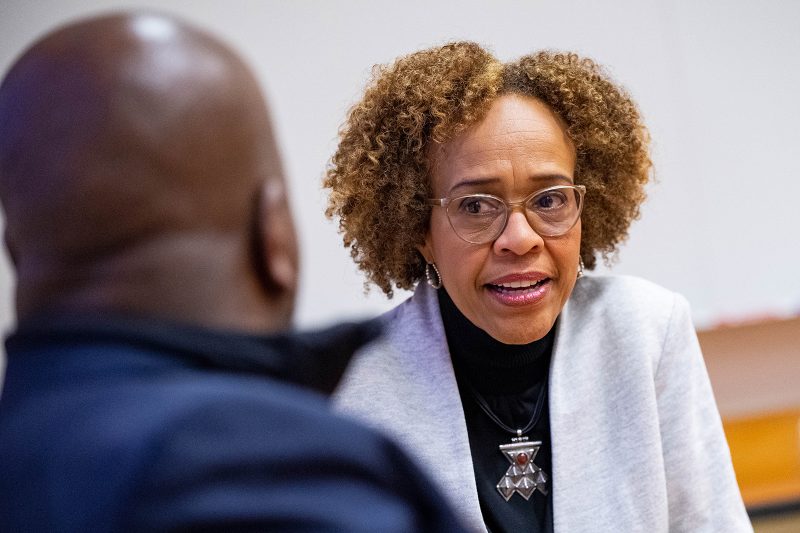 Meet our Faculty
Jackson faculty include interdisciplinary scholars and senior practitioners from various fields of global affairs.
Read More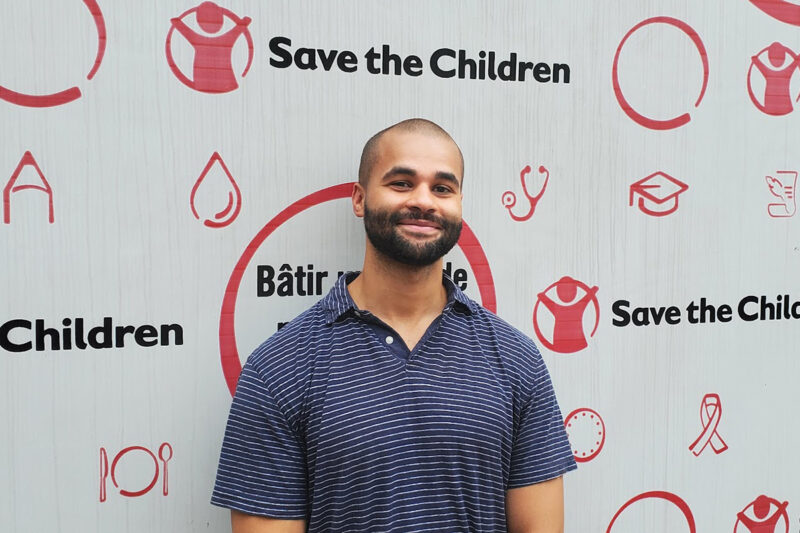 Meet our Alumni
Jackson School alumni work in a broad array of fields related to global affairs, including positions in the public, private, non-profit, and intergovernmental sectors.
Read More
Start Exploring New Haven
New Haven is a remarkable urban experience — from delicious food to small shops and well-known brands, from vast entertainment and culture opportunities to beautiful green spaces. Though the city is just a quick train ride from Boston or New York, you may find that you never need to venture beyond the rich, layered offerings of the Elm City.