Increasingly, students pursuing global careers seek to integrate their skills in global affairs with a professional specialization that is more robust than what is possible in the two-year M.P.P. program.
To enhance the educational opportunity of its graduate students, the Jackson School collaborates with four of Yale's professional schools and has developed joint degree programs that fulfill the requirements of each school. A joint degree is an integrated education program that is designed to achieve a combination of two programs in a way that is complementary to both while protecting the integrity of each.
Under the auspices of the joint degree, students earn an M.P.P. in Global Affairs from Jackson and the relevant degree (M.B.A., M.F., M.E.M., M.E.Sc., M.F.S., M.P.H. or J.D.) from the other professional school. The two degrees are conferred only after the requirements of both are met.
As a joint degree candidate, a student can earn two degrees in two semesters fewer than if the degrees were pursued separately (with the exception of the M.P.P./J.D. program, which takes four years). Candidates are expected to spend the first year in Global Affairs and one or two semesters of the second year in the partner program. During the final year, students register with each program for one semester, although they may take courses from both programs either term.
Candidates must apply, and be admitted to, each school separately. Candidates can apply simultaneously at the outset or to the second program once they have matriculated in one of the programs at Yale.
Start the Application Process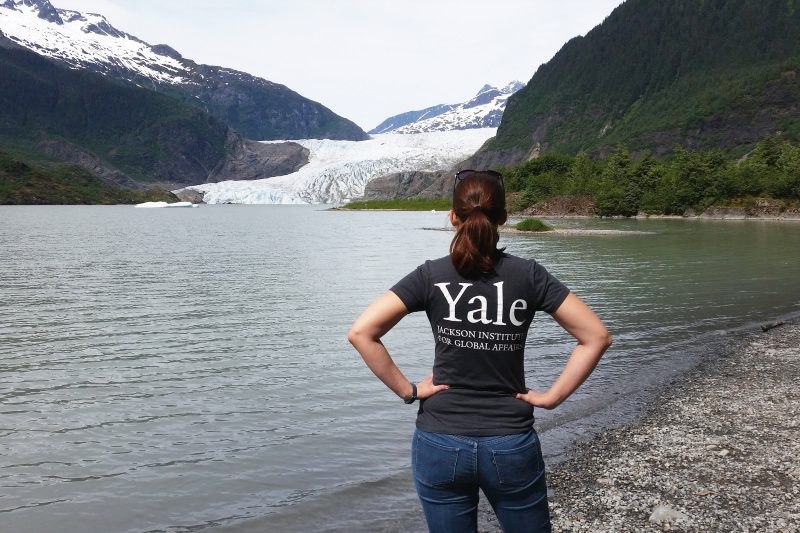 We're looking for creative, intellectually curious individuals who come to Yale ready to define their own path to a career in global leadership and service. If you'd like to be part of shaping the global affairs conversation in the years to come, join us!
Learn more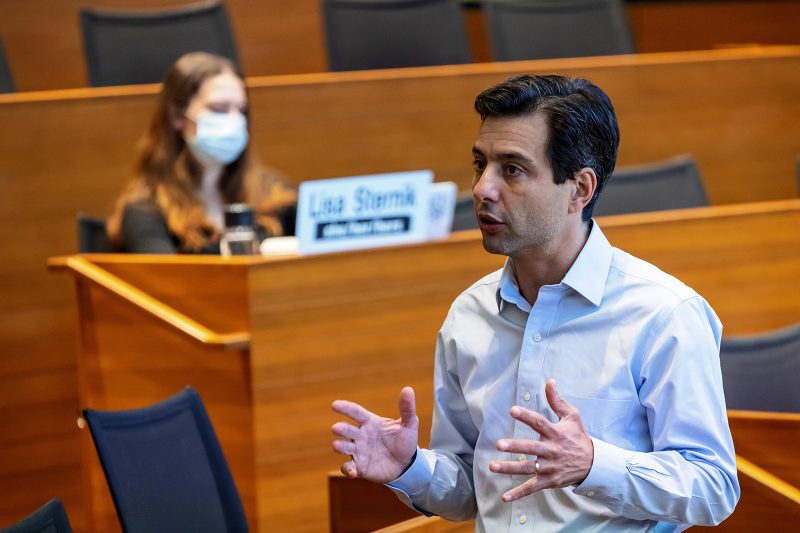 Meet our Faculty
Jackson faculty include interdisciplinary scholars and senior practitioners from various fields of global affairs.
Read More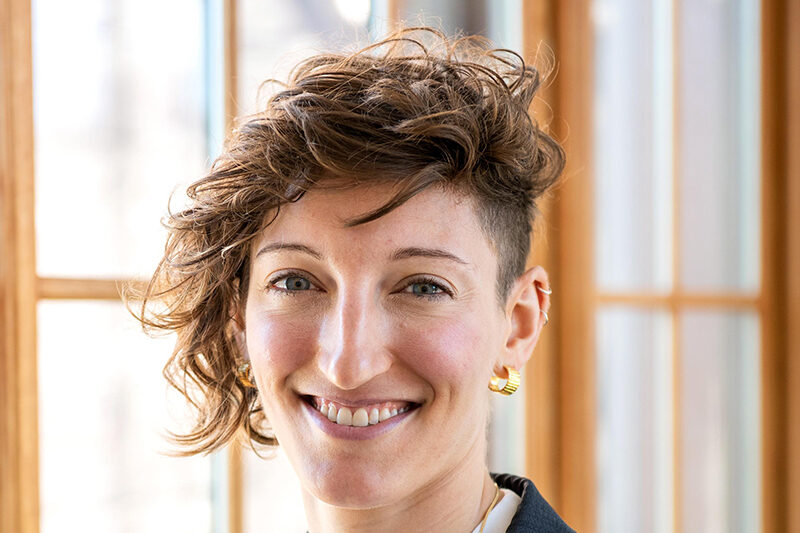 Meet our Alumni
Jackson School alumni work in a broad array of fields related to global affairs, including positions in the public, private, non-profit, and intergovernmental sectors.
Read More