The required M.P.P. summer experience, generously funded by the Jackson School, allows students to pursue internships and research opportunities all over the globe.
Taking place during the summer between their first and second year, students intern and/or conduct research in order to further their academic and professional goals during this immersive summer experience. The diversity of summer experiences is reflective of students' wide range of Global Affairs interests.
Jackson M.P.P. students can receive up to $6,000 in summer funding. This funding allows students the flexibility to think creatively about where and how to spend their summer months – from New Haven to D.C. to Beijing and beyond.
In Their Words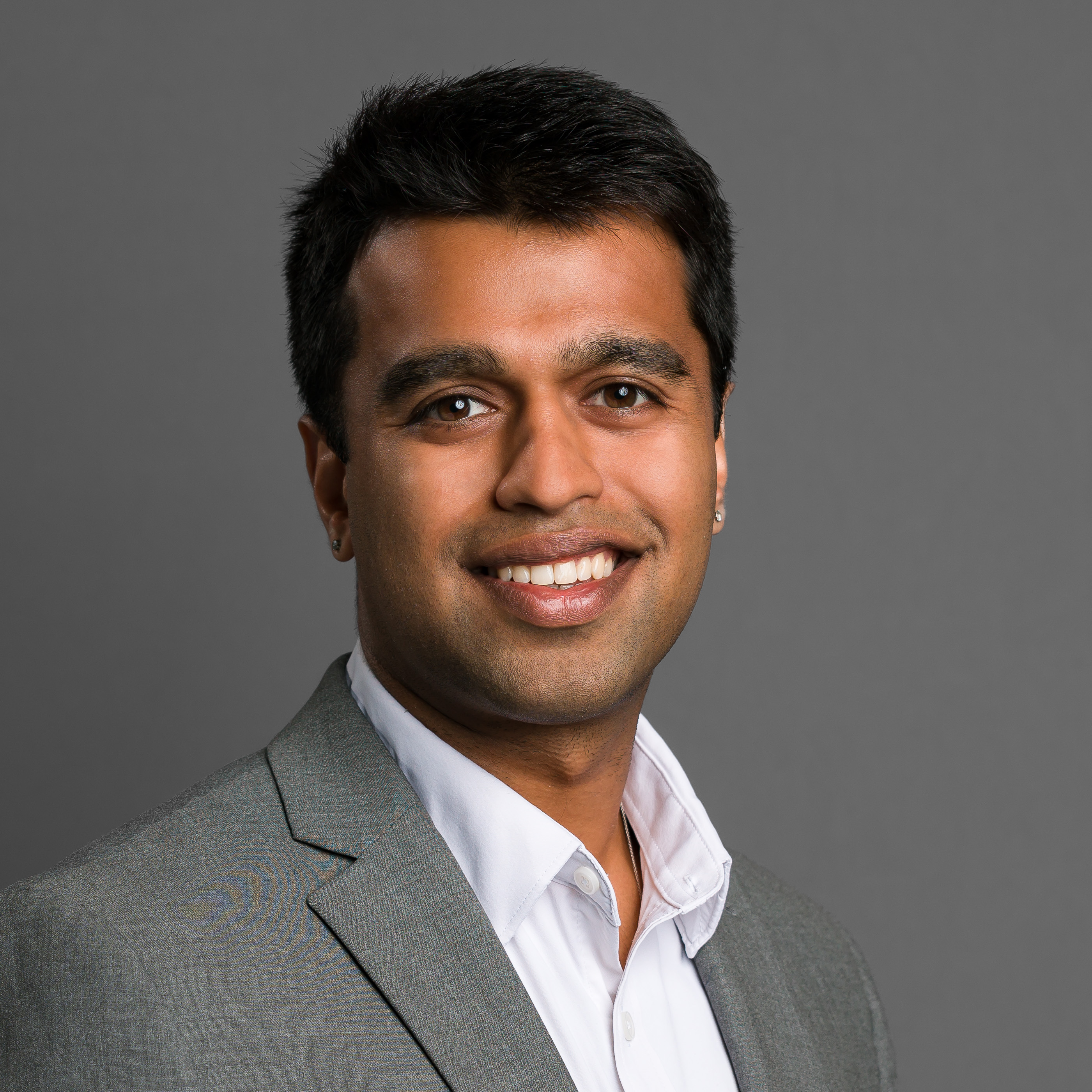 Soham Basu, Class of 2024
"Over the summer, I completed an internship with the US Embassy in Singapore in the Economic/Political section. I supported Embassy officers tracking domestic politics, assisting US companies operating in Singapore and the greater ASEAN region, and deepening the US partnership with Singapore. In late May, I served as the control officer for our Ambassador and Deputy Chief of Mission at the Shangri-La Dialogue, Asia's major defense summit. In attendance were delegations from China, India, Japan, Korea and many more countries. Prime Minister Albanese of Australia delivered the keynote address alongside major addresses by US Secretary of Defense Austin and Chinese Defense Minister Li Shangfu. In addition to external facing diplomatic work, I helped our ESTH (Environment, Science, Technology, Health) officers to analyze the state of shark finning in the region. After beginning Mandarin study during my first year at Jackson, it was validating to be in a country where Mandarin was not only a part of political work but a part of daily life as well. It was energizing to be thrust into the world of diplomacy, especially in a region where commercial, diplomatic, and political competition is at a high watermark. The soft and hard skills I gained from Jackson were all immediately put into use in Embassy life, whether it was writing analytical reports or building rapport with counterparts on areas of mutual interest."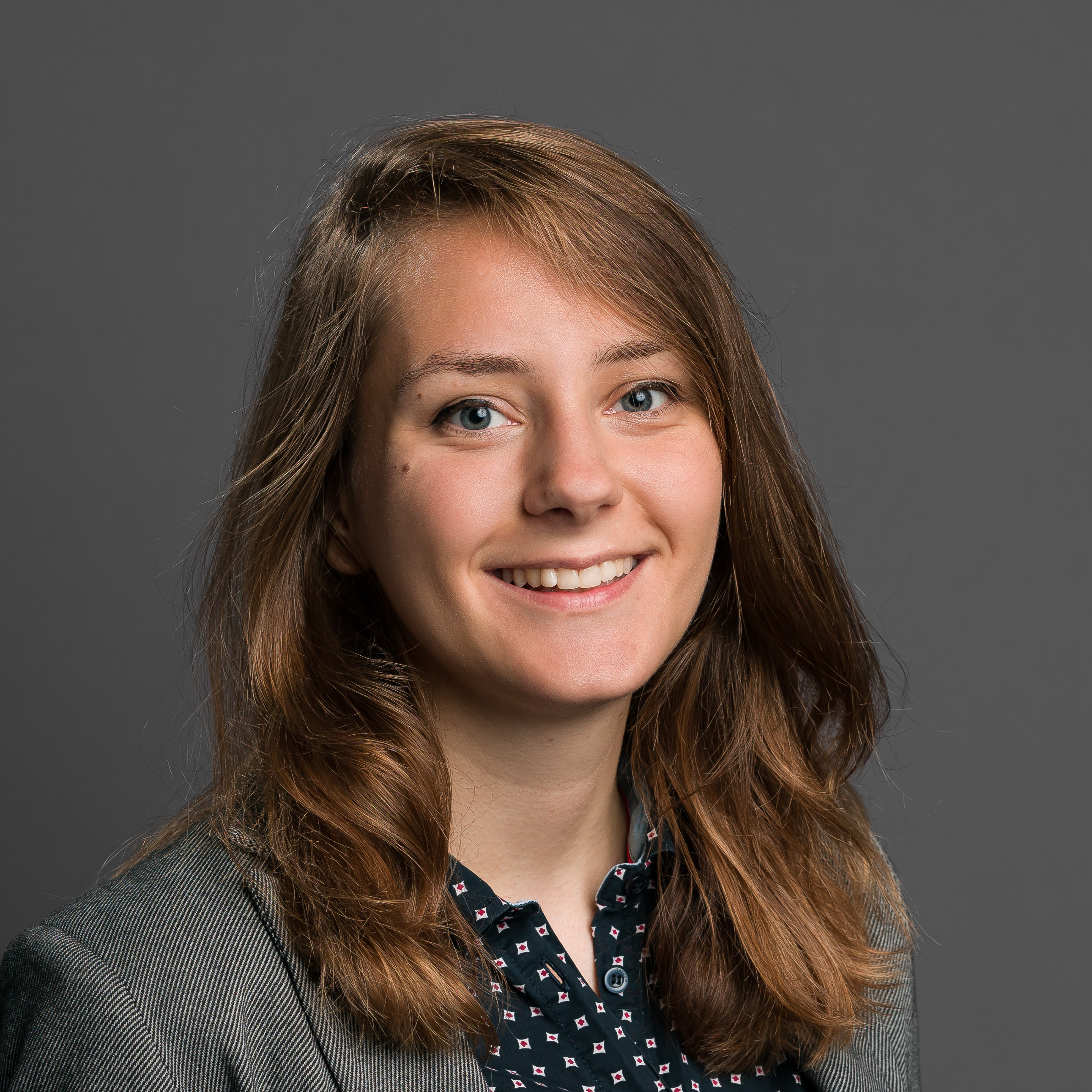 Viola Fur, Class of 2024
"Over my Jackson summer I worked for the World Bank's Macroeconomics, Trade and Investment as well as Public Sector teams in Abuja, Nigeria. In this role I researched and wrote parts of the World Bank Nigeria's flagship publication, the biannual Nigeria Development Update, and publicized the report's macroeconomic policy recommendations with government and non-government stakeholders amidst rapidly changing political and economic circumstances. Later, I also analyzed the political economy of public goods delivery across Nigeria to prepare for the launch of a significant new World Bank project in this field. Having specialized in macroeconomic policy and international development at Jackson, this internship allowed me to leverage that knowledge and deepen my understanding of how multilateral banks work with governments on economic policymaking."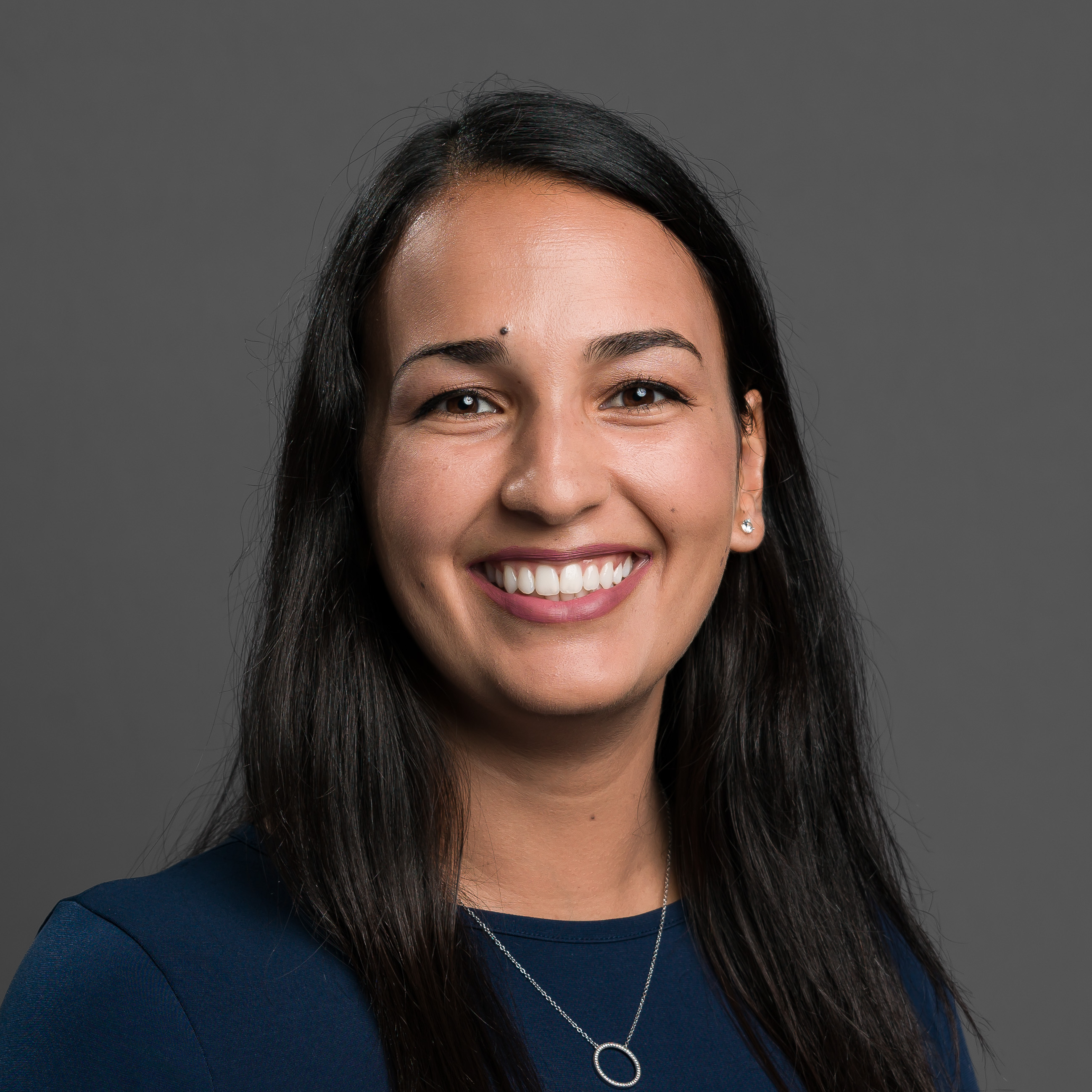 Paulina Prasad, Class of 2024
"This summer, I had the pleasure of interning at RMI on their Climate Finance Access Network Team. I explored the ins and outs of climate finance flows to the Caribbean and Pacific regions, and strengthened our training program to support our country partners more securely access climate finance. As part of my work, I researched and published an article about barriers to accessing climate finance in our target regions where I looked at the eligibility criteria for island states. Additionally, I conducted a statistical analysis of international climate funds to better understand the state of climate finance for our partner countries. I loved my time at RMI as it gave me an awesome look at what life post-graduation might look like!"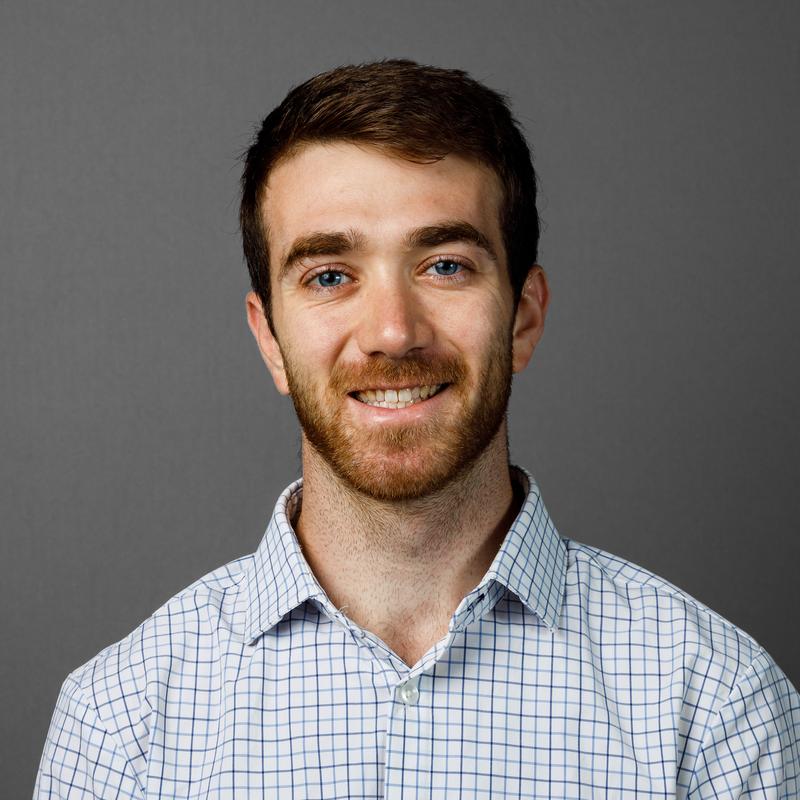 Alex Cherry, Class of 2024
"This past summer, I was fortunate enough to complete an internship at the UN's Food and Agriculture Organization (FAO) in Rome, Italy. I was placed within the Office of Climate Change, Biodiversity, and the Environment, on a team focused on scaling up climate ambition in agriculture through policy and implementation across a group of 12 developing countries. In this team, I contributed policy research for an upcoming paper about the integration of water, climate, and agriculture in national-level policies around the world, identifying typologies that could be used as models for additional countries in their policy-making strategies to keep in line with Paris Agreement goals through the agricultural sector. My coursework at Jackson in environmental governance and international development prepared me to enter the UN and best take advantage of this incredible opportunity."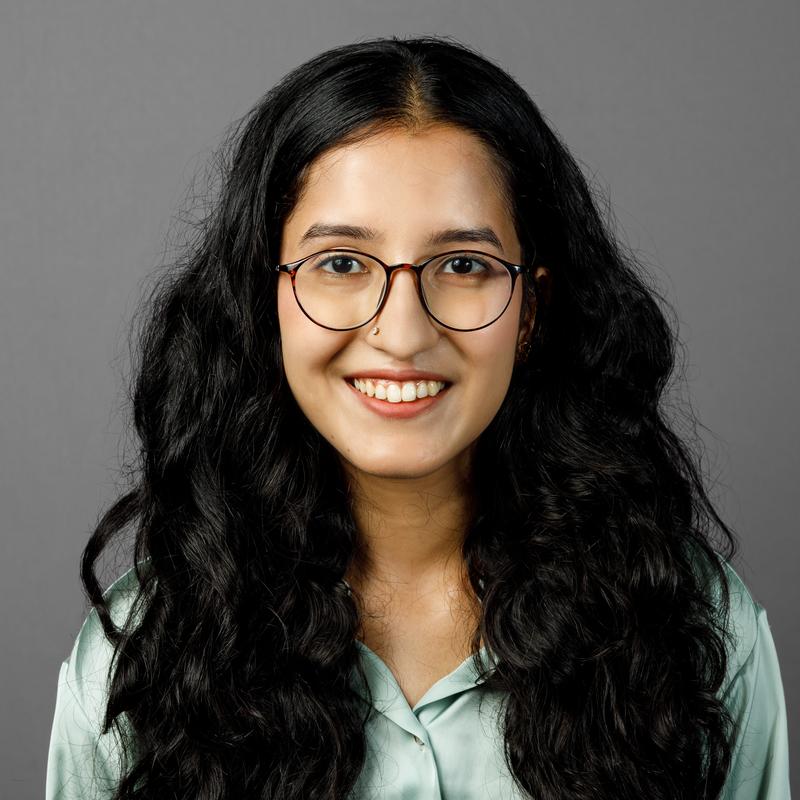 Sharanya Rajiv, Class of 2023
"I spent my Jackson summer working as a social development consultant in the World Bank's office in Tashkent, Uzbekistan. I focused on local governance in Uzbekistan, specifically how traditional community institutions pose opportunities for and challenges to ensuring accountability, transparency, and inclusion while delivering local public services. During my time there, I drew heavily on the learnings from a practicum class on policy design and institutional reform, for which I had worked on a project examining how community-based development could be applied to infrastructure projects in Uzbekistan. I was also able to apply the skills I learned at Jackson, including Russian language, policy communication, and quantitative analysis. This summer experience gave me insights on how international financial institutions engage with governments while working on projects to provide public services and infrastructure to local communities. In particular, I learnt about the limits and opportunities they face in authoritarian countries."
Sei-kashe M'pfunya, Class of 2023
"During the summer, I had the opportunity to work for Schmidt Future's Quad Fellowship program. As interim program manager, I collaborated closely with the Executive Director and the Senior Manager to design and operationalize the pre-program design and platform for the incoming 100 fellow cohort. This included planning out the format of graduate applicant advising support, market analyses of welcome platforms, and strategizing the agenda for the pre-program kick-off events. In addition, I researched varying fellowship nomination models and presented insights on best practices for future implementation in the program. It was a wonderful experience where I met long term friends and colleagues who I hope to work with in the future. The experience also gave me clarity of where I would like to see myself post-graduation!"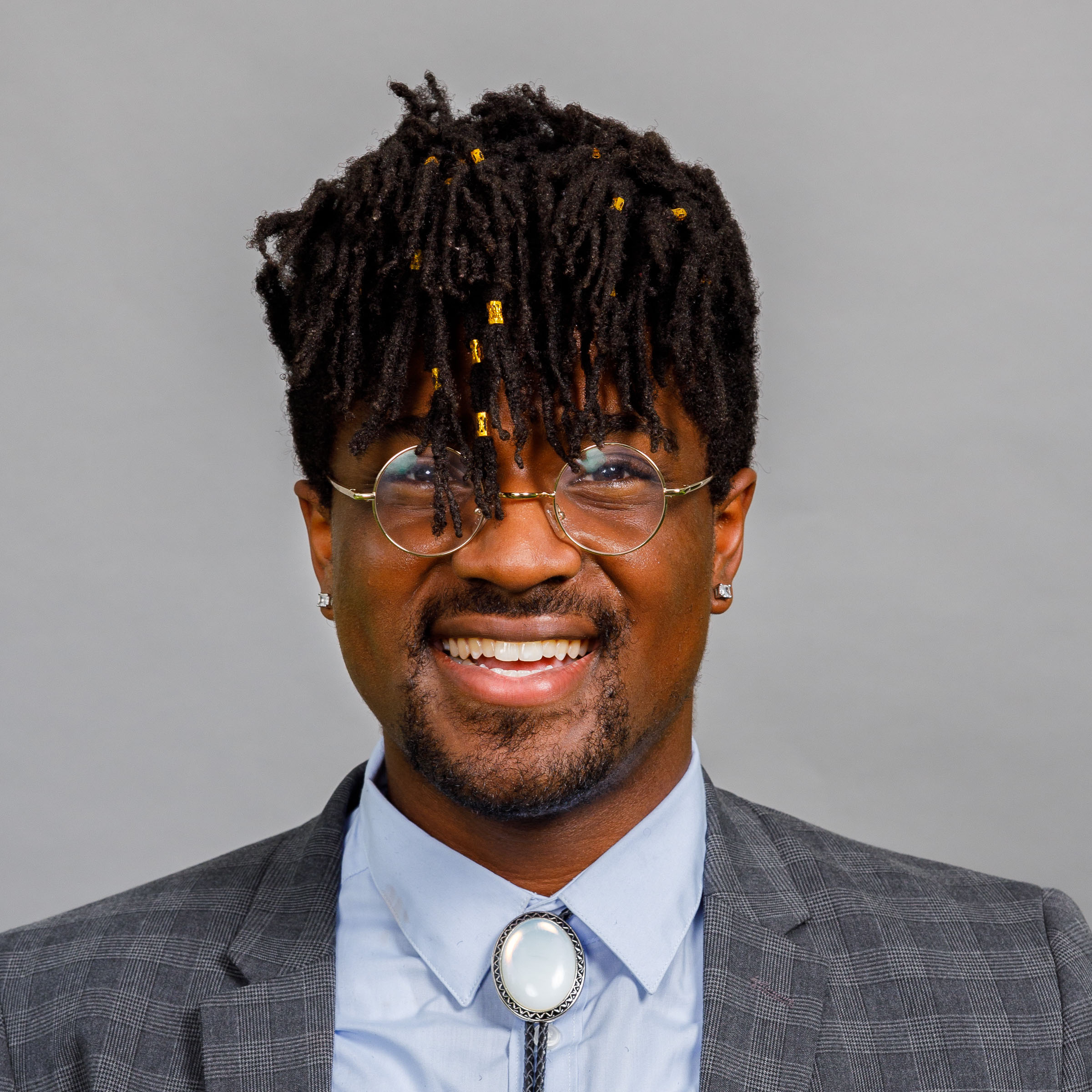 Broderick Turner, Class of 2022
"As a Rangel Fellow, I served as an intern at the U.S. Mission to the OECD in Paris, France. I collaborated closely with Foreign Service Officers and learned about the role of U.S. Diplomacy in the OECD, other international organizations, and the bilateral mission at Embassy Paris. My work focused heavily on the Economic and Development Review Committee (EDRC) portfolio, which deals with the biennial economic reviews of OECD member countries and occasional extra-organizational states. I participated in the reviews of Italy, Malaysia, Hungary, Australia, and Iceland, all about which I drafted cables which were sent to Washington and the various bilateral missions. The work of the committee focused heavily on post-pandemic recovery, the green transition, and the creation of resilient economies. My first year at Jackson provided me with the writing, public speaking, and language skills to be successful in my role as an intern at USOECD."
Caroline Agsten, Class of 2022
"Over my Jackson summer, I interned at SupChina, one of the most widely read English language media platforms on Chinese affairs. Leveraging my strategic communications background and fueling my future professional goals of crafting public diplomacy narratives that drive impact, I contributed to the Sinica Network, which houses SupChina's nine affiliated podcasts. To prepare for guest interviews, I researched on topics as wide ranging as China's space ambitions, poverty alleviation program, "wolf warrior" diplomacy, as well as the country's population conundrum and so-called "Third Child Policy" announcement. This type of open-ended research required me to apply content knowledge gleaned from my first year at Jackson, where I took advantage of the flexible curriculum to study some of the diverse functional areas that are vital to understanding the U.S.-China relationship. Moreover, my coursework that focused on public diplomacy helped me feel prepared to write compelling and digestible narratives for a global audience."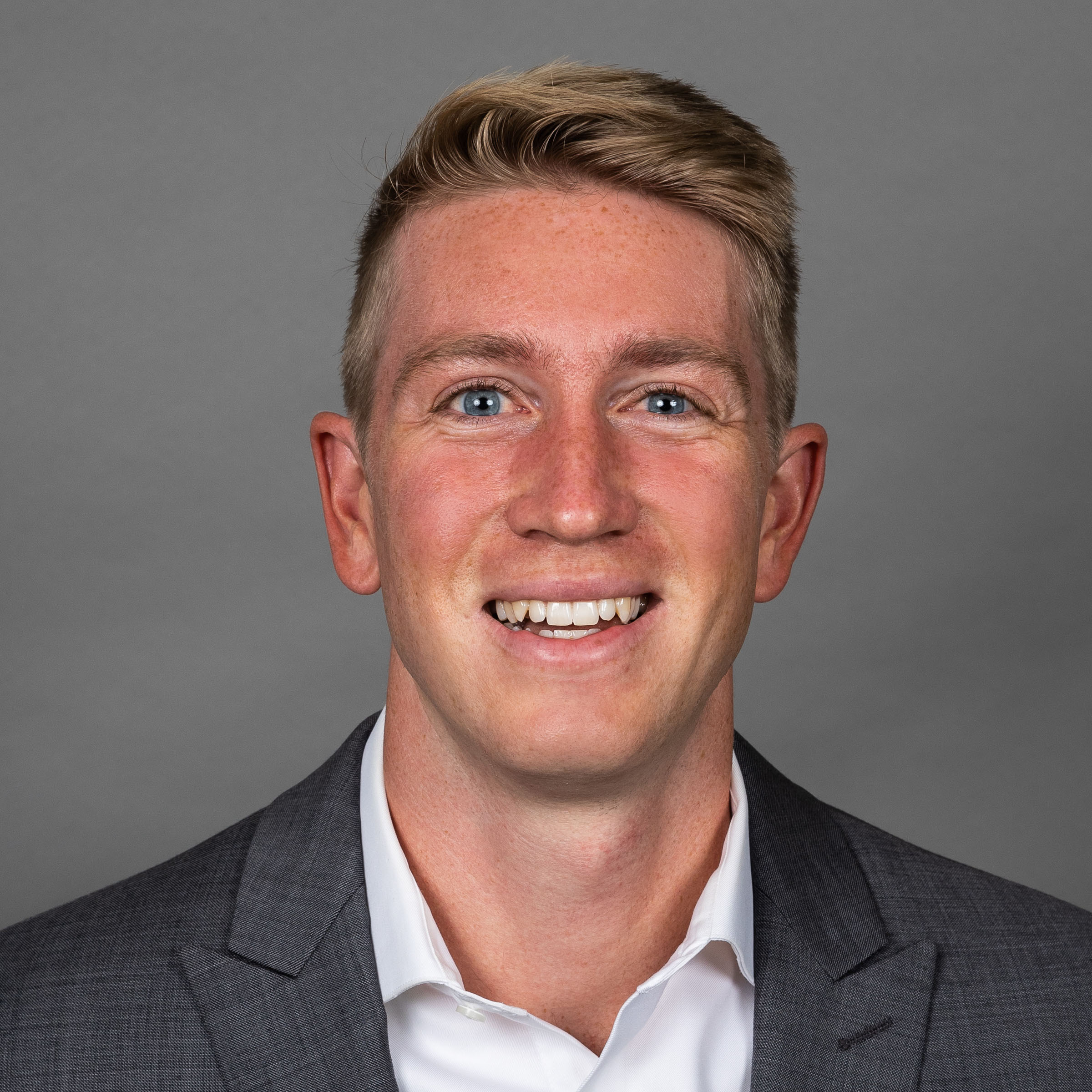 Jasper Vaughn, Class of 2022
"I had the opportunity to spend my summer working for the Stimson Center's Protecting Civilians in Conflict and Transforming Conflict and Governance programs. I focused on atrocity prevention, and in particular violence against civilians based on religion or belief. My first year at Jackson gave me important tools to succeed in this setting, including memo drafting, qualitative research methods, and many other research and writing skills. In particular, the classes I have taken on humanitarian aid, Middle East policy, and religion and politics gave me content area familiarity from which I could expand and pursue my own research interests at Stimson."
Krista Mangiardi, Class of 2021
"My internship at the U.S. Department of Labor was facilitated through the Rosenthal Fellowship program. The experience allowed me to directly apply skills I acquired during my first year at Jackson, such as policy memo writing and Chinese language. The Jackson career development office also gave me the tools and confidence to network with colleagues so that I could best learn from them about how to grow as a young professional and how to seek a government position in the future. It was a wonderful experience that helped me better envision what life after Jackson could look like!"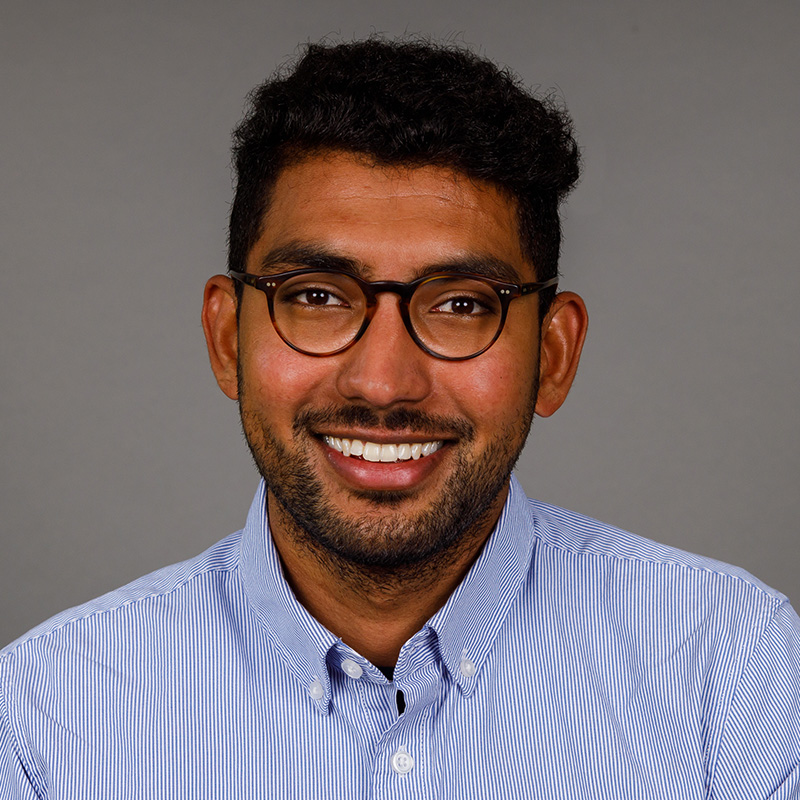 Faraz Salahuddin, Class of 2021
"My graduate summer was spent working with the Health, Nutrition, and Population team at the World Bank on health system strengthening projects in Nepal and in Pakistan. Given how emergent COVID-19 outbreaks were spreading across South Asia at the time, it turned out to be an especially intense moment to be on the team—and I was pulled into many tasks beyond the health financing focused work program my manager and I had originally planned out. While I drew heavily on concepts learned in one class in particular with a Jackson faculty who is an expert on health financing and system reform in developing countries, I was happy I had also taken good advantage of Jackson's flexible curriculum during my first year. Everything from the two history classes on development and globalization to my experience TAing an undergraduate course on public health came together to help me stay afloat and even succeed during my internship. Finally, the twists of COVID also meant that I did to all this work from Southern California instead of Islamabad on a 12 hour time difference!"