The International Leadership Center
The International Leadership Center develops and supports innovative, effective and adaptive leaders to address the most acute and complex challenges facing the world.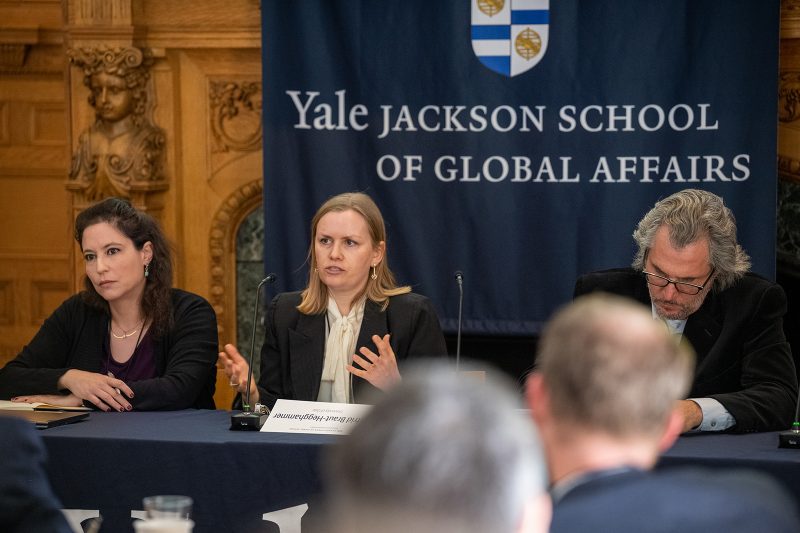 International Security Studies
Founded in 1988, ISS is a research hub of the Jackson School dedicated to the study of international history, grand strategy, and global security.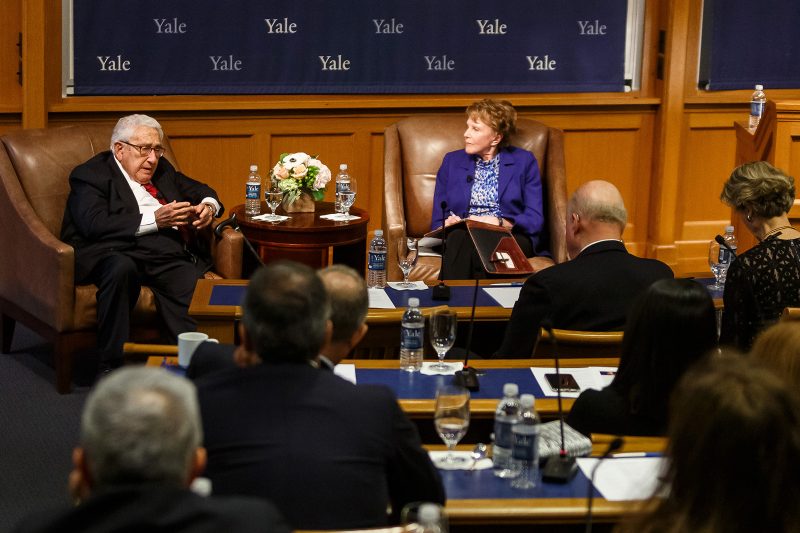 The Johnson Center for the Study of American Diplomacy
The Johnson Center was established in 2011, shortly after Henry A. Kissinger donated his papers to Yale University.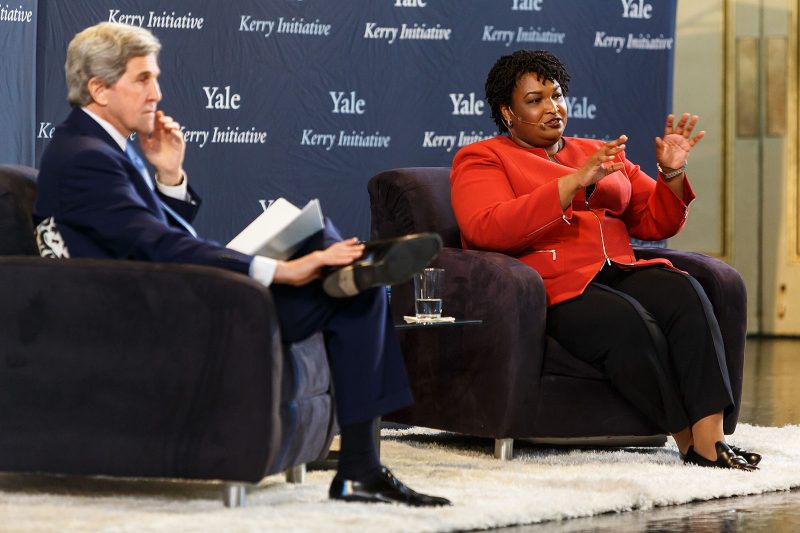 The Kerry Initiative
The Kerry Initiative is an interdisciplinary program that tackles pressing global challenges from climate change and global oceans to democracy and civilian security through teaching, research, writing, and international dialogue.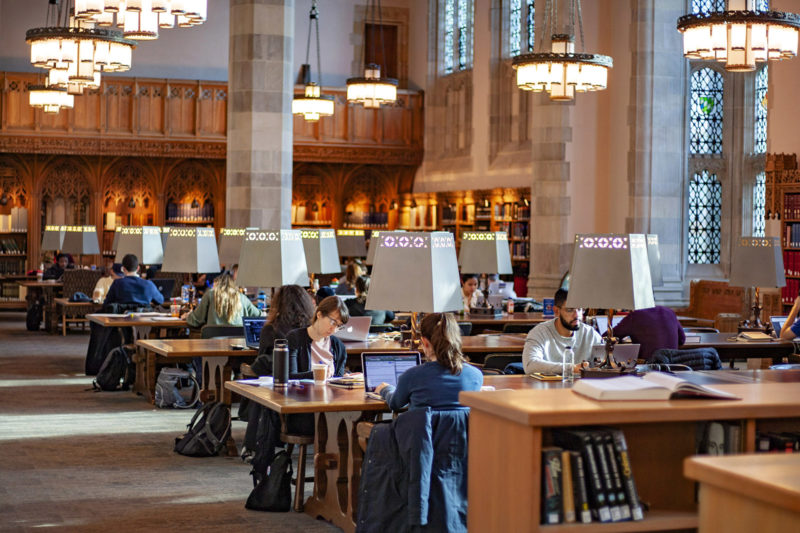 Leitner Program on Effective Democratic Governance
This program builds on the large body of scholarship that documents the effects of regime type on economic growth and other indicators of economic performance.