The International Leadership Center (ILC) develops and supports innovative, effective and adaptive leaders to address the most acute and complex challenges facing the world.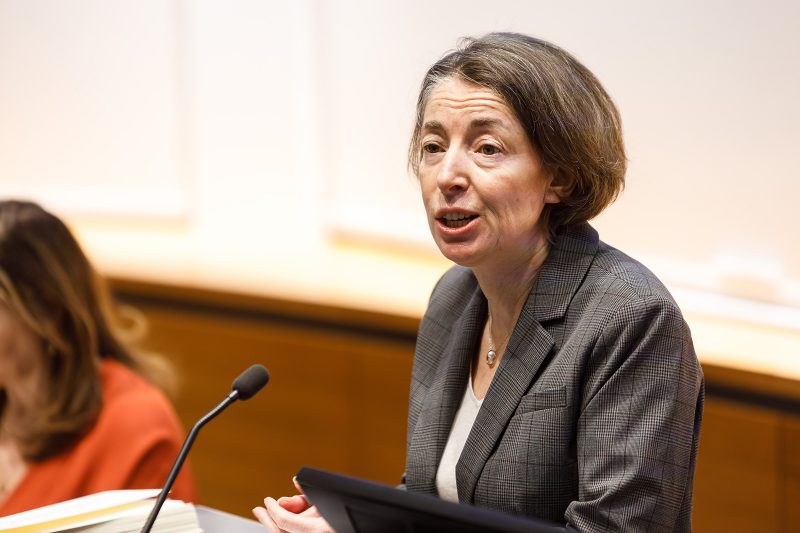 About Us
The ILC facilitates the growth of leaders dedicated to preventing conflict and building better societies.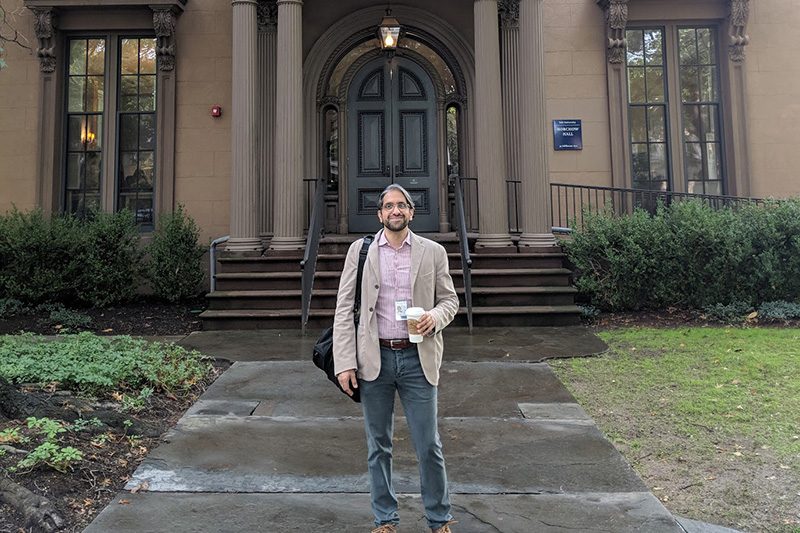 What We Do
The ILC offers several signature courses and administers the World Fellows Program and the PRK Fellowship.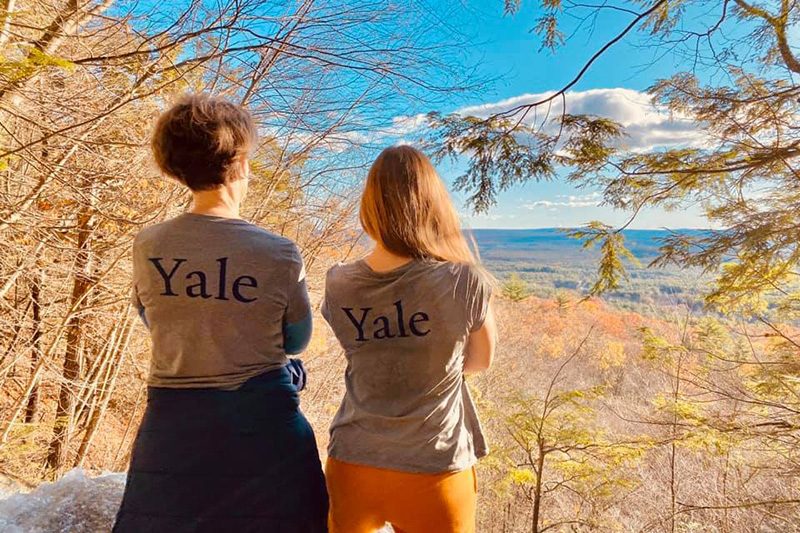 People
Meet the staff members behind the ILC.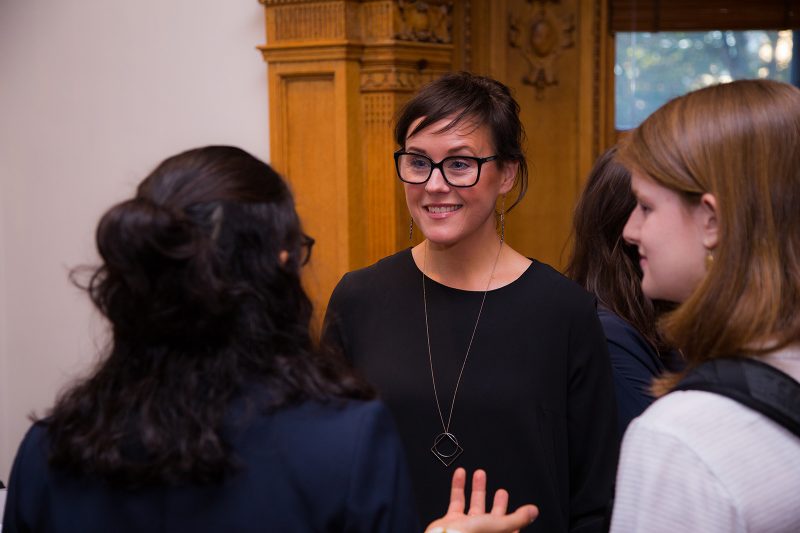 ILC Advisory Council
The ILC Advisory Council is made up of past World Fellows who offer ideas and support for the Center.