AI Workshop II
Friday, October 21, 2022 12:00 PM - 1:30 PM
Location: Horchow Hall
Cost: Free
103 (GM Room)
55 Hillhouse Avenue
New Haven CT 06511
Description:
The Schmidt Program on Artificial Intelligence, Emerging Technologies, and National Power at the Jackson School of Global Affairs invites Yale students and scholars doing AI research to participate in this series of workshops on artificial intelligence.
For information on this week's discussion topics, please contact anat.lior@yale.edu.
Attendance is limited to the Yale community and lunch will be provided.
Open To:
Graduate and Professional, Staff, Students, Undergraduate, Yale Postdoctoral Trainees
Categories:
International Security Studies, Panel Discussions and Roundtables, Science and Technology, Talks and Lectures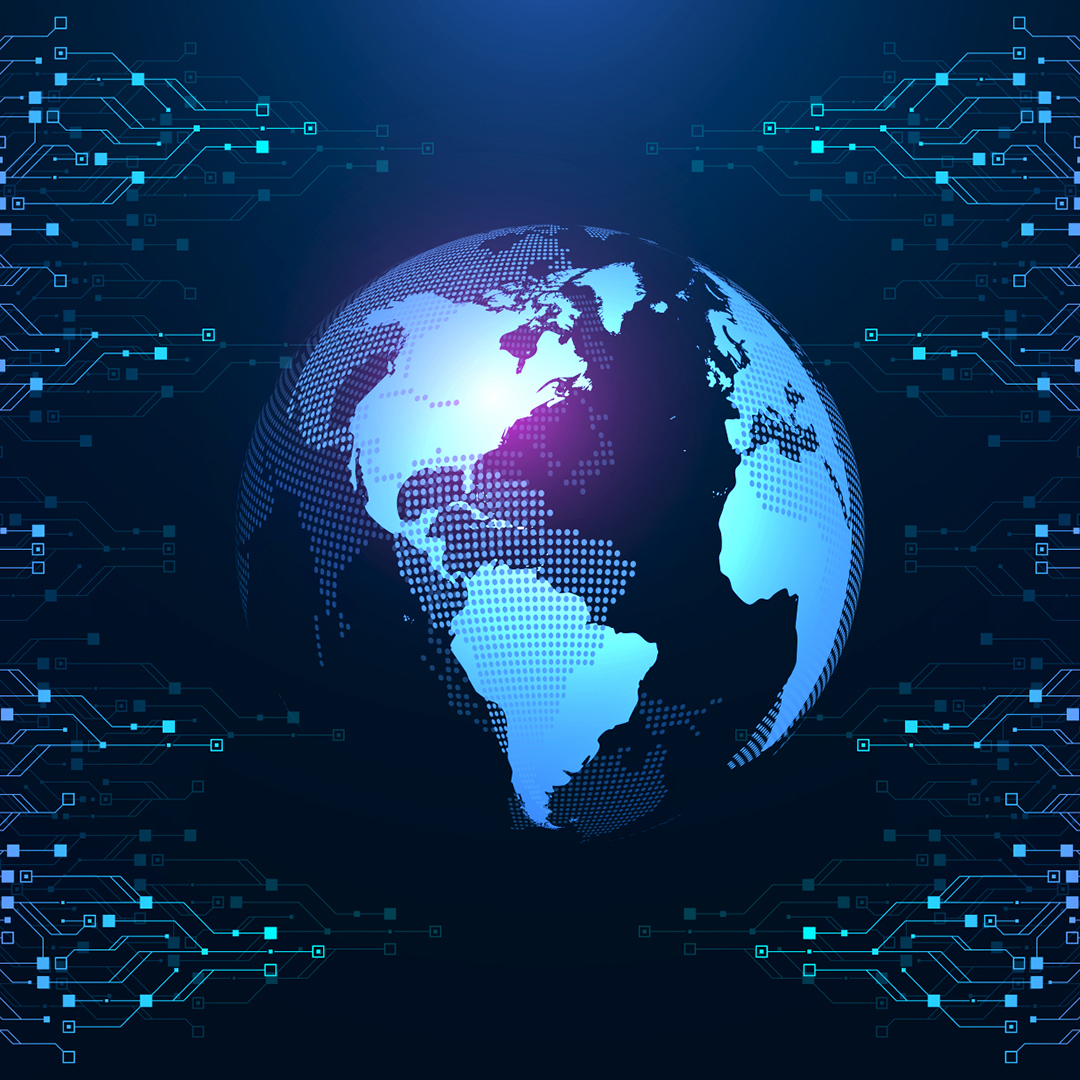 Contact:
International Security Studies
Phone: 203-436-4098
Email:
iss@yale.edu
Link:
http://iss.yale.edu