AI Workshop: Aaron Mendon-Plasek
Friday, October 6, 2023 12:10 PM - 1:10 PM
Location: Watson Center
Cost: Free but register in advance
A30
60 Sachem Street
New Haven CT 06511
Description:
Presented by the Schmidt Program on Artificial Intelligence, Emerging Technologies, and National Power, please join the AI Workshop for our second session, with Aaron Mendon-Plasek presenting his working paper "A novel genealogy of early machine learning: virtuous subjectivity, scientific inquiry, and the irreducible social world."
Aaron Mendon-Plasek is a historian of science and technology and a Knight Digital Public Sphere Fellow at the Information Society Project at Yale Law. His work examines how schemes of quantification, including their material, cultural, technical, and institutional instantiations, have been used to imagine, enact, and justify social order. His first book project offers a revisionist history of machine learning, from WWII to the present, that demonstrates how and why it became thinkable and subsequently "reasonable" for learning machines and machine learning strategies, rooted in conceptions of subjectivity, creativity, and human judgment, to adjudicate social questions in the 21st century. His research has been supported by the NSF, the Charles Babbage Institute, and others. He has earned seven degrees, including, most recently, a PhD in history from Columbia University.
Attendance is limited to those who have registered with the AI Workshop. Please email Bess Oliver at bess.oliver@yale.edu if you are interested in joining the workshop.
Open To:
Alumni, Faculty, Graduate and Professional, Staff, Students, Undergraduate, Yale Postdoctoral Trainees
Categories:
Classes, Demonstrations and Workshops, International Security Studies, Law, Politics and Society, Science and Technology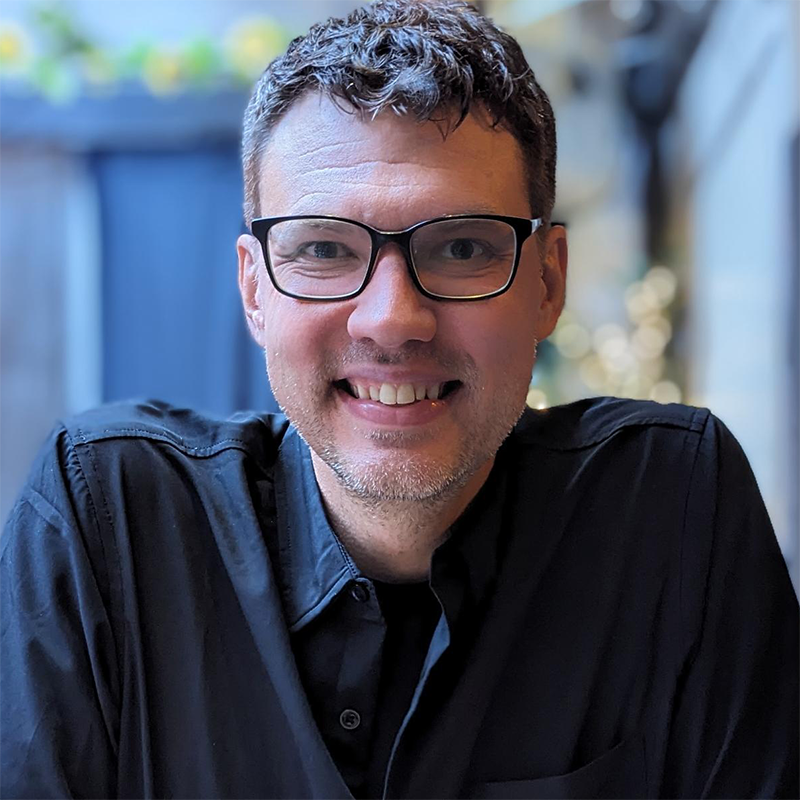 Contact:
International Security Studies
Phone: 203-432-1912
Email:
iss@yale.edu
Link:
http://iss.yale.edu