AI Workshop: Professors Xenophon Papademetris and Alka V. Menon
Friday, November 10, 2023 12:10 PM - 1:40 PM
Location: 46 Hillhouse
Cost: Free but register in advance
104
46 Hillhouse Avenue
New Haven CT 06511
Description:
The Schmidt Program on Artificial Intelligence, Emerging Technologies, and National Power will host its fifth and final AI workshop of the semester, featuring Professor Xenophon Papademetris and Professor Alka V. Menon. They will speak about their joint ongoing projects on medical software regulation, AI, and explanations.
Xenophon (Xenios) Papademetris is a Professor of Biomedical Informatics & Data Science, Radiology & Biomedical Imaging, and Biomedical Engineering. His research is in the areas of medical image analysis and medical software. He is the author of the recent textbook "Introduction to Medical Software: Foundations for Digital Health, Devices and Diagnostics" (Cambridge University Press, 2022), and the main instructor for the companion Coursera Class Introduction to Medical Software.
Alka V. Menon is an Assistant Professor of Sociology at Yale University, where she is also affiliated with the MacMillan Center and the Program in the History of Science and History of Medicine. She researches the relationship between medicine, technology, and society, with a focus on race and racism. A second line of research examines trust in medicine, investigating cases from the doctor-patient relationship to the growing field of AI and health. Her collaborative, interdisciplinary work, spanning public health, sociology, and computer science, has been funded by the National Science Foundation.
Attendance is limited to those who have registered with the AI Workshop. Please email bess.oliver@yale.edu if you are interested in joining the workshop. Location is to be determined.
Open To:
Alumni, Faculty, Graduate and Professional, Staff, Students, Undergraduate, Yale Postdoctoral Trainees
Categories:
Classes, Demonstrations and Workshops, International Security Studies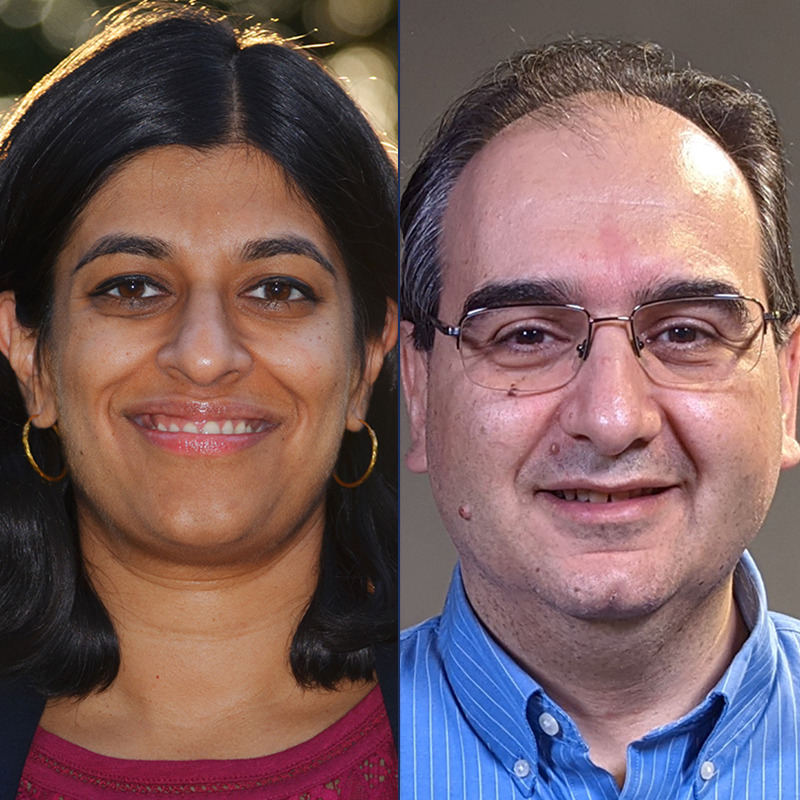 Contact:
International Security Studies
Phone: 203-432-1912
Email:
iss@yale.edu
Link:
http://iss.yale.edu