AI Workshop: Raphaela Schweiger
Friday, November 3, 2023 12:10 PM - 1:40 PM
Location: Horchow Hall
Cost: Free
103 (GM Room)
55 Hillhouse Avenue
New Haven CT 06511
Description:
Presented by the Schmidt Program on Artificial Intelligence, Emerging Technologies, and National Power, please join the AI Workshop for our fourth workshop featuring Dr. Raphaela Schweiger who will talk to us about her experience with the current and upcoming impacts of the use of AI in migration policy.
Raphaela Schweiger is a 2023 Yale World Fellow and serves as the Director of the Migration Program at the Robert Bosch Stiftung. Her passion lies in strengthening global governance and tackling urgent global challenges. At the Robert Bosch Foundation, she leads efforts related to global migration governance, climate mobility, the future of refugee and migrant protection, and the impact of technology on (migration) governance. She also contributes to other critical global issues, including climate change, peace and conflict, democracy, and inclusive societies. As a political scientist specializing in international relations and global governance, Raphaela has a substantial body of work that encompasses publications on global governance, migration, integration, conflict, climate change, and their interconnections. Before joining the Robert Bosch Foundation in 2015, she gained experience working with organizations such as SOS Children's Villages, the Friedrich Ebert Foundation, and the Kreisjugendring München-Stadt. Additionally, Raphaela serves as a board member of the Doris Wuppermann Foundation, a German institution dedicated to supporting youth-led initiatives that promote democracy and civic participation. She holds a doctorate (Dr. phil.) from the University of Erlangen-Nuremberg and pursued her studies in political science and law at the University of Munich, as well as international studies and peace and conflict studies at Goethe-University Frankfurt am Main, the Technical University Darmstadt, and the University Complutense de Madrid.
Attendance is limited to those who have registered with the AI Workshop. Please email Bess Oliver at bess.oliver@yale.edu if you are interested in joining the workshop.
Open To:
Alumni, Faculty, Graduate and Professional, Staff, Students, Undergraduate, Yale Postdoctoral Trainees
Categories:
International Security Studies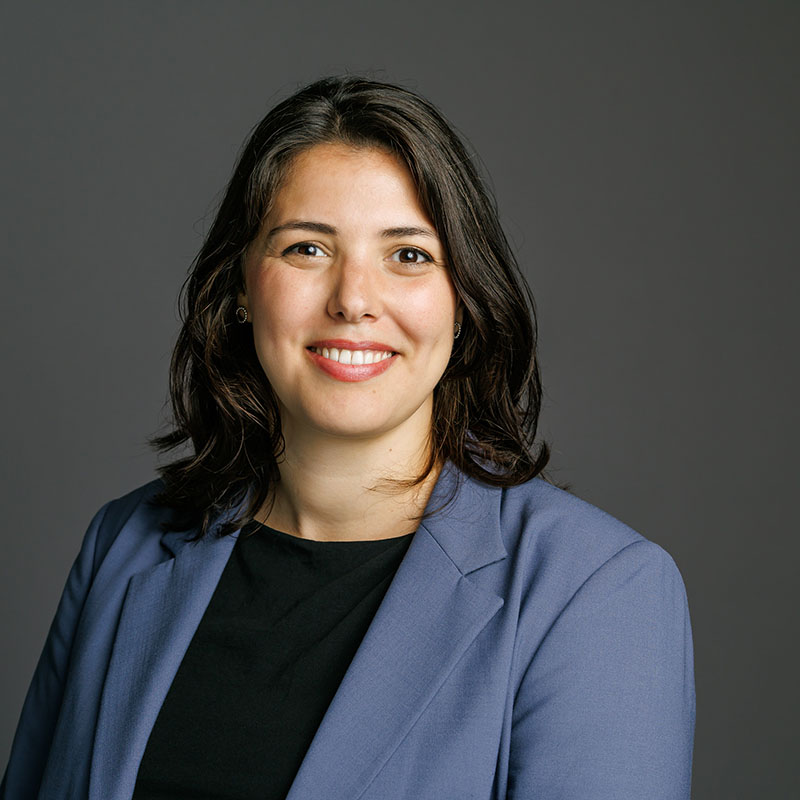 Contact:
International Security Studies
Phone: 203-432-1912
Email:
iss@yale.edu
Link:
http://iss.yale.edu