AI Workshop – Spring Semester Session III
Friday, March 3, 2023 12:00 PM - 1:30 PM
Location: Watson Center
Cost: Free
A74
60 Sachem Street
New Haven CT 06511
Description:
The Schmidt Program on Artificial Intelligence, Emerging Technologies, and National Power at the Jackson School of Global Affairs invites Yale students and scholars doing AI research to participate in this series of workshops on artificial intelligence. In this session, we will hear from Karman Lucero on "A Comparative Approach to Understanding AI Governance" and Raghav Sehgal on "AI in longevity".
Lucero is a fellow at the Paul Tsai China Center, Yale Law School. Sehgal is a PhD student in Computational Biology and Bioinformatics and a fellow at the Yale Cancer Biology Program.
For more information, please contact anat.lior@yale.edu.
Lunch will be provided. Please RSVP.
Open To:
Faculty, Graduate and Professional, Staff, Students, Undergraduate, Yale Postdoctoral Trainees
Categories:
Conferences, Meetings and Seminars, International Security Studies, Science and Technology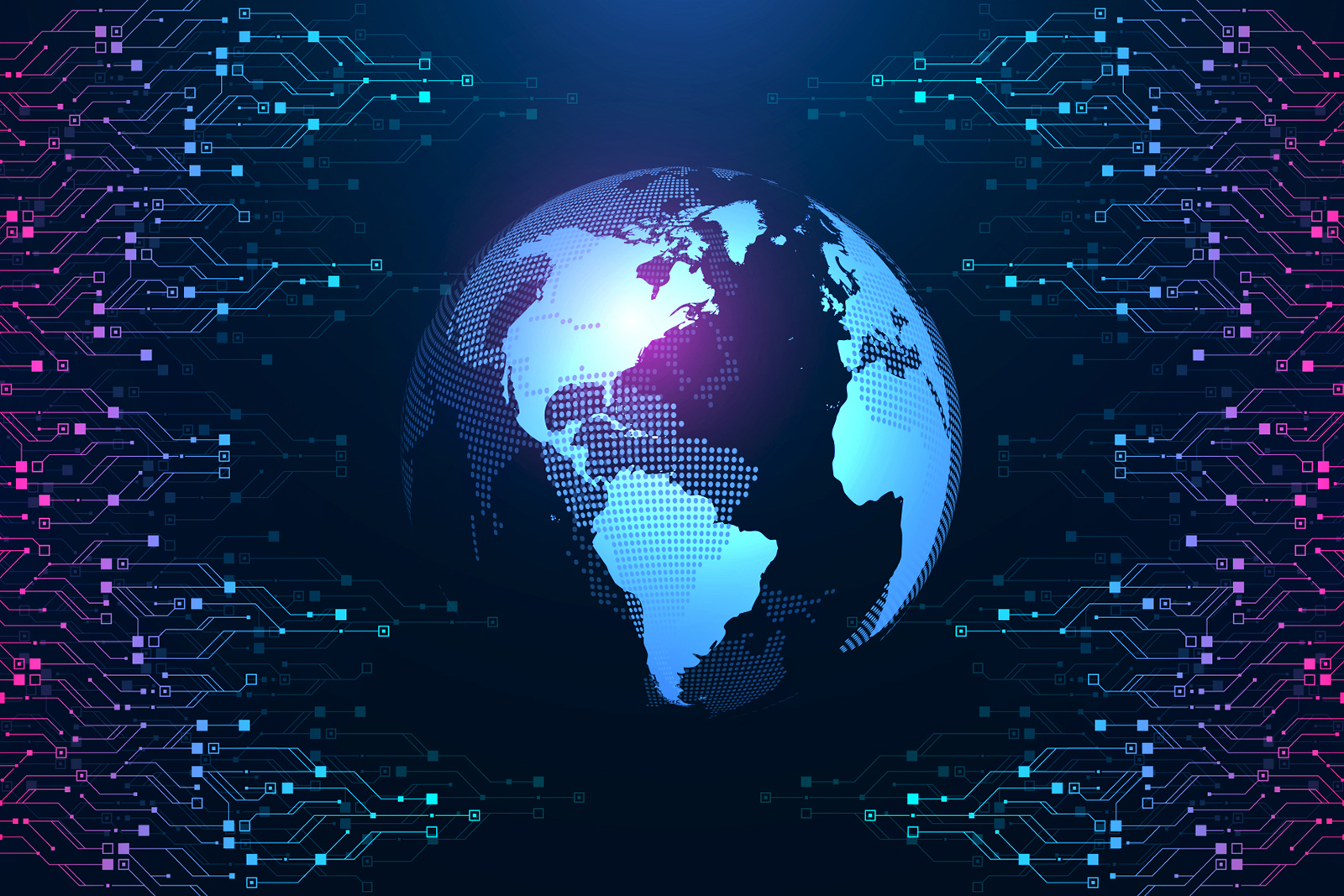 Contact:
International Security Studies
Phone: 203-432-1912
Email:
iss@yale.edu
Link:
http://iss.yale.edu